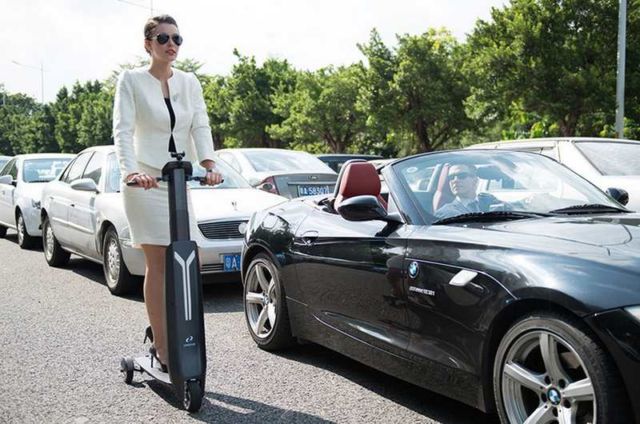 Immotor Go stylish electric scooter, change the way in our transport.

Immotor Go is a battery-powered scooter, with a range of 20 miles on a single charge.
It has 3 convenient modes – Ride, Power and Fold.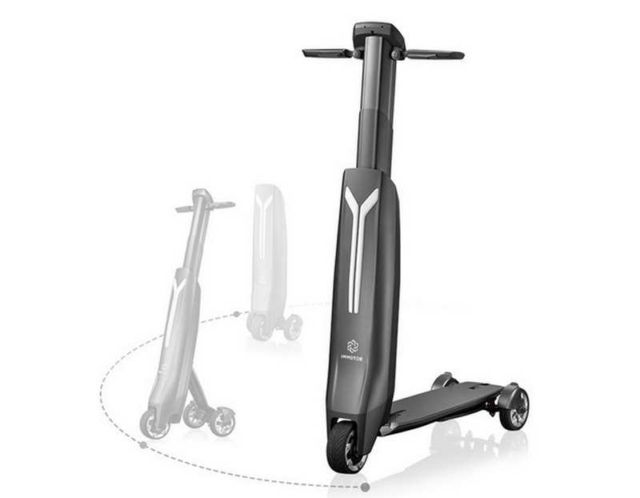 Designed with style, intelligence and revolutionary power technology, the Immotor GO electric scooter is a head turner, whether it's folded up in its seamless form or ready to ride with its aerodynamic shape.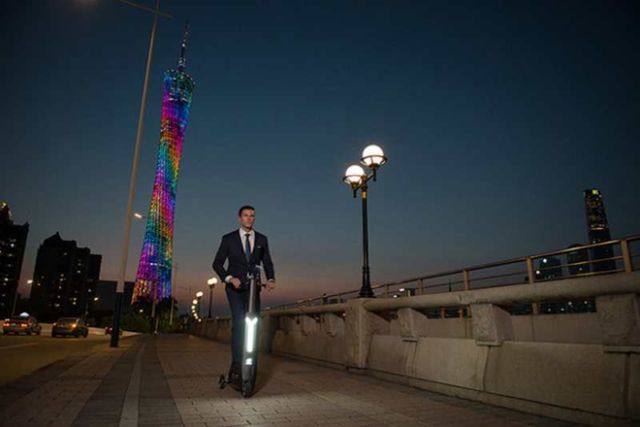 It comes with LED headlights, GPS tracking, cruise control, digital accelerator and brake controls at your fingertips. And with swappable super batteries you have virtually unlimited power to get you where you are going without waiting.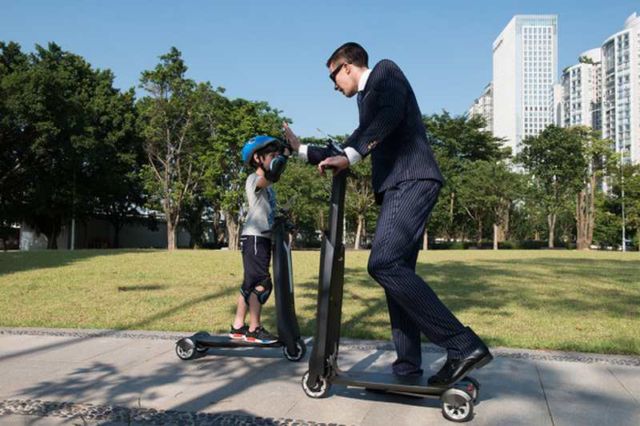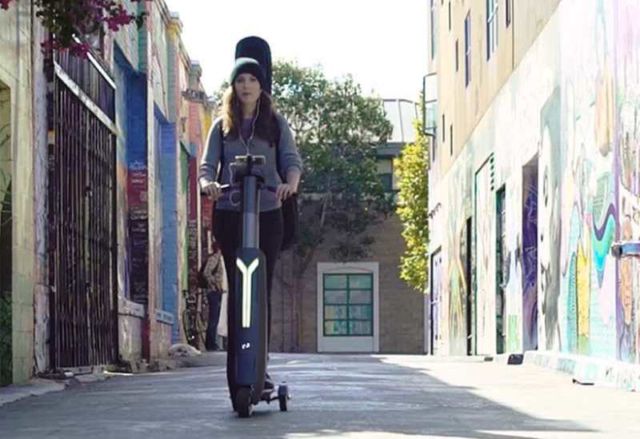 source Indiegogo