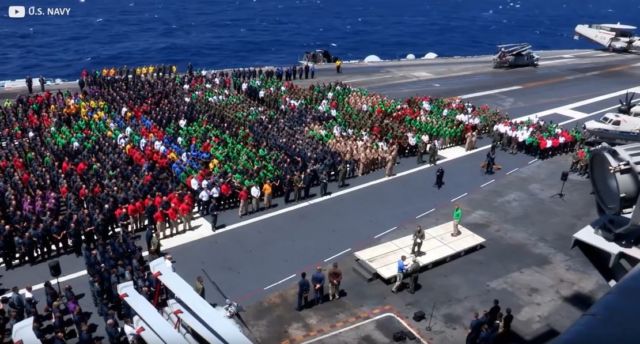 The world's largest aircraft carrier, the USS Gerald R. Ford, took eight years to build, several more years to test, and is large enough to fit three American football fields in length.
The massive aircraft carrier has a whopping 25 decks, is nearly 250 feet high, it can house over 4,500 people and carry over 75 aircraft.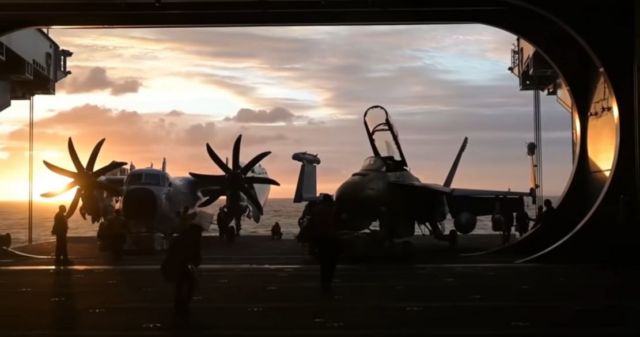 It is powered by two nuclear reactors, and fully-loaded, weighs in at over 100,000 tonnes. That makes her the largest warship ever constructed.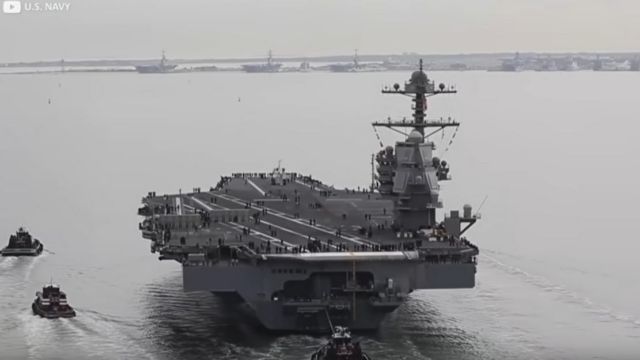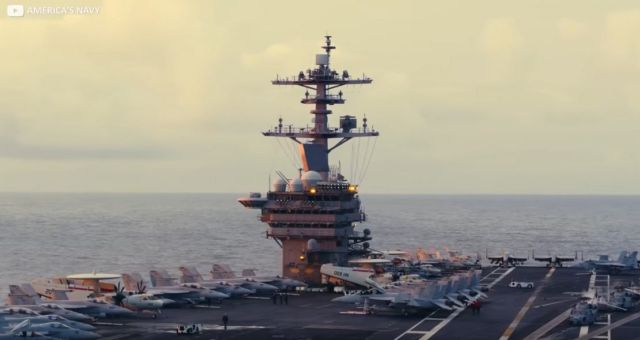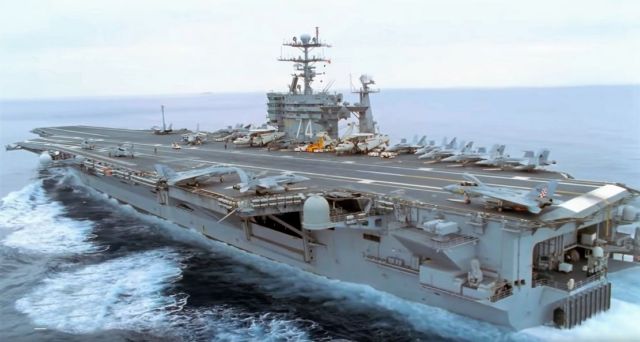 [Youtube]