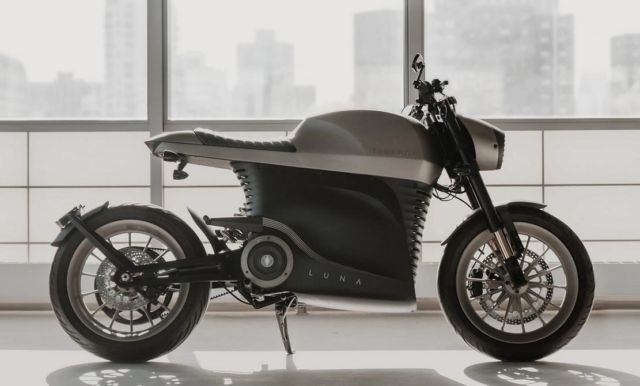 The Tarform Motorcycle is designed for modularity where the battery pack can be upgraded as technology evolves.
The bodywork can be changed for a new style and software can be updated for a smarter ride.
Components are made from flax fibers, recycled aluminium, and biodegradable leather. "Our mission is to build sustainable vehicles without compromise."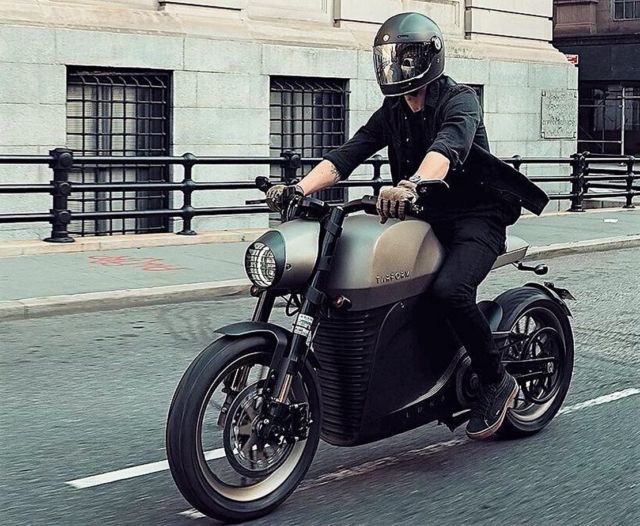 A perfect blend between the tall stance of a scrambler, the acceleration of a sportbike, and the comfortable all-round balance of a British classic.
Each motorcycle is built to order and is handcrafted in Brooklyn.
The drivetrain in an ICE vehicle contains 2,000+ moving parts, whereas the drivetrain in an EV contains around 20. No oil changes, minimal maintenance, no wasted energy.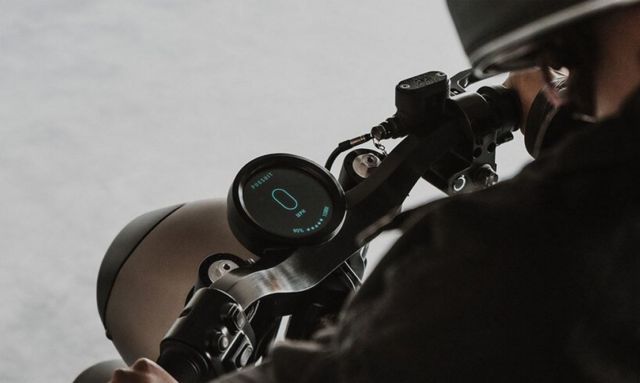 Production begins Summer 2021. Starting at $24,000. Scrambler Edition from $24,000.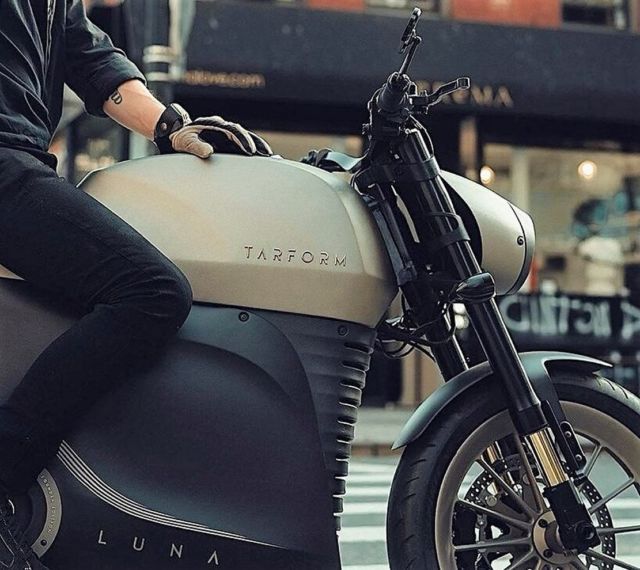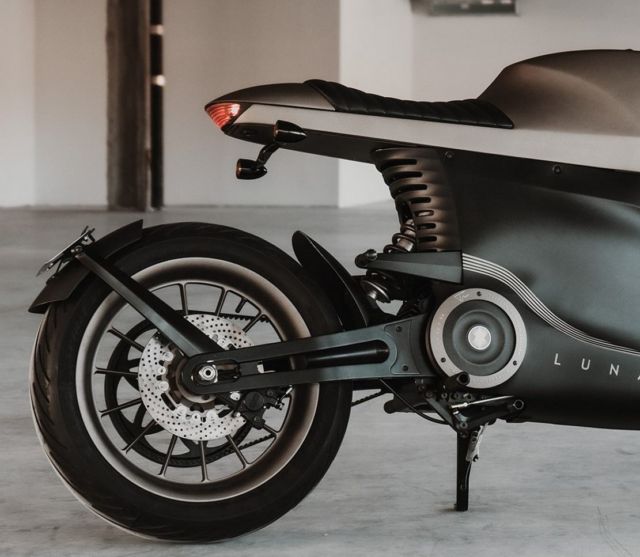 source Tarform