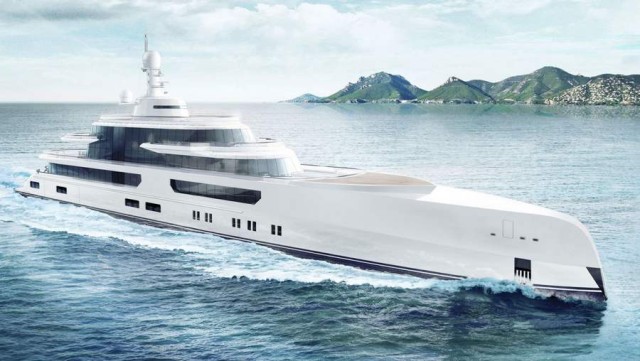 'Intensity' 88.8 meter luxury superyacht, characterized by the extensive use of glass, recognizable by its individuality.
Intensity superyacht by Y.CO, created from the partnership between Abeking & Rasmussen, Andrew Winch Designs.
Images credit Y.CO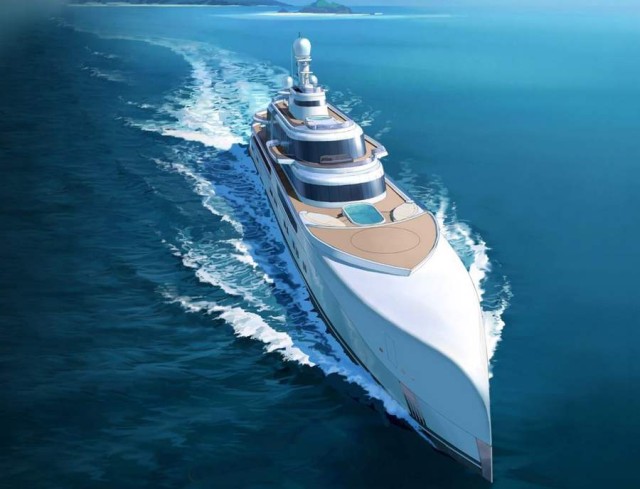 Intensity features three decks with ample outdoor space and can accommodate up to 14 guests in seven cabins. According to the creator, is inspired by a Caribbean island and has been designed with the extensive use of glass, allowing amazing views.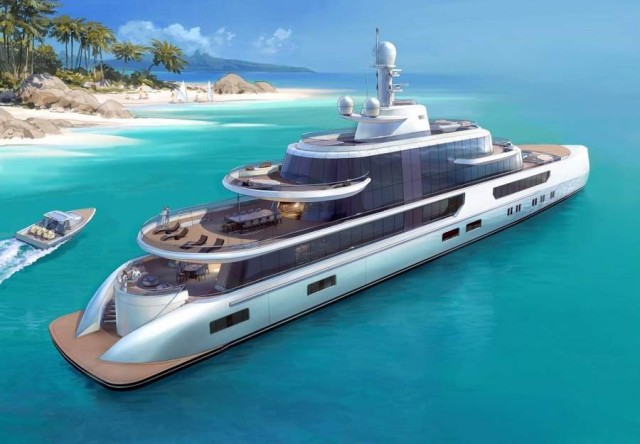 Andrew Winch Designs has created more than 30 award-winning yachts.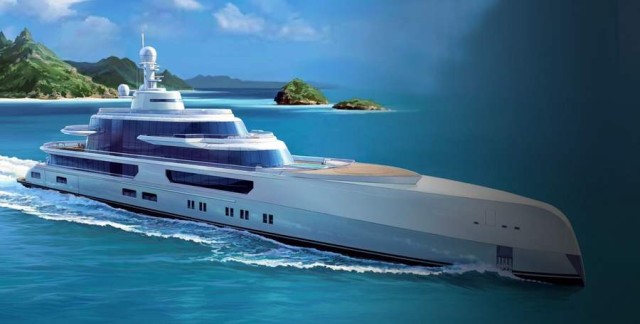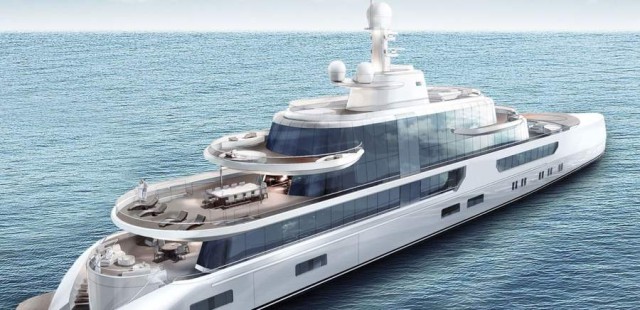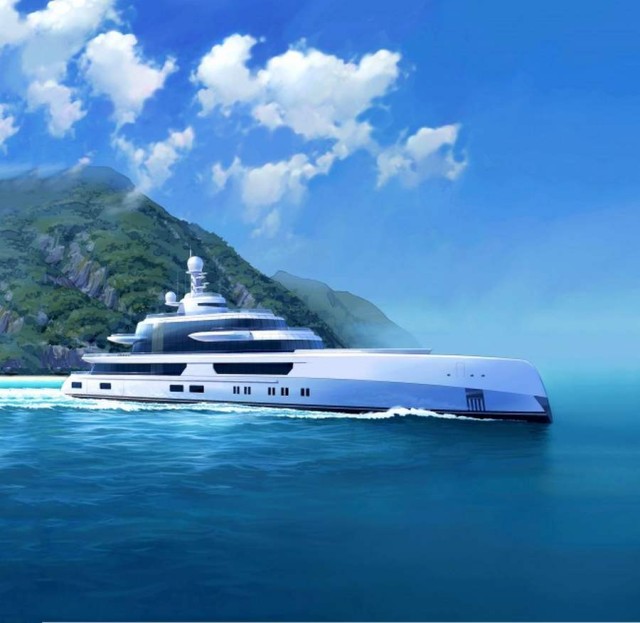 source Y.CO