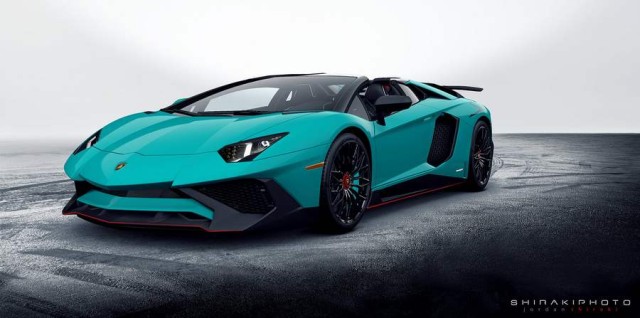 Lamborghini unveiled the open-top design Aventador SuperVeloce Roadster.
Pricing is set at $493,069, powered by 739-hosepower 6.5-liter V-12, allowing for 0-60 mph acceleration in just 2.8 seconds and a top speed of 220 mph.
Overall stats will be identical to the coupe with the exception of a mere 110 extra pounds for the roadster configuration.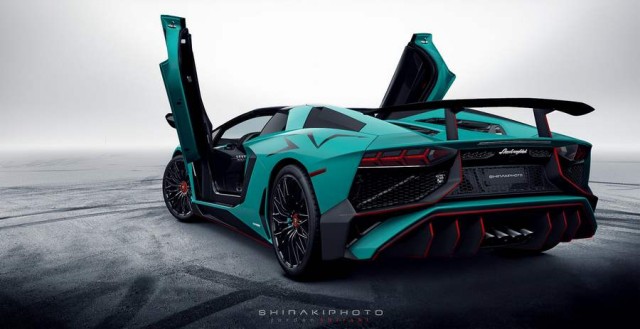 President and CEO, Stephan Winkelmann confirmed Lamborghini will produce the Aventador SV Roadster with a limited production of just 500 units. The weight gain is minimum due to the extremely rigid carbon monocoque chassis and the removable carbon roof weighing a scant 13lbs.
source lamborghini