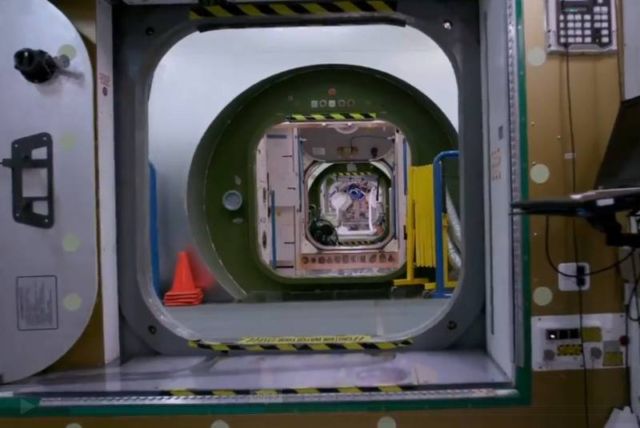 The Center for Advancement of Science in Space and The National Lab to map the International Space Station to collect Street View imagery of the International Space Station.
Take a look at Google street view here.
Collecting these images involved months of international collaboration and problem solving.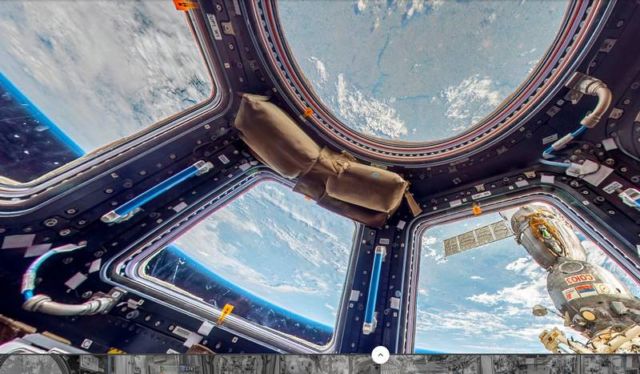 This documentary chronicles the teamwork and innovation it took to make this far away place virtually accessible to the public, and offers just a small glimpse of the science and passion that goes into the ISS – a true marvel of human engineering – every single day.