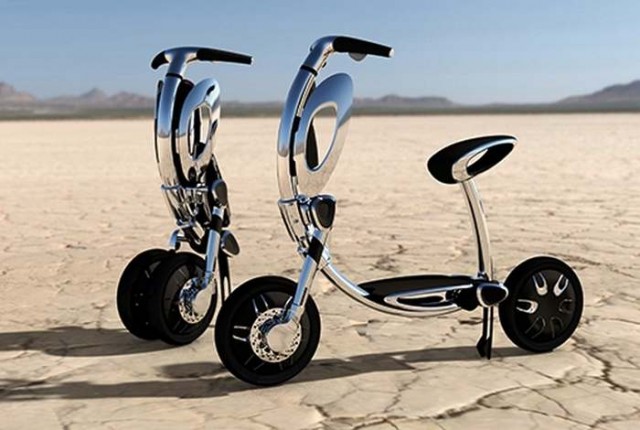 Inu stylish electric green and portable scooter, on a simple command it will automatically fold on its own.
The brilliantly designed Inu electric scooter connects to your phone, and all the rest of the city.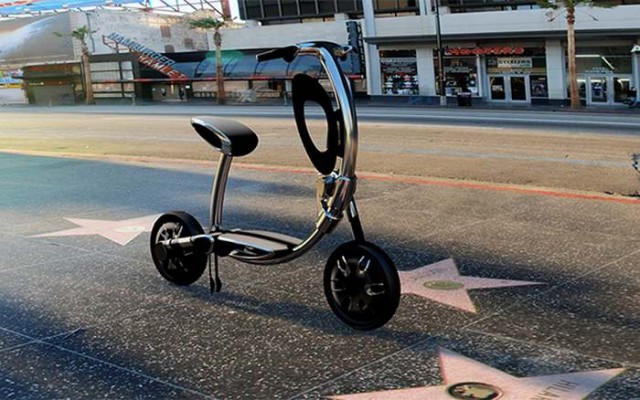 Send text messages, make a road movie or take a selfie and share it with the world – right from the handlebar.
Prices starts from $2,999, for the 20km Battery life + Wifi connection model.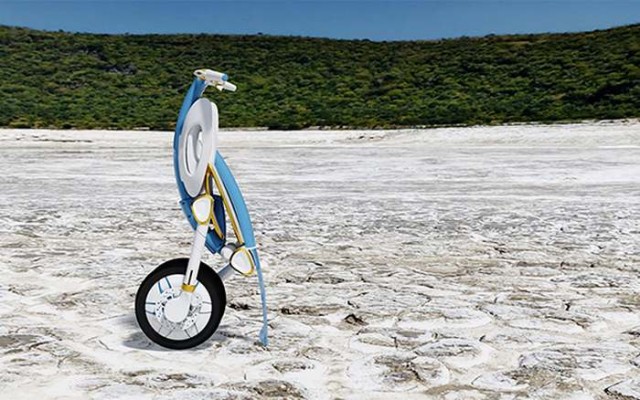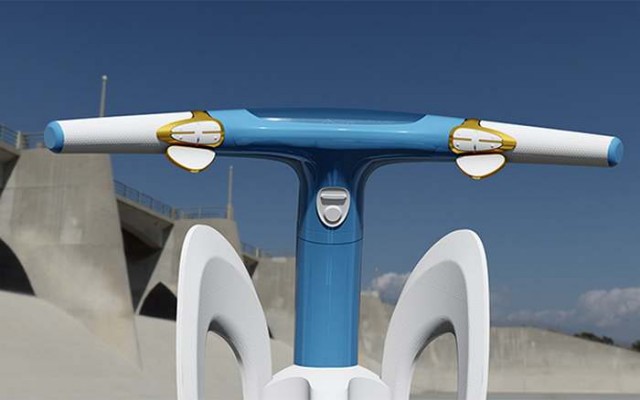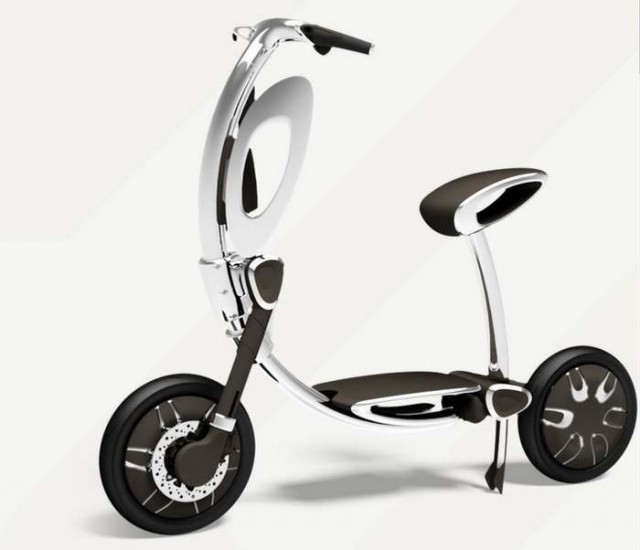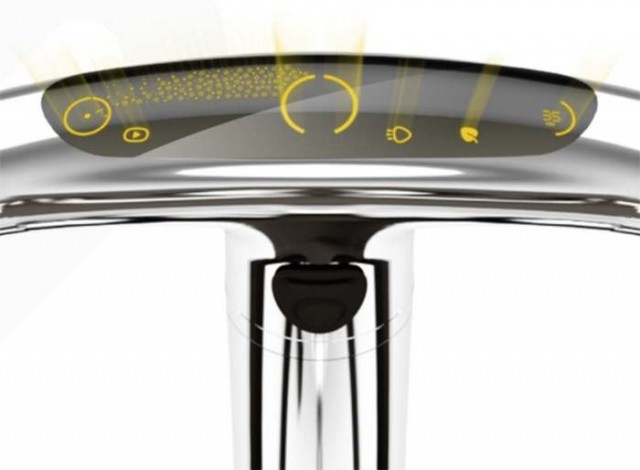 via Yankodesign