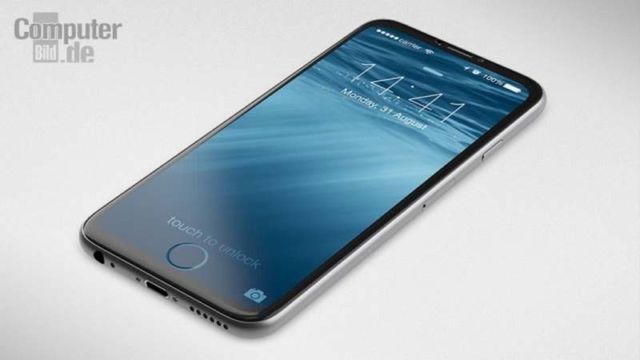 This impressive Apple iPhone 7 concept, incorporates the home button in a larger display.
The next generation of Apple's smartphone, the iPhone 7, might have a large display over the entire front and a smaller home button, in a marked area to indicate the position of the touch sensor ID.
The images were published to German website Computer Bild.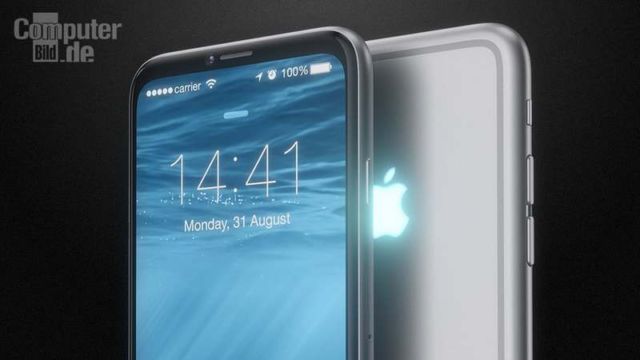 Image source Computerbild.de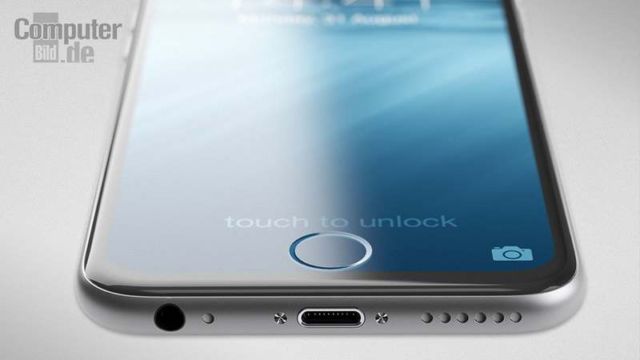 Image source Computerbild.de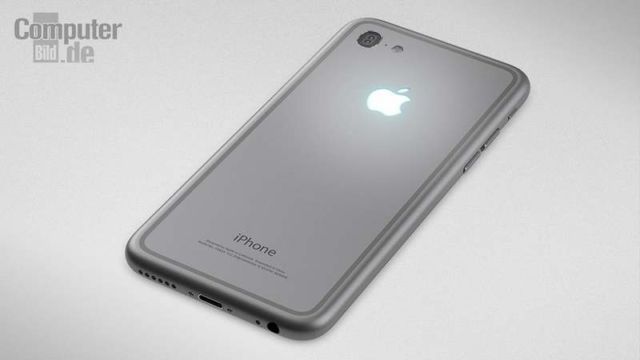 Image source Computerbild.de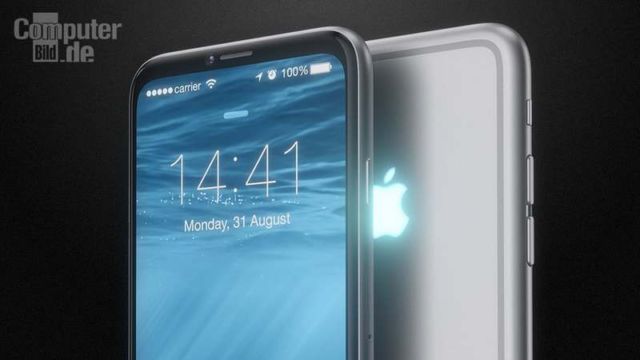 Image source Computerbild.de
via gizmag