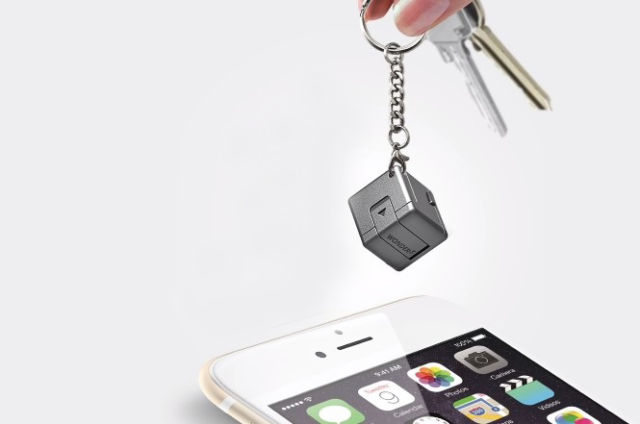 WonderCube is a tiny portable smartphone toolkit, with 8 mobile essentials in one cubic inch.
WonderCube world's smallest all-in-1 mobile solution, features a charger, memory, phoneStand, LED mini torch, emergencyPower all in a one-inch cube.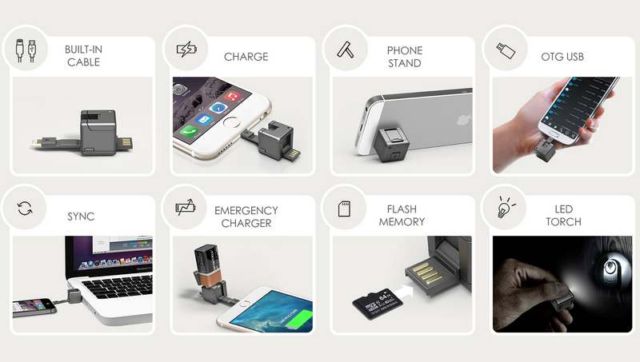 It is durable, tiny and lightweight. It lives on your keyring and always be there when you need it.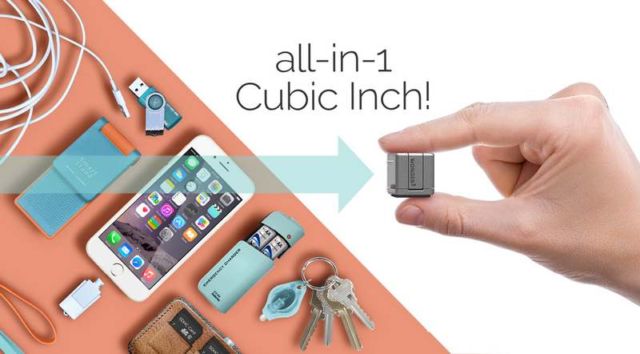 A year ago we challenged ourselves to create a better solution. One that's packed with essential functions you'll need on the go…in smallest size possible.We wanted to create a better companion for you and your phone.





No tangled cable. No mess. WonderCube features a foldout flexible USB cord measuring 3 inches when extended. Neatly folded in just 1-inch, the cube is completely covered without any exposed contacts. It's incredibly durable and compact. A cable designed to be with you everywhere!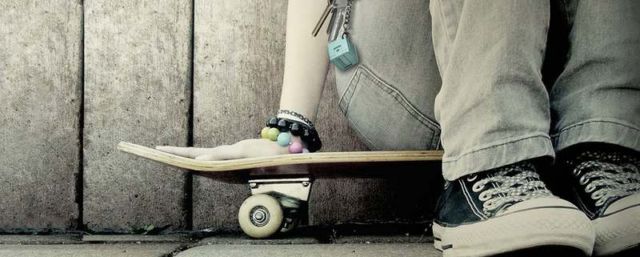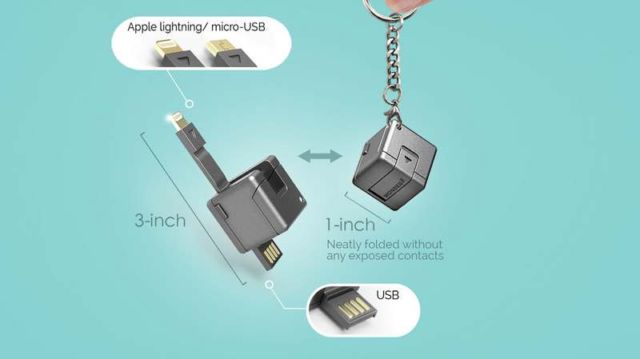 via indiegogo