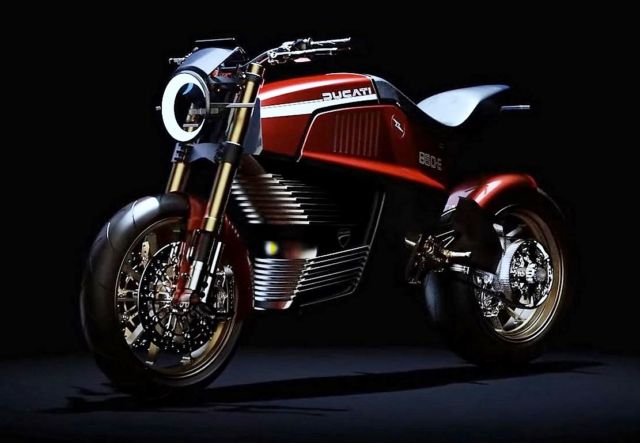 Italdesign created the Ducati 860 motorcycle back in the 70s, that was so futuristic it was probably way too ahead of its time.
"That's why today, almost 50 years later, we asked our designers to re-imagine this model."
The Ducati 860-E Concept keeps some of the iconic lines of the original one, like the tank hull continuing under the saddle, projected into the next future. Fully electric and quiet, with a mind-blowing design.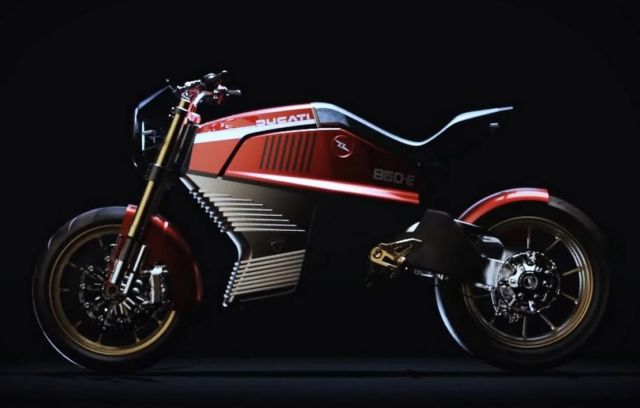 No production is planned for this model, which is a mere exercise in style; Ducati 860-E is Italdesign's homage to one of the Italian excellence, known everywhere around the world.