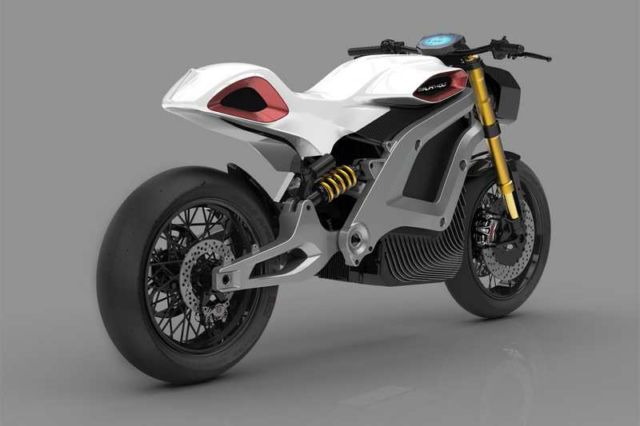 Italian Volt electric motorbike concept is a Roadster with great performances.
Italian Volt motorbike incredible design and unique technology solutions to provide a status symbol and a new user experience to our selected customers.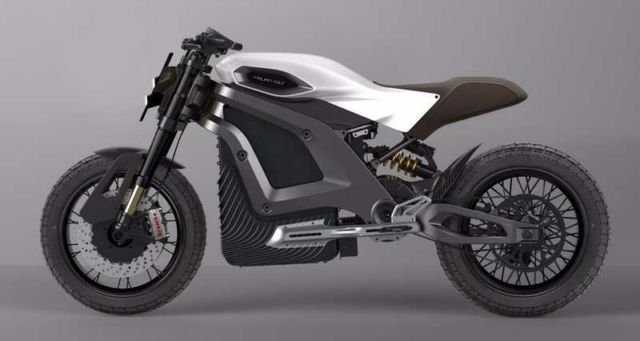 Each Italian Volt is unique. Our customers own a limited edition motorbike. An edition of one piece only. With his design elements configured, the vehicle is completely modifiable to design a unique motorbike.
Mobile Application allows to monitor the charging status remotely, the motorbike location and perform motorbike settings remotely.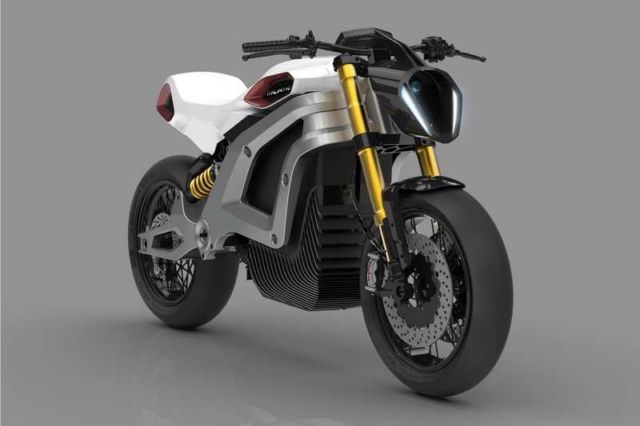 Acceleration 0-100 Km/h: 4.6 sec. Range 200km approx. Max Speed 180 Km/h (limited). Gross weight 245 Kg.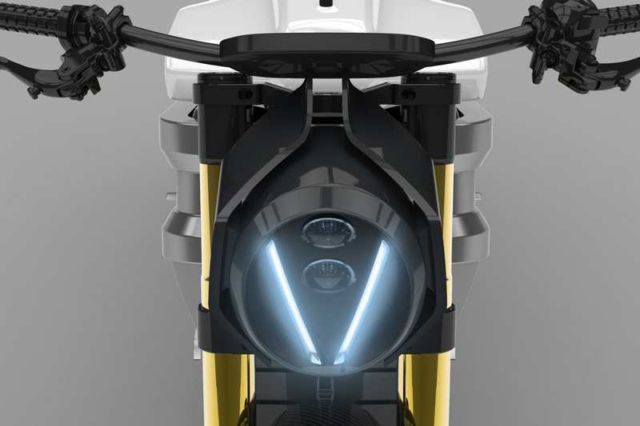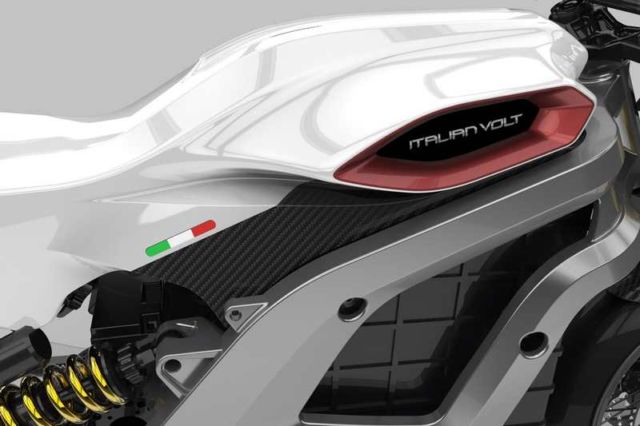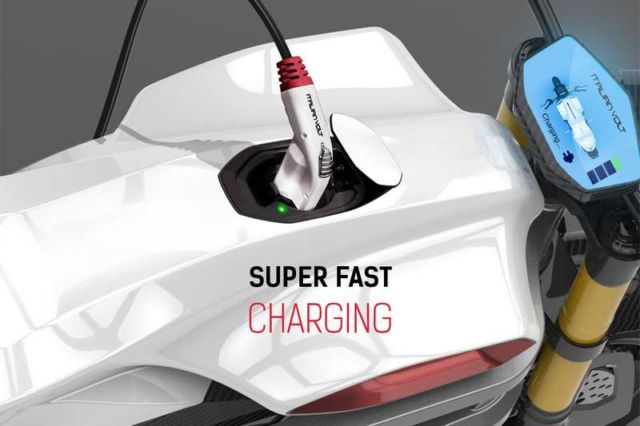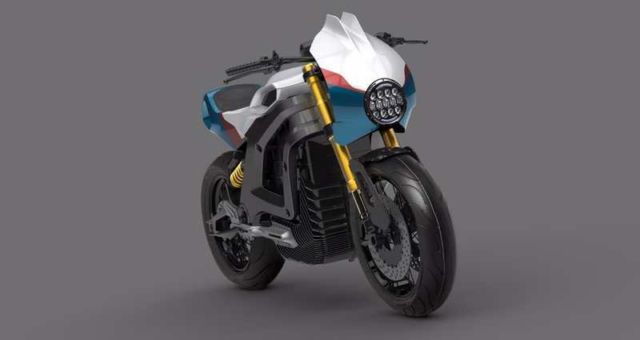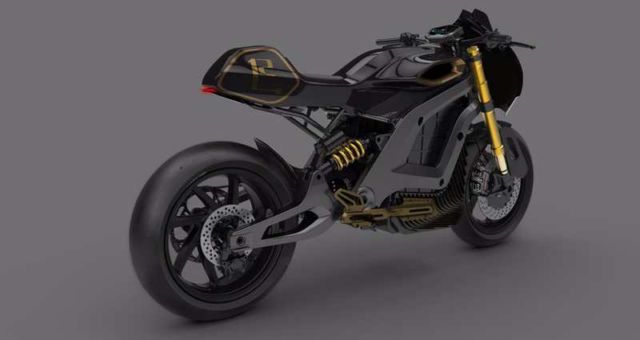 source Italian Volt