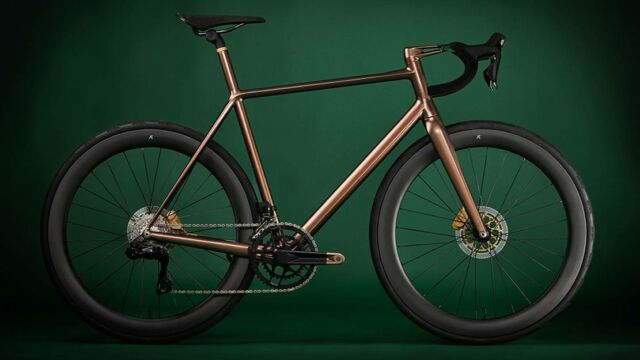 J.Laverack Aston Martin .1R bicycle, the world's most bespoke bicycle, is made from titanium forged with carbon fiber & aluminum.
J.Laverack Aston Martin created .1R the world's first 'boltless' bicycle, with no visible bolts, screws, or attachments at the headset, seat clamp, calipers, or bottle cage.
Below the surface of the classically elegant titanium stem lie a host of innovations. Each stem is 3D printed to the micro-measurements of the rider and adorned with an exceptionally intricate stainless steel Aston Martin wings logo.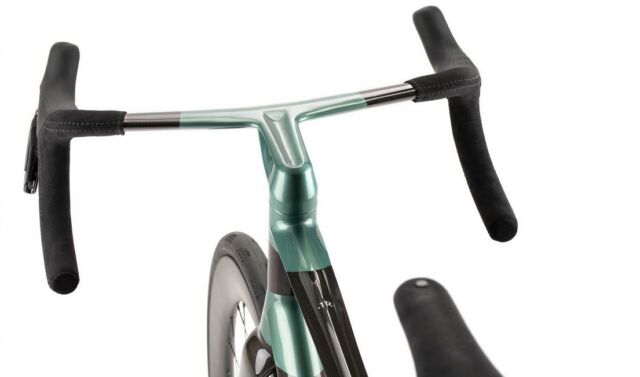 The perfect fit approach of the .1R defies traditional bicycle design, which is compromised by the need to accommodate different rider shapes, sizes, and physical attributes.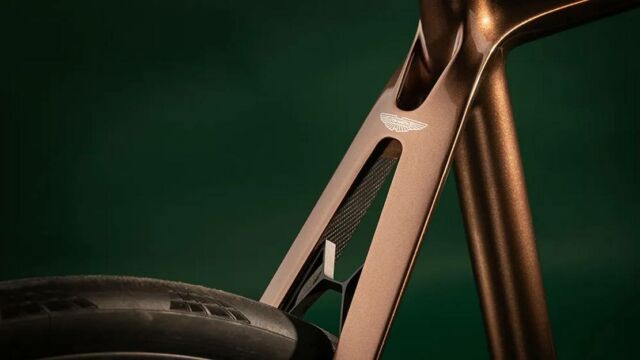 Marek Reichman, Aston Martin's Chief Creative Officer, said:
"The J. Laverack Aston Martin .1R is essentially a titanium hypercar on two wheels, elevating bespoke bike design to unprecedented heights and re-writing the rule book of their development and customization. The simple, clever genius is how we've fused the engineering advancements throughout the bike with a purity of performance design, delivering a viscerally exhilarating riding experience."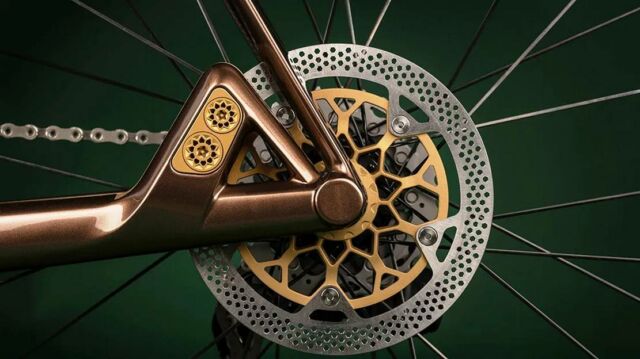 Innovative carbon cranks with 3D-printed titanium tips allow for the crank length to be specified in minuscule increments for a perfect fit. The crank tips can be color-matched to the titanium lugs and brakes.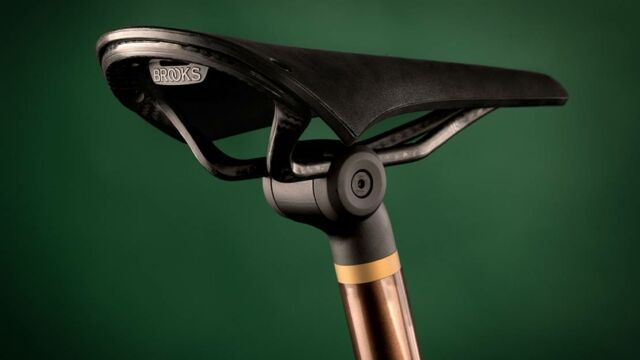 Oliver Laverack, Co-founder, J.Laverack Bicycles, said:
"Beneath the .1R's timelessly elegant frame lies a multitude of design and engineering firsts to create a bicycle that is made utterly without compromise. It is the Aston Martin Valkyrie of bicycles."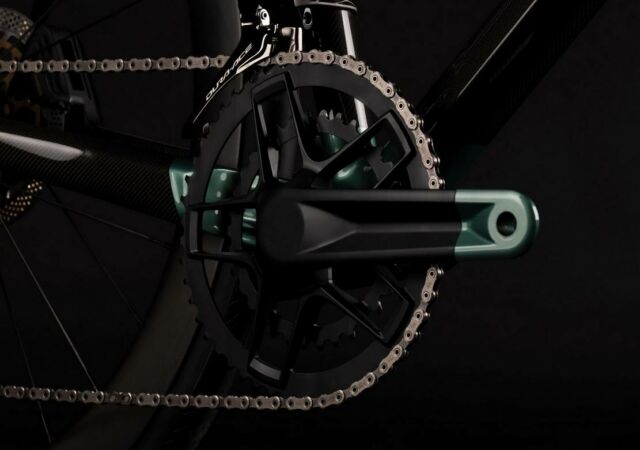 Each frame and fork are designed, engineered, and hand-built in Great Britain and showcase a flawless fusion of parametrically designed 3D printed Ti 6Al/4V titanium lugs and classically elegant and sculpted carbon fiber tubes.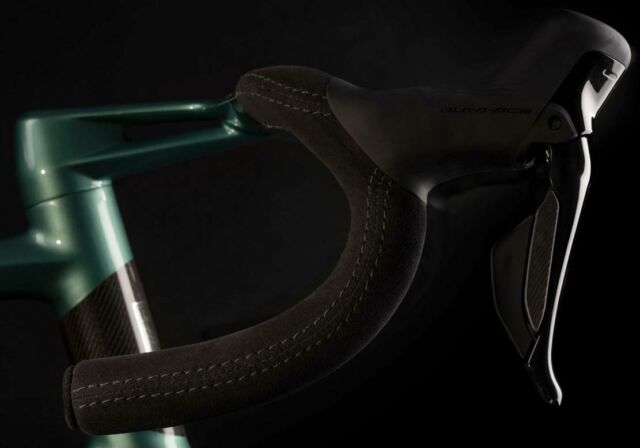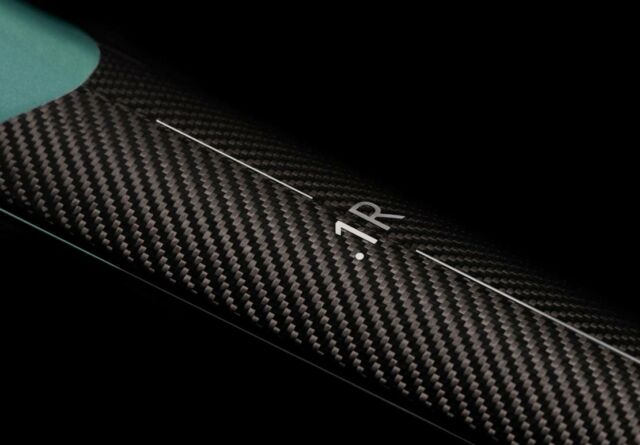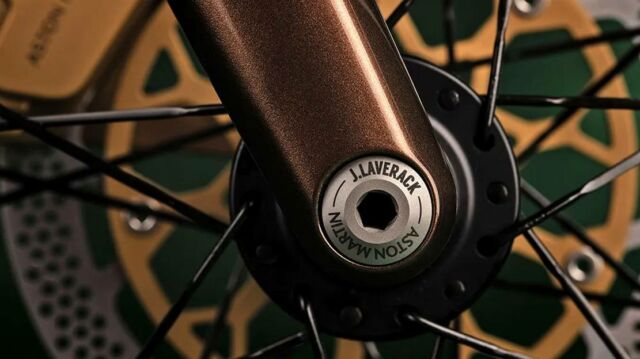 Images credit J.Laverack Aston Martin
source J.Laverack Aston Martin