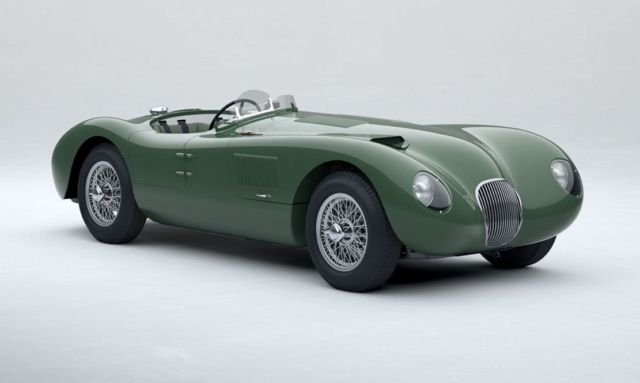 Jaguar to celebrate 70 years of the C-type, winner of the Le Mans 24-hour race, restarts production on a strictly limited run.
In 1951, Jaguar C-type became the first of our marque to win the hallowed Le Mans 24-hour race. Breaking every speed and distance record in the process. And on its first attempt.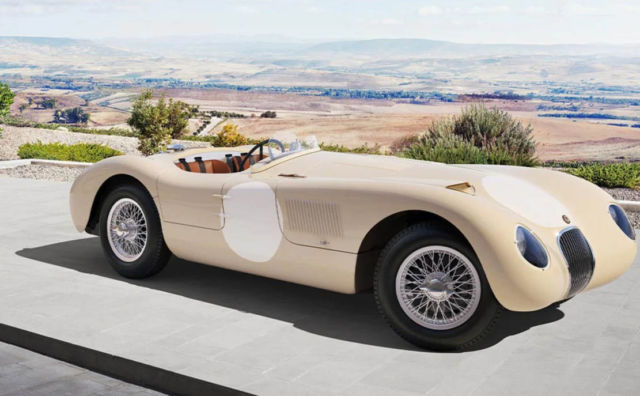 In 2021, 70 years since its breathtaking beauty and brawn burst onto the world's racetracks, we restart production on a strictly limited run of the ultimate 1953 disc-brake specification.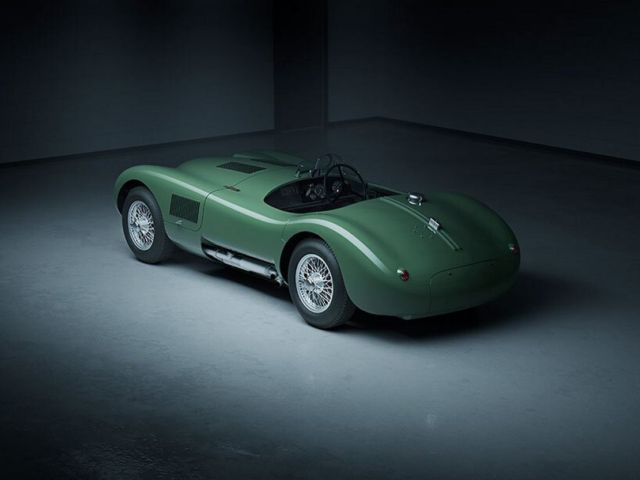 Designed, developed and tested in just half a year, C-type's stunning undulating body style was informed by the experiences of its designer and aerodynamicist, Malcolm Sayer.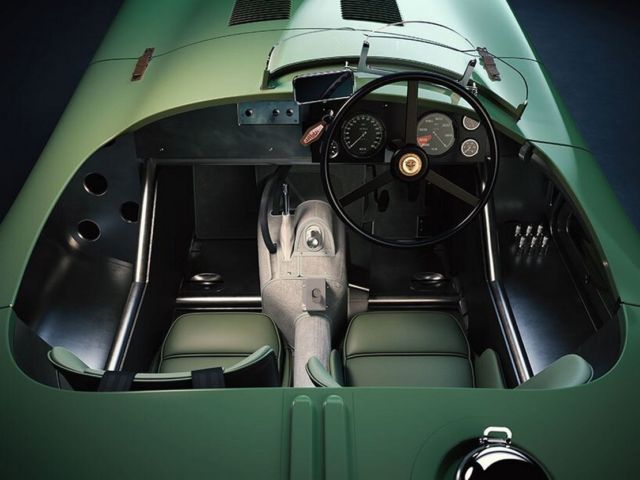 Seven decades on, each new C-type Continuation will reflect the 1953 Le Mans-winning works team car specification, including a 3.4-litre straight-six engine with triple Weber 40DCO3 carburettors for 220bhp, and disc brakes.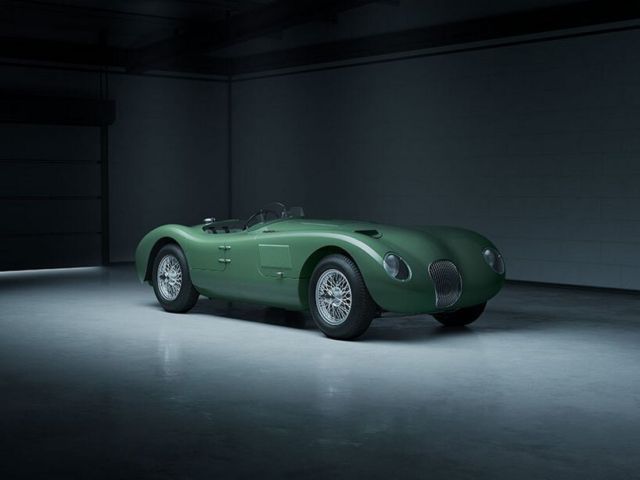 Aligning 3D Computer Aided Design (CAD) with engineering drawings and company records created by the original C-type development team, our specialists at Jaguar Classic are able to craft hand-built continuations with absolute authenticity.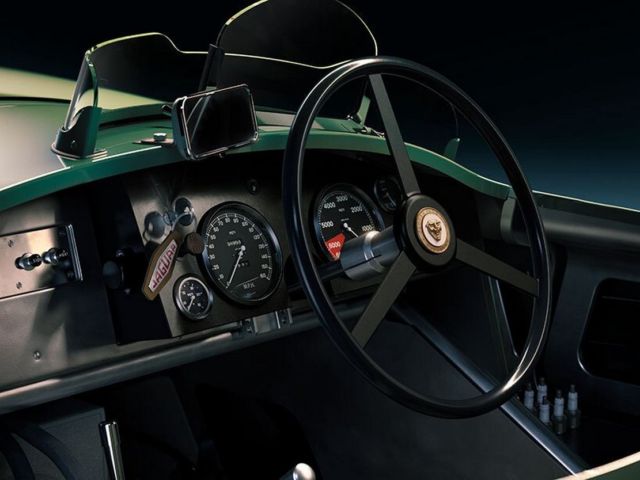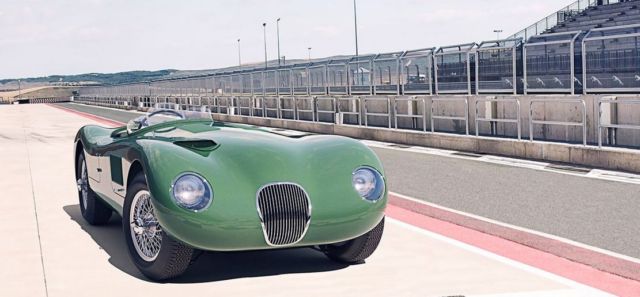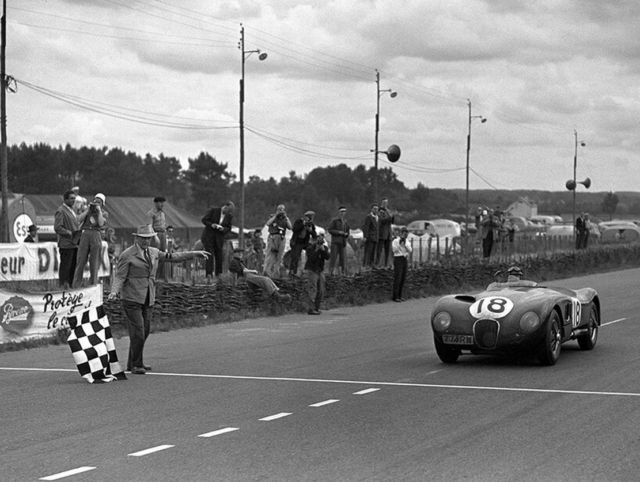 source Jaguar