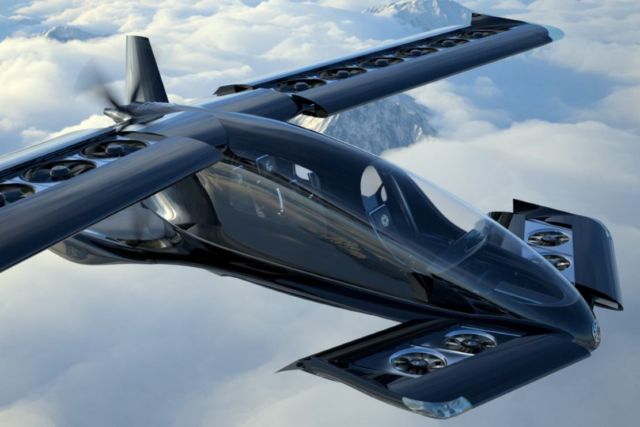 The Cavorite X5 eVTOL powered by an advanced electric motor coupled with a high efficiency gas engine, and designed around system redundancy and safety, it is the future of regional and urban transportation.
Watch in this video how the Horizon Aicraft Cavorite X5 actually works. Built for fully-electric flight when battery technology and charging infrastructure has arrived.
It leverages advanced technology available today to offer a cleaner, more environmentally friendly solution for tomorrow.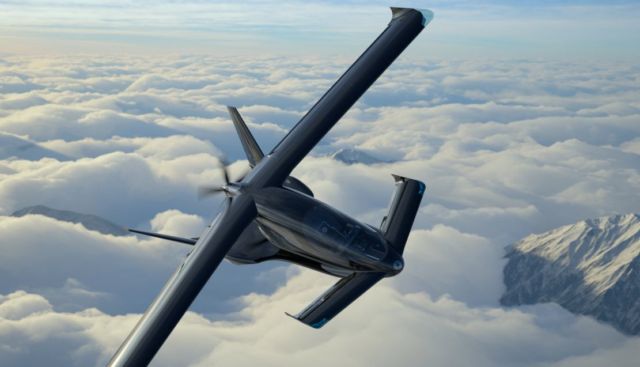 A flying 1:6 scale test prototype is currently in development. Full-scale prototype design 40% complete. Detailed integration of hybrid electric power system ongoing. Supply chain for components being established.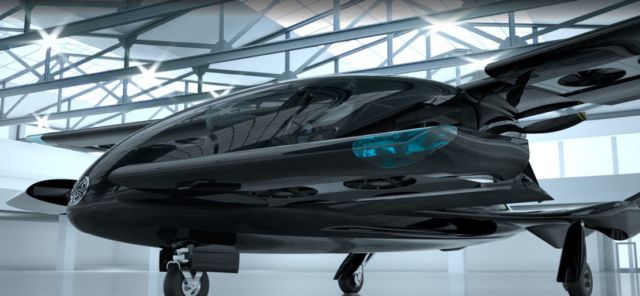 Within 2 years, the X5 prototype will be flying and making history. Using intelligent design principles to reduce technical risk, as well as integrating sub-systems already extensively tested, the X5 project is on track.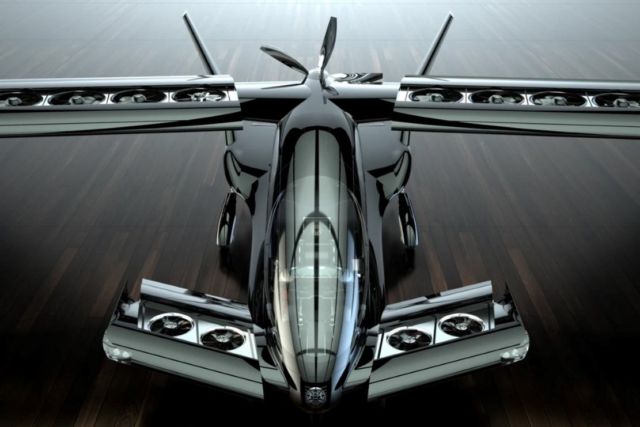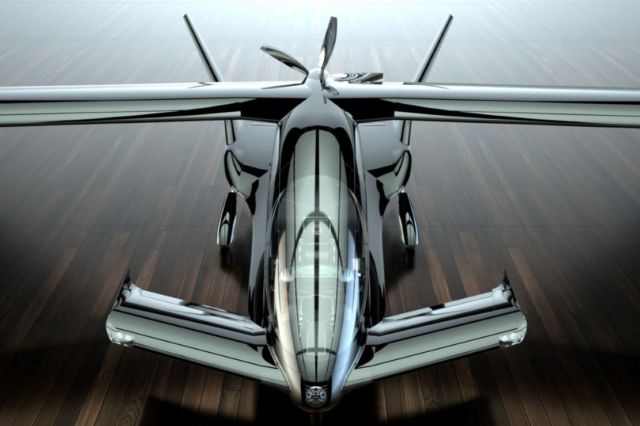 With advances in both electric motor and battery technology, available power densities are now unlocking the future for a cleaner aerospace industry. The Horizon Team understands the benefits of such technology and is uniquely positioned to take advantage ahead of the competition.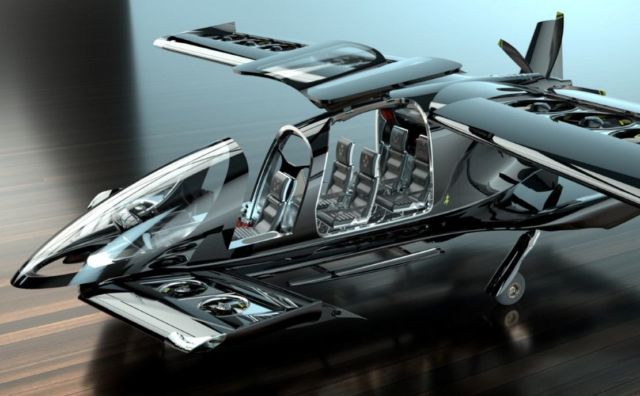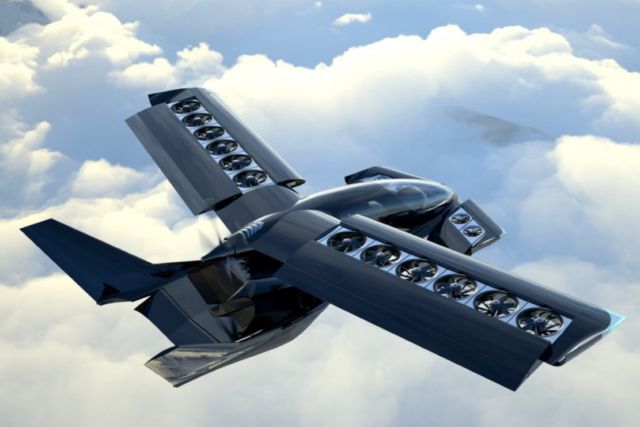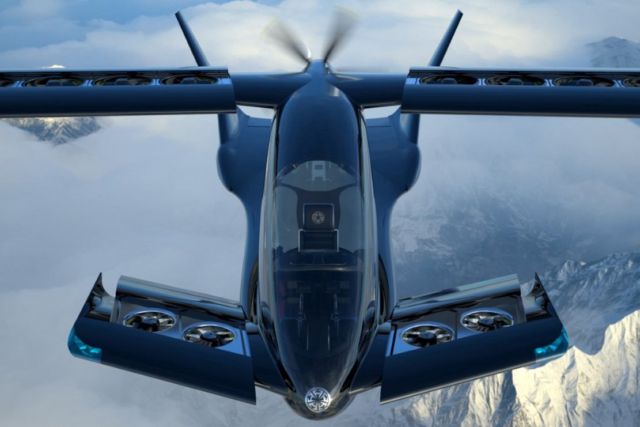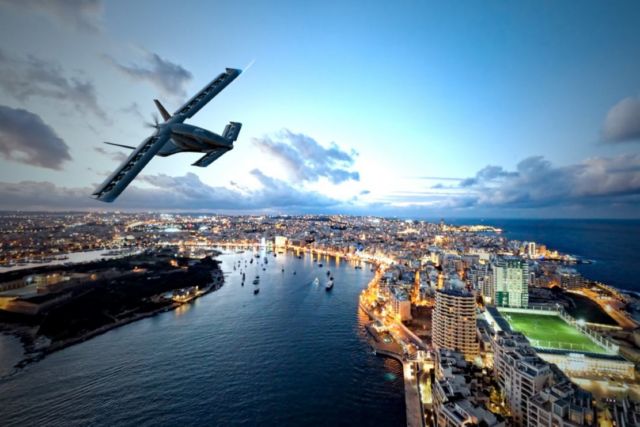 source Horizon Aicraft