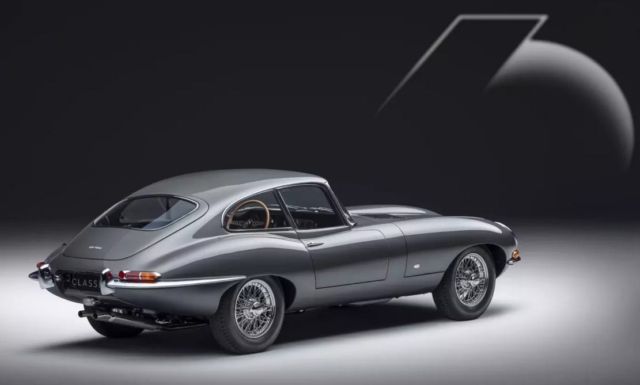 Jaguar E-type 60 Collection created to celebrate the 60th anniversary of one of the most iconic cars in automotive history.
On March 15 Jaguar celebrated the 60th anniversary of the iconic E-type, which was an instant sensation from launch and synonymous with the Swinging Sixties.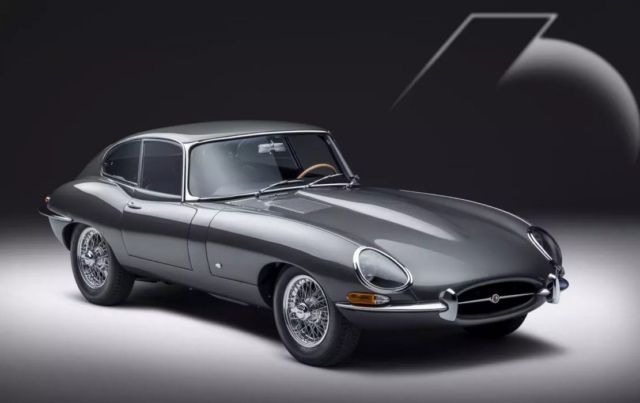 Jaguar Classic is creating six limited-edition matched pairs of restored 3.8 E-types inspired by the iconic '9600 HP' and '77 RW' examples from the sports car's 1961 Geneva launch – each pair known as the E-type 60 Collection.
Six '9600 HP' inspired E-type 60 Edition fixed-head coupés are finished in unique Flat Out Grey paintwork with Smooth Black leather interior and 1961 tribute details.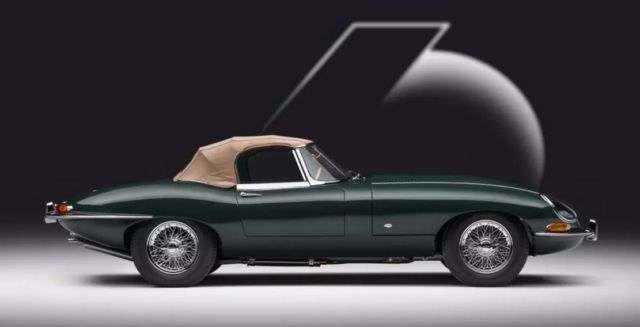 Six E-type 60 Edition roadsters mirror '77 RW' with unique Drop Everything Green paintwork and a Suede Green leather interior and 1961 tribute details.
Bespoke design elements include a commemorative E-type 60 logo, which adorns the bonnet badge, fuel cap, chassis plate and clock face in the tachometer developed in conjunction with Julian Thomson, Jaguar Design Director.
Custom-designed engraved centre consoles by artist King Nerd celebrate the epic road trips undertaken by Jaguar test driver Norman Dewis and PR man Bob Berry to get the E-types to the 1961 launch.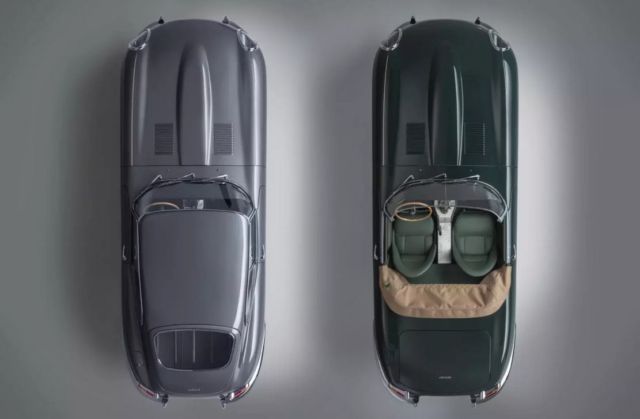 Each E-type 60 Edition features a specially-developed close-ratio five-speed manual gearbox, mated to the 3.8-litre in-line six-cylinder Jaguar XK engine.
Dan Pink, director of Jaguar Classic, said:
"Sixty years after its unveiling at the Geneva Motor Show in March 1961, the talented team at Jaguar Classic are releasing the ultimate birthday present to the E-type: The E-type 60 Collection. The attention to detail demonstrates how this project has been a labour of love for our designers, engineers, craftspeople and partners. Exquisite detailing combined with enhanced usability ensure these E-types will be coveted and enjoyed for decades to come by their discerning owners, starting with a once-in-a-lifetime Coventry to Geneva pilgrimage for our six customers and their guests in Summer 2022."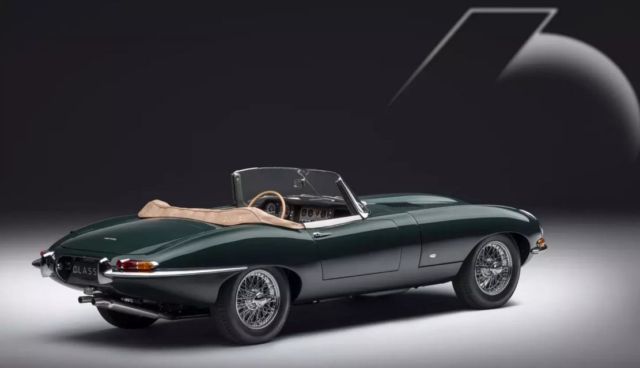 In Summer 2022, the six customers and their guests will take part in the ultimate E-type pilgrimage; a Coventry-to-Geneva drive experience with their cars to create their own E-type memories, enjoying breath-taking scenery, epic roads – including iconic Alpine passes – exclusive stays and fine cuisine throughout the trip.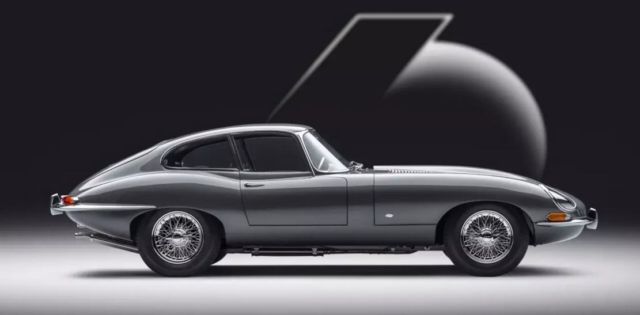 Jaguar E-type 60 Collection specifications
Engine: 3.8-liter six-cylinder engine
Horsepower: 265 horsepower
Torque: 240 pound-feet of torque
0 to 60 mph: 6.4 seconds
Top Speed: 153 mph
Weight: 2,900 pounds (1,315 kilos)
Power-to-weight Ratio (Horsepower per US tonne): 91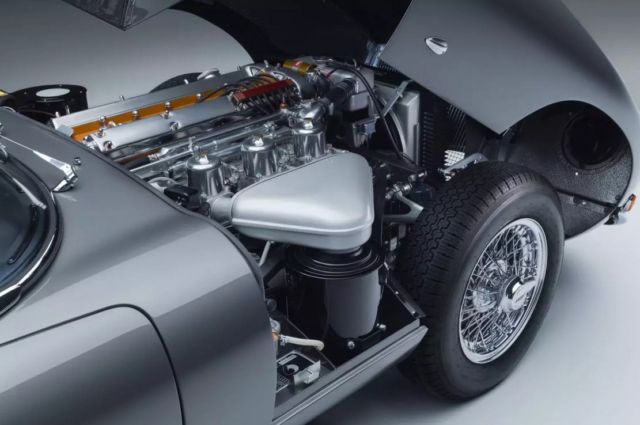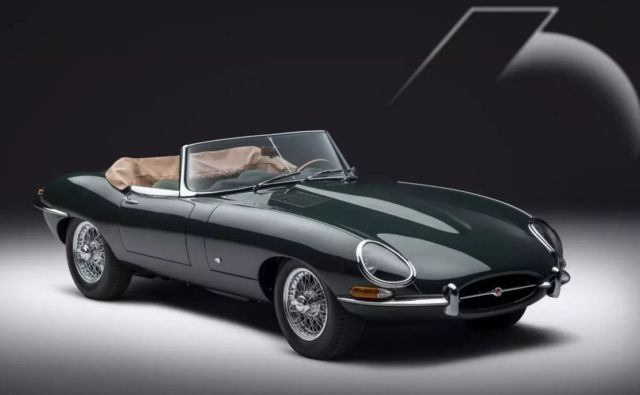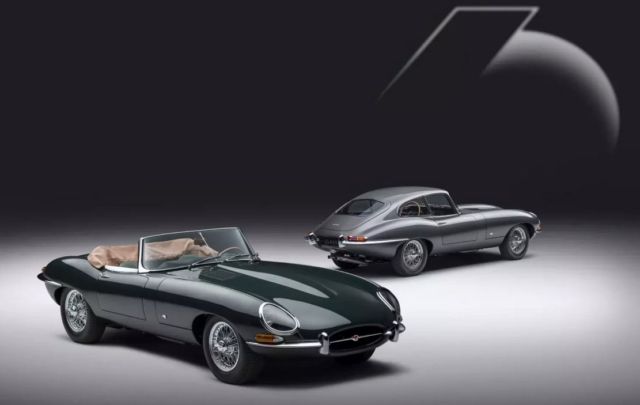 source Jaguar