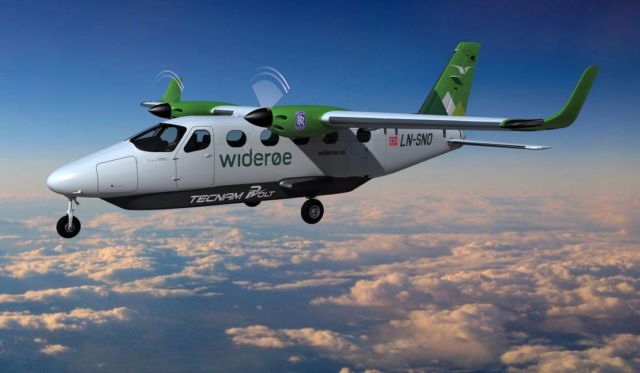 Rolls-Royce and Tecnam join forces with Widerøe to deliver an all-electric passenger aircraft ready for service in 2026.
Rolls-Royce and airframer Tecnam are joining forces with Widerøe – the largest regional airline in Scandinavia, to deliver an all-electric passenger aircraft for the commuter market, ready for revenue service in 2026.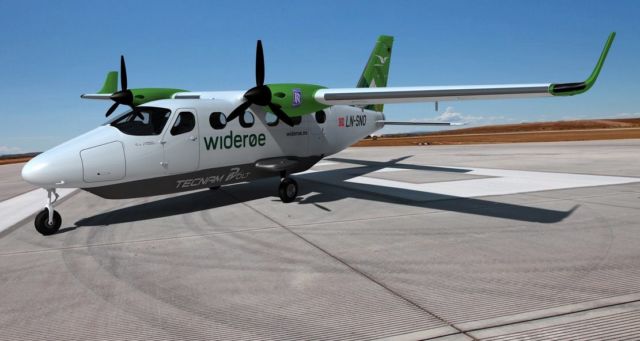 The project expands on the successful research program between Rolls-Royce and Widerøe on sustainable aviation and the existing partnership between Rolls-Royce and Tecnam on powering the all-electric P-Volt aircraft.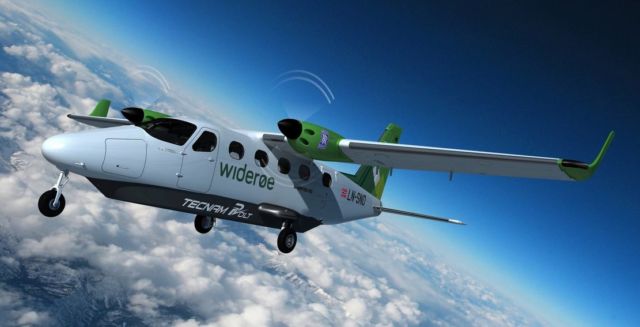 Stein Nilsen, Chief Executive, Widerøe said:
"Norway's extensive network of short take-off and landing airports is ideal for zero emissions technologies. This aircraft shows how quickly new technology can and will be developed, and that we are on track with our ambition of flying with zero emissions around 2025."
Rob Watson, Director – Rolls-Royce Electrical, said: "Electrification will help us deliver our ambition to enable the markets in which we operate achieve net zero carbon by 2050. This collaboration strengthens our existing relationships with Tecnam and Widerøe as we look to explore what is needed to deliver an all-electric passenger aircraft for the commuter market. It also demonstrates Rolls-Royce's ambitions to be the leading supplier of all-electric and hybrid electric propulsion and power systems across multiple aviation markets."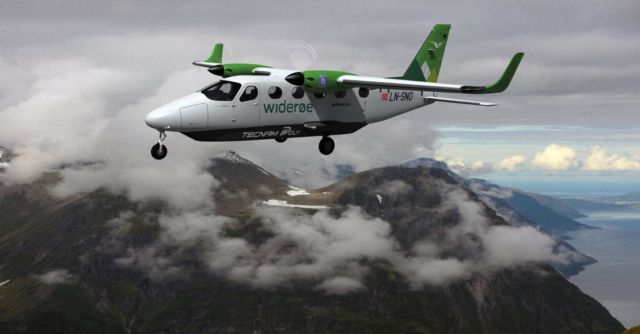 The program will look to cover all elements of developing and delivering an all-electric passenger aircraft that could be used in the Norwegian market from 2026. Due to its topography, Norway makes extensive use of aviation for regional connectivity and has an ambition for all domestic flights to be zero emissions by 2040. Rolls-Royce will bring its expertise in propulsion and power systems, Tecnam will provide aircraft design, manufacturing and certification capabilities. Widerøe's mission will be to ensure that all competence and requirements of an airline operator are in place for entry into service in 2026.

Andreas Aks, Chief Strategy Officer, Widerøe, added:
"We are highly excited to be offered the role as launch operator, but also humble about the challenges of putting the world's first zero emissions aircraft into service. Our mission is to have all new capabilities, processes and procedures required for a zero emissions operator, designed and approved in parallel with the aircraft being developed and certified."
sources Tecnam and Rolls-Royce