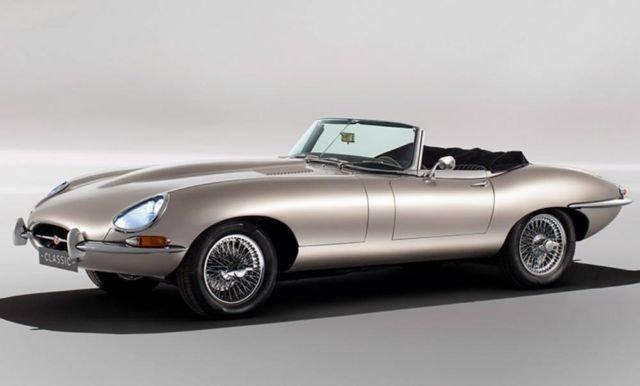 jaguar just confirmed production of the classic E-Type zero all-electric.
Following an overwhelmingly positive reaction to the original concept for 'the most beautiful electric car in the world', Jaguar Classic has confirmed it will offer all-electric E-types for sale.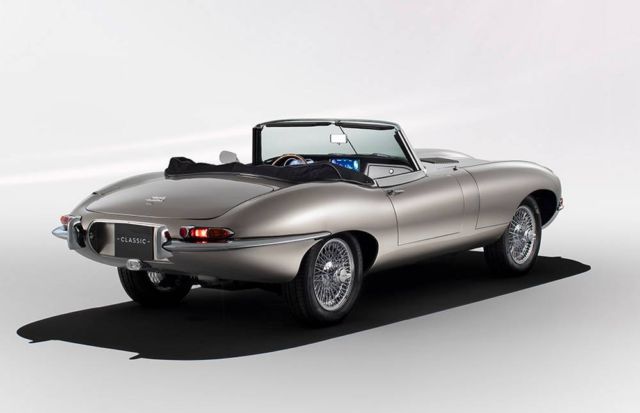 Combining its restoration expertise with cutting-edge technology from the Jaguar I-Pace, the award-winning zero-emissions performance SUV, Jaguar Classic will offer tailor-made E-types restored and converted to electric power at the same Classic Works facility as its outstanding E-type Reborn restorations in Coventry, UK.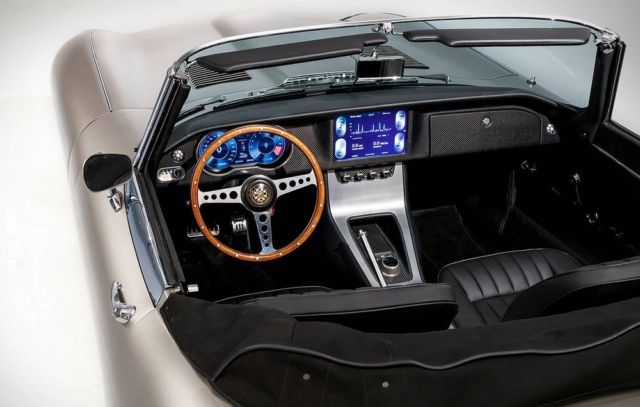 An EV conversion service for existing E-type owners will also be offered. To preserve the authenticity of the base vehicle, the EV conversion will be fully reversible.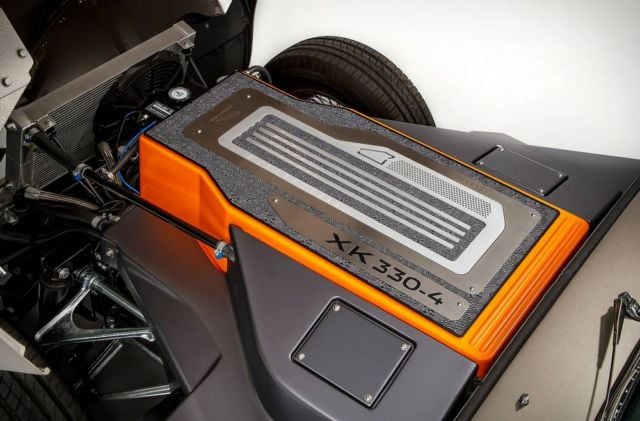 Tim Hannig Jaguar Land Rover Classic director, said:
"We've been overwhelmed by the positive reaction to the Jaguar E-type Zero concept. Future-proofing the enjoyment of classic car ownership is a major stepping stone for Jaguar Classic. E-type Zero showcases the incredible heritage of the E-type, and the expertise and craftsmanship at Classic Works, while demonstrating Jaguar Land Rover's dedication to creating zero emission vehicles across every part of the business, including Jaguar Classic."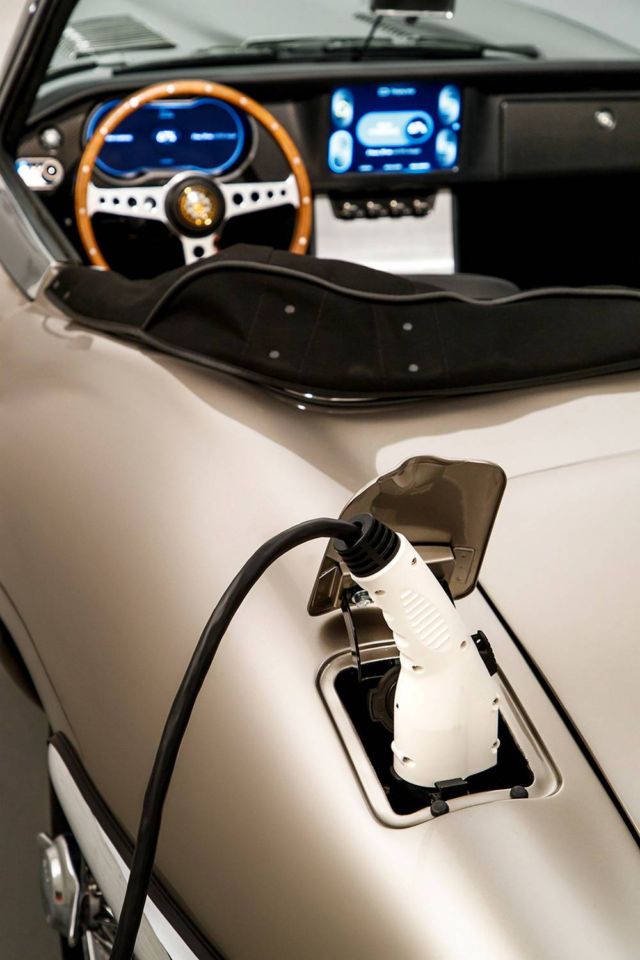 source Jaguar