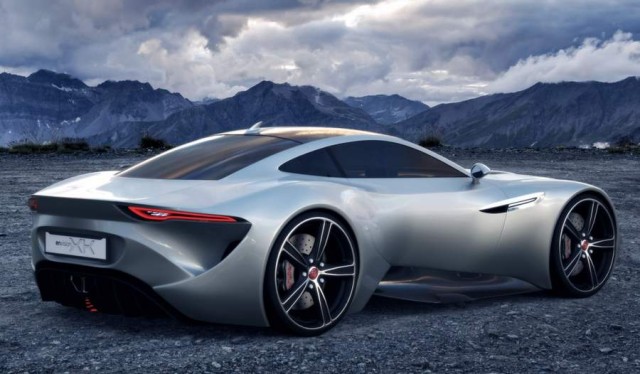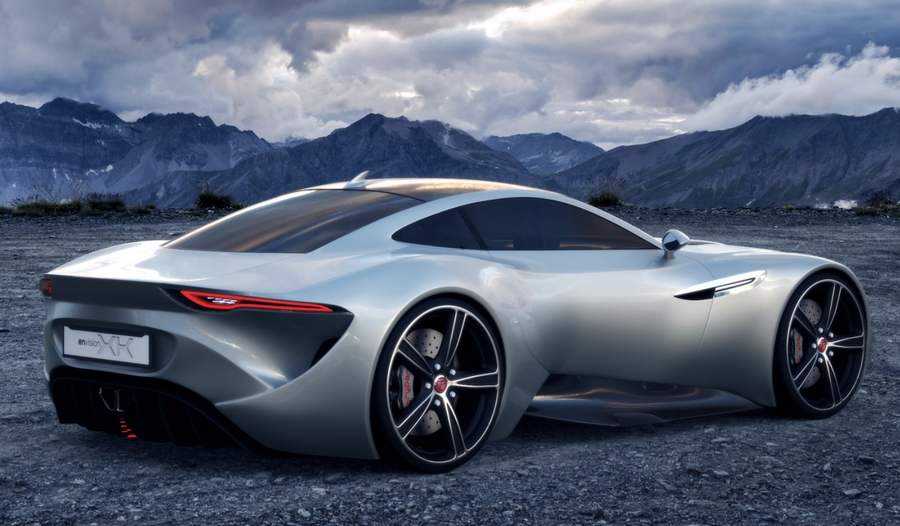 The impressive Jaguar XK Coupe concept, created by a 15 year old automotive designer from Thailand.
The Jaguar XK Coupe by Jennarong Muengtaweepongsa, carries some elements from CX-75 and F-Type, is powered by 3.5L V6 or a 5.0 V8, producing  350 to 610 hp.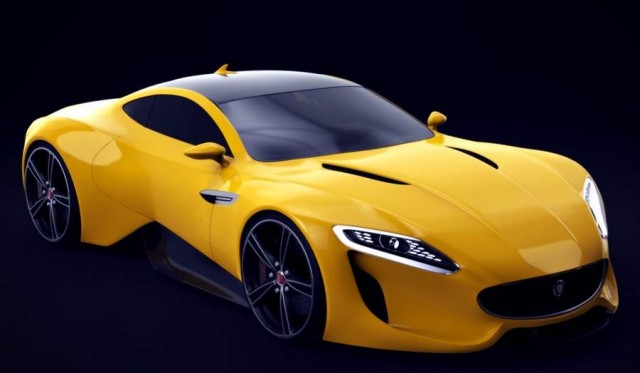 The car's design point that stands out the most, is the rear wheel arch, it uses a technique that has been used various times throughout VD's car designs, to have the rear wheel arch bulge out, to stand out, doing so always makes the car instantly look curvy and beautiful.

The front end design borrows a lot from the F-Type, CX-75 and the Current XKR-S, the headlight design borrows the shape from the Current XK, the layout from the F-Type, and unique bulbs from the CX-17 Crossover Concept. The rear end is designed to mirror the front end's design, with the side intakes from the front mirrored below the rear lights, and the front "smile" Jaguar grill being mirrored by the license plate area.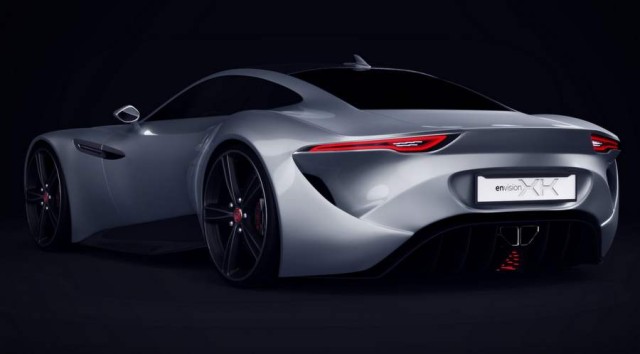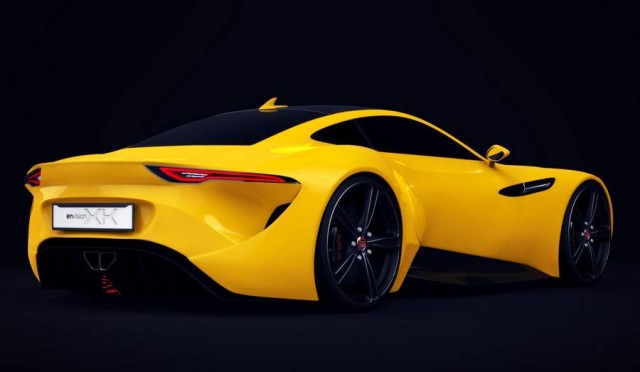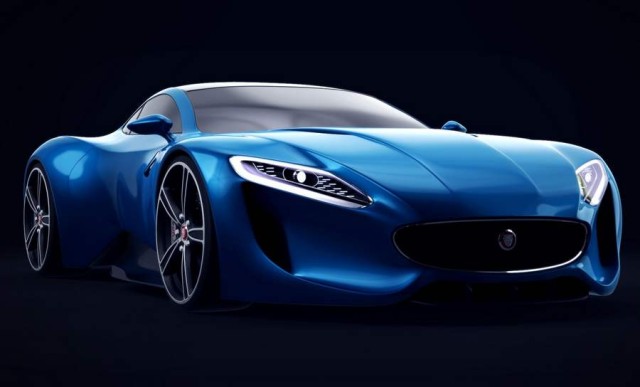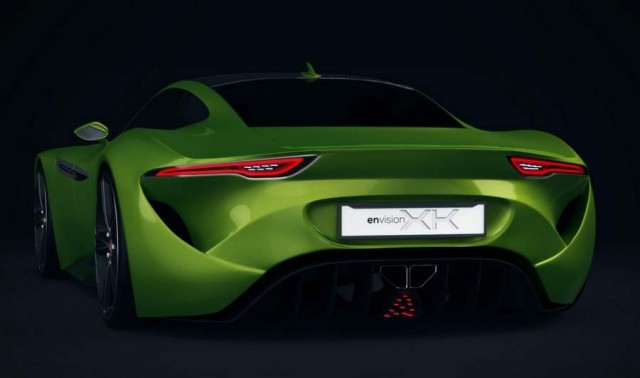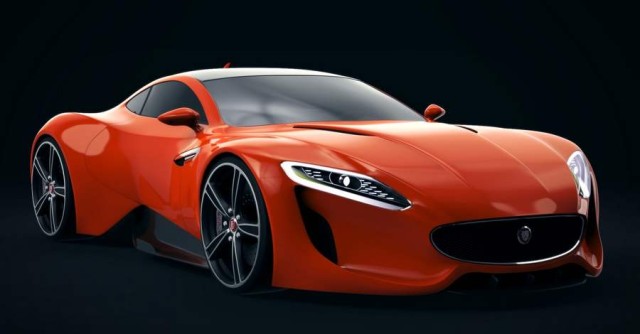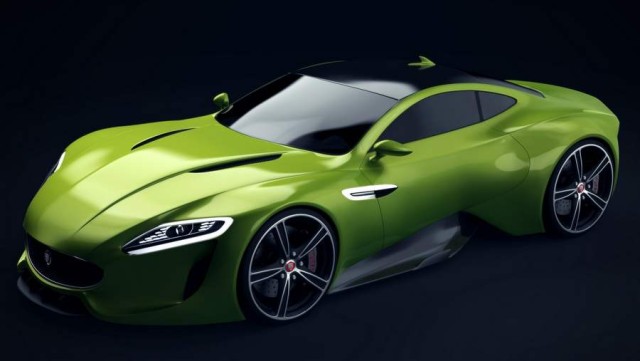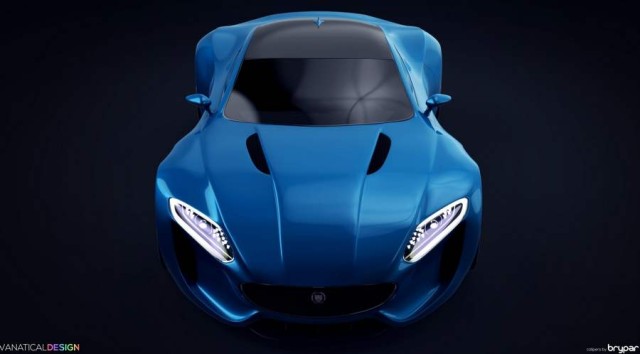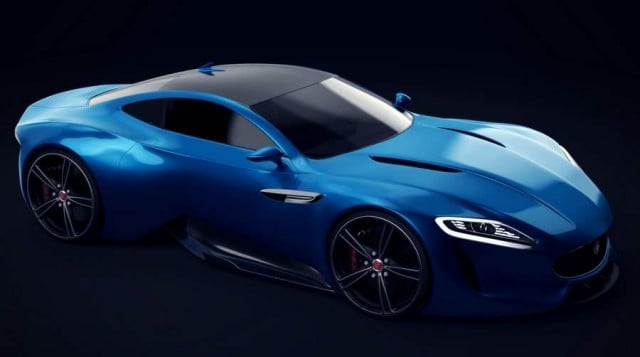 via Tuvie