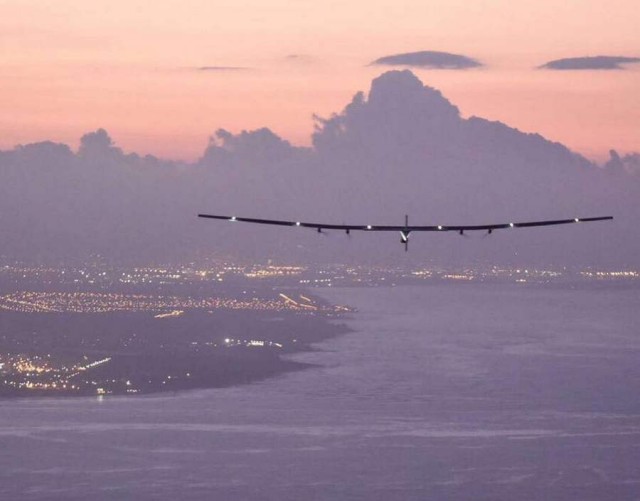 'Solar Impulse 2′ lands successfully in Hawaii, after non stop five-day record-breaking solo flight.
Images credit Solar Impulse
Solar Impulse, the solar-powered plane, completes the five-day journey across the Pacific, from Japan to Hawaii, on its way around the world trip.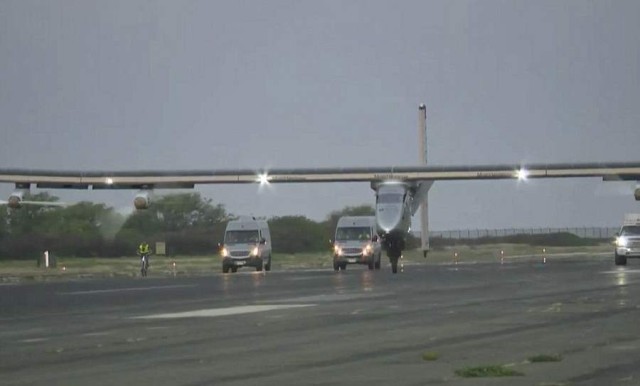 The solar powered aircraft of Bertrand Piccard and André Borschberg achieved the longest exploration leg of the Solar Impulse's Round-The-World mission.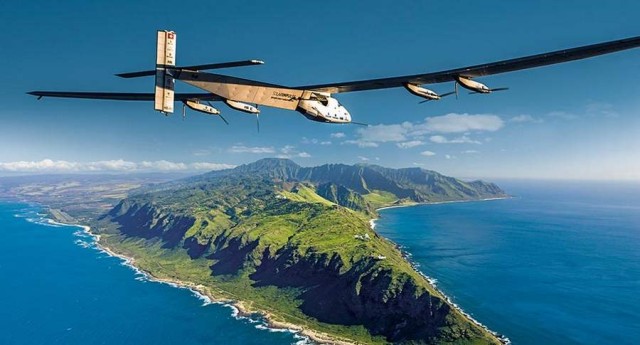 At the controls of Solar Impulse 2, André Borschberg landed safely in Kalaeloa on July 3rd at 05:55 local time, after a perilous non-stop flight of 5 days and nights.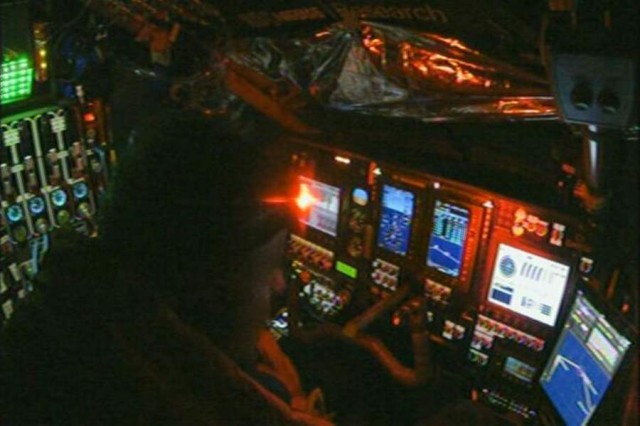 Follow the team's progress on Twitter and their website.