The semi-submersible Jet Shark takes multiple passengers at a top speed of 55 mph.
The Jet Shark is significantly larger than the Seareacher, powered by a Kodiak Marine, Corvette V8 engine.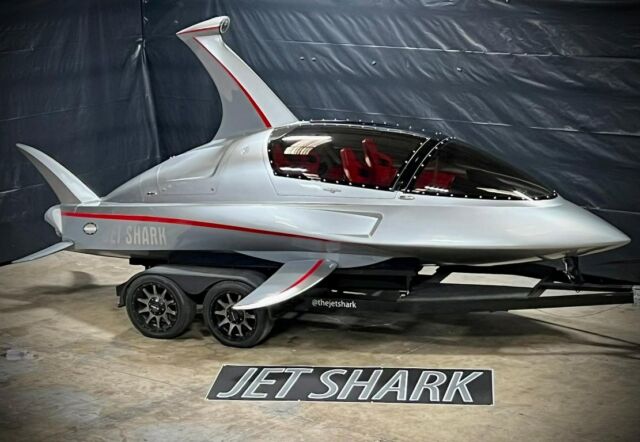 The spacious, air-conditioned cockpit has comfortable seating for four full-sized adults and twin piloting controls in the front seats.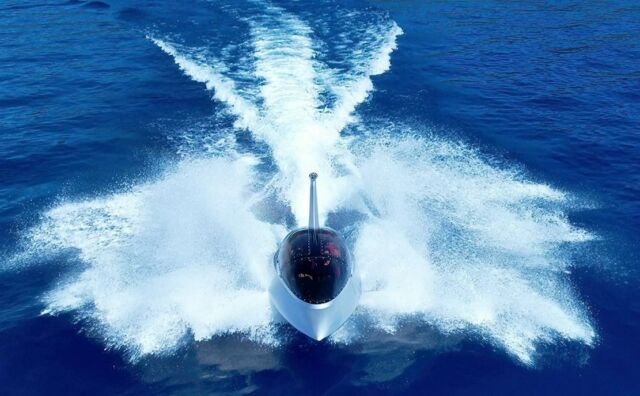 The Jet Shark offers panoramic views with two large gull-wing doors that can remain open while cruising on the surface.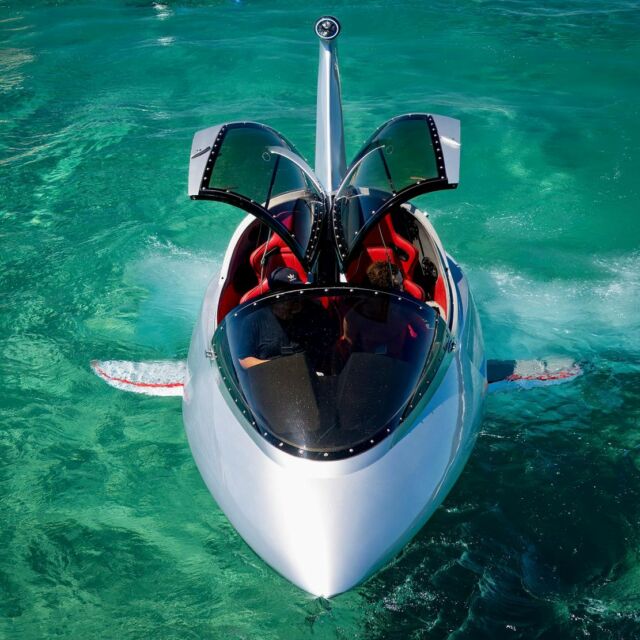 "The Jet Shark Q model is still in the prototyping and development phase, but we will start accepting pre-orders later this year."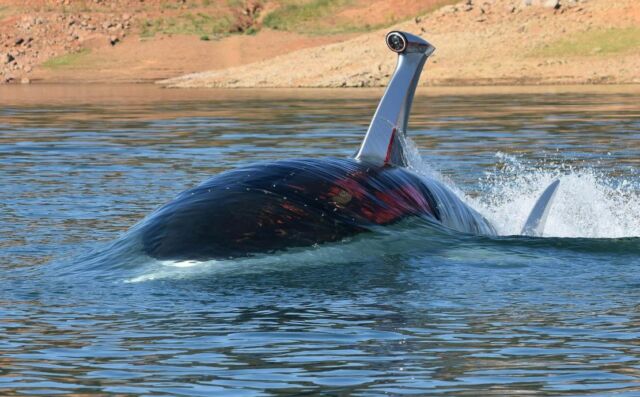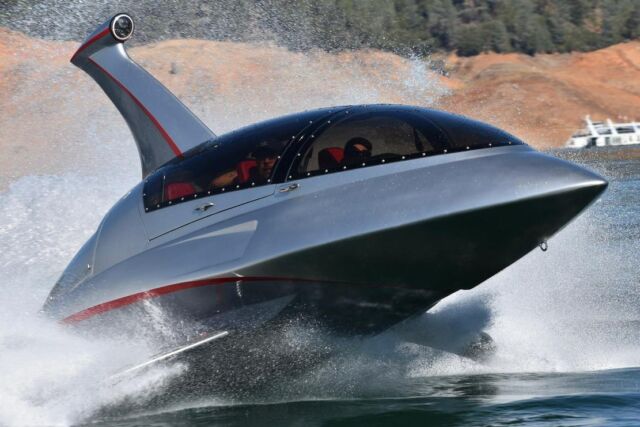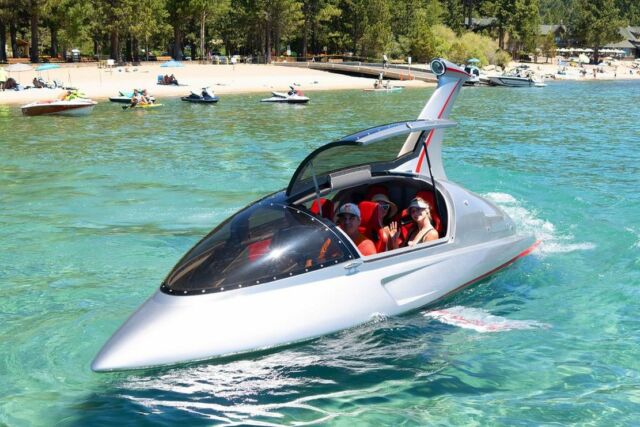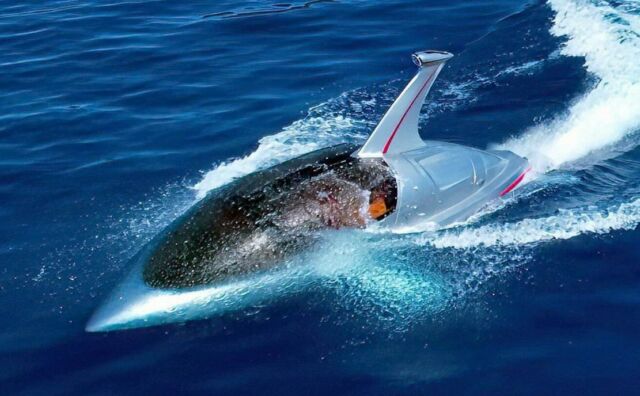 Images credit Jet Shark
source Jet Shark