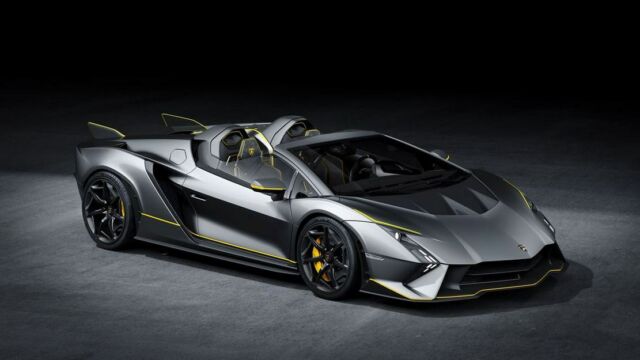 Lamborghini unveiled Invencible and Autentica two one-off cars, a roadster and a coupé, the brand's final V12 supercar era.
Lamborghini is celebrating its renowned naturally-aspirated V12 with the Invencible coupé and Auténtica roadster, just a few weeks to go before the Italian brand's first hybrid super sports car makes its debut.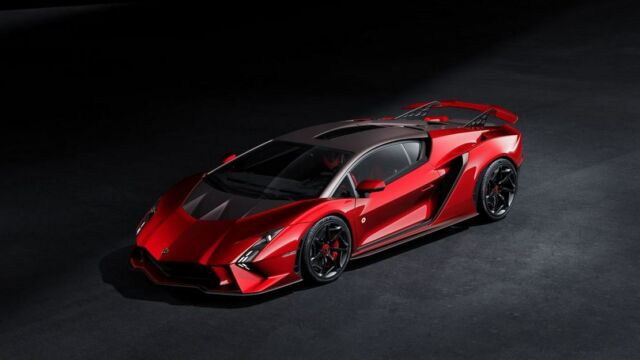 The two unique, one-off cars highlight the marque's DNA and represent the very peak of Lamborghini's exclusive accent on personalization, by involving the customer from the very beginning to create models that are truly bespoke.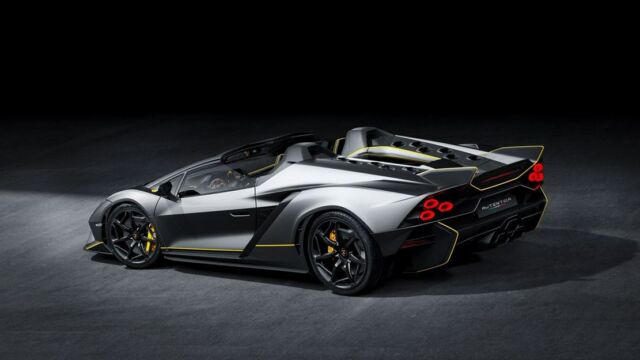 Stephan Winkelmann, Automobili Lamborghini Chairman, and CEO, said:
"The V12 engine is one of the pillars of our history and our marque's success. As we head towards embracing a new era of hybridization at the heart of our Cor Tauri strategy, this is the Lamborghini way of celebrating the naturally aspirated V12 with two one-off vehicles that perfectly represent our concept of excellence in personalization."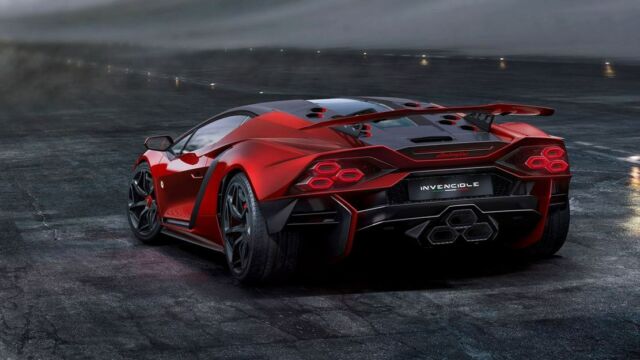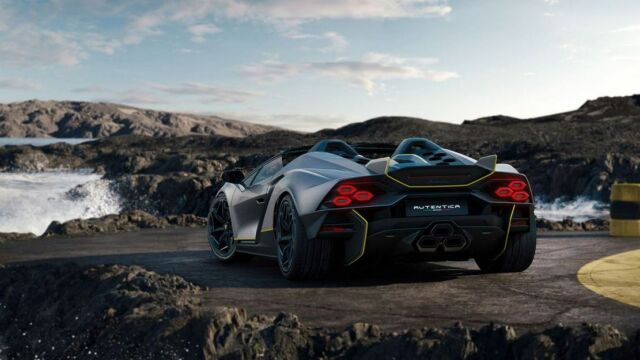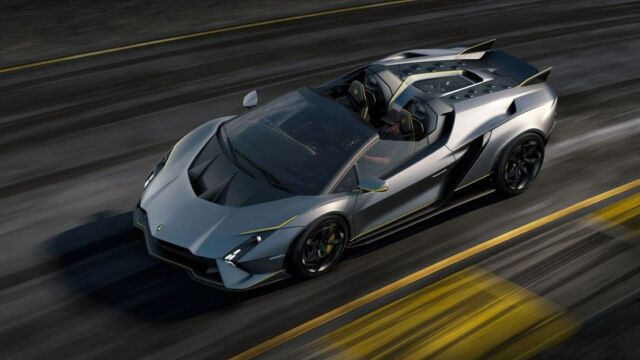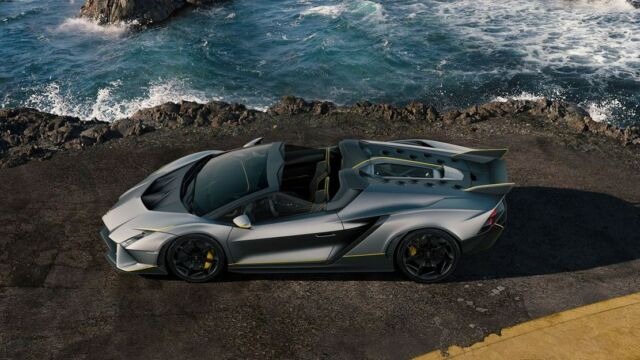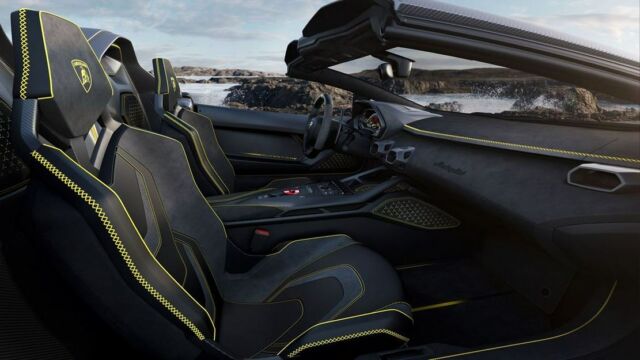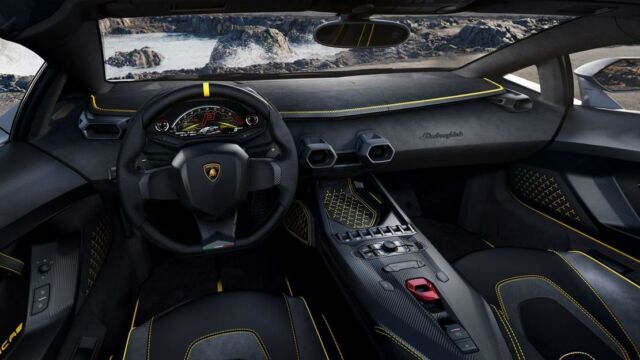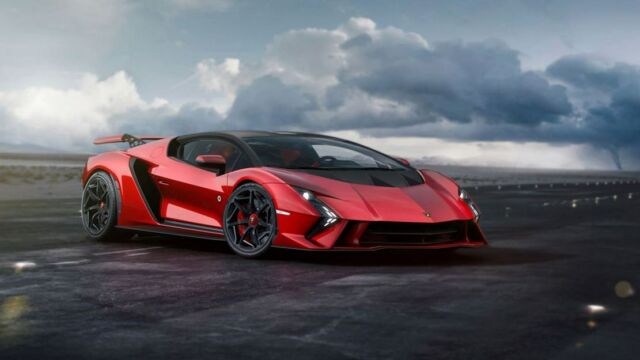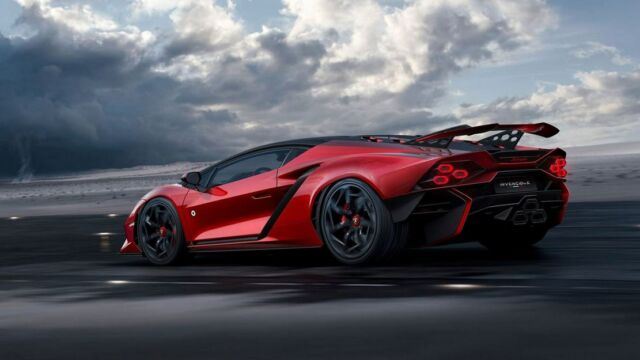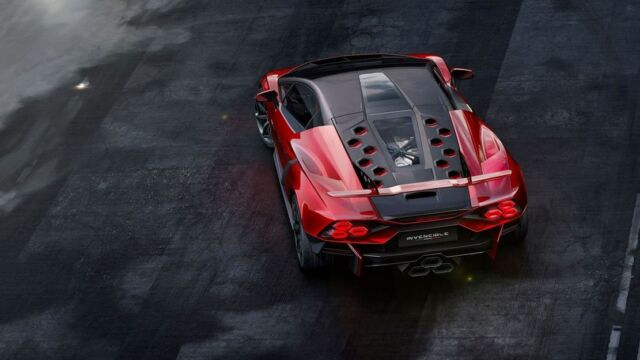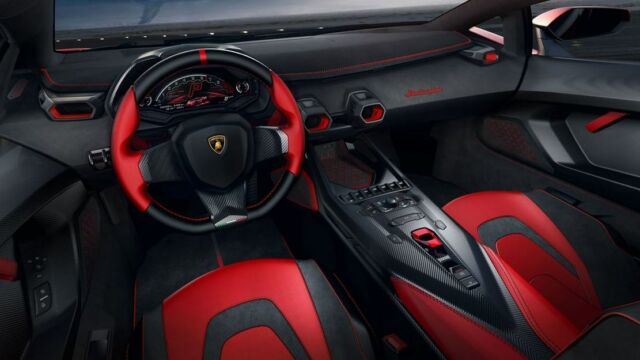 Images credit Lamborghini 
source Lamborghini