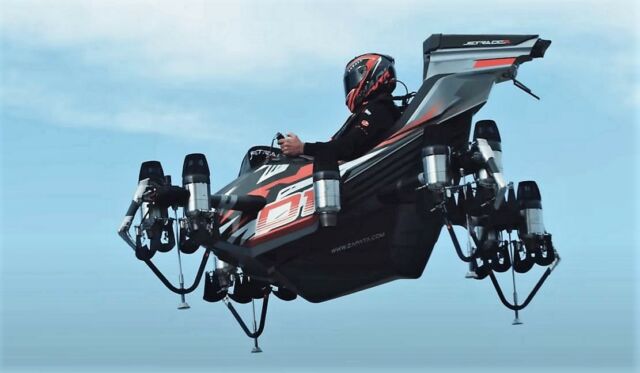 Zapata launches JetRacer® 250-km/h flying deck chair, with 10 micro-turbojets.
JetRacer® is a vertical take-off and landing aircraft, with no lifting surface, powered by 10 micro-turbojets capable of reaching a max speed of 250 km/h.
Its main characteristics are maximum speed and high maneuverability, at the cost of a relatively short range.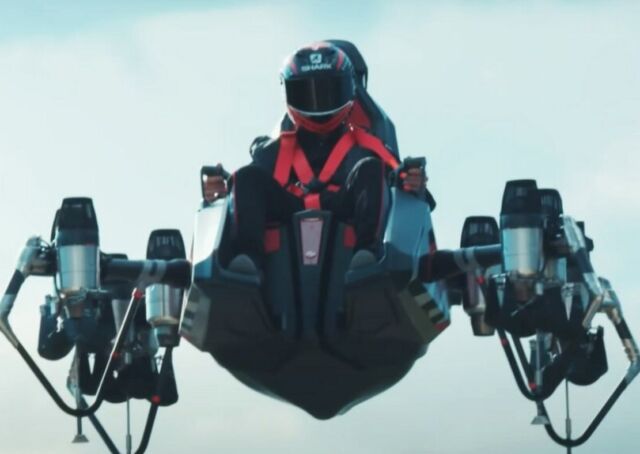 JetRacer® is built on a light and modular chassis, allowing it to meet multiple needs, both civil and military, as well as being remotely controlled.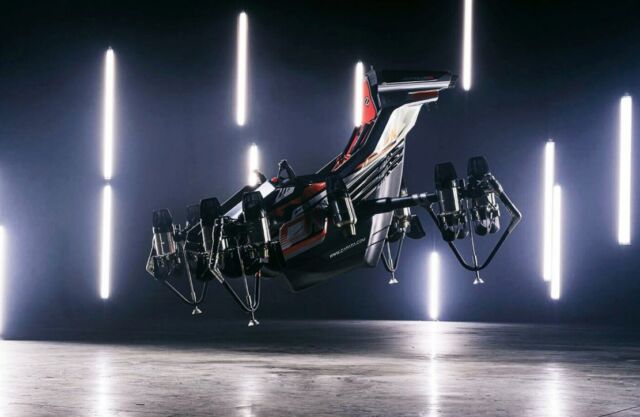 All critical systems are architected to provide an extremely high level of redundancy and safety: propulsion, control, power supply etc.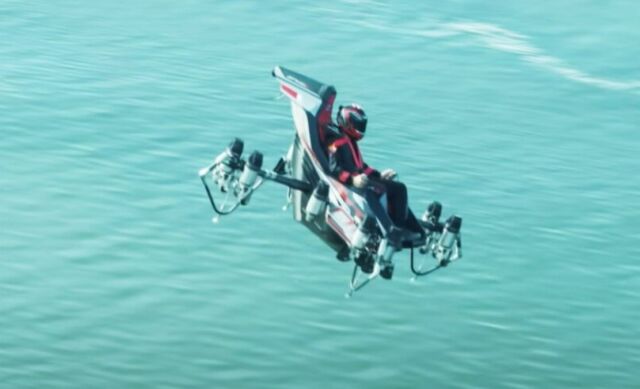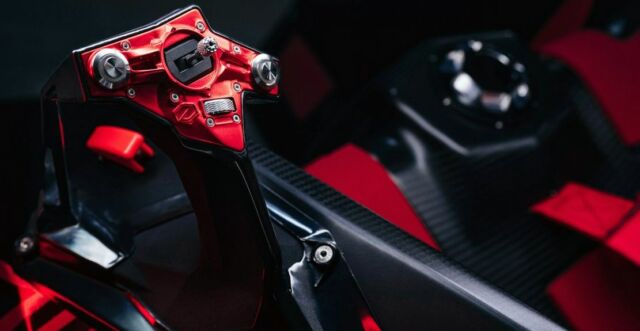 Source: Zapata