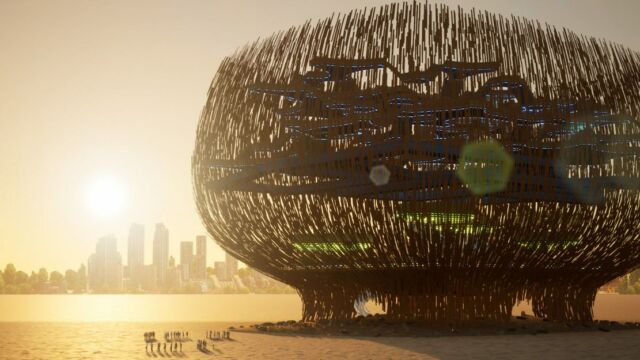 Rojkind Arquitectos designed Jose Cuervo Tequila Metadistillery in the metaverse.
Rojkind Arquitectos explains about their first project in the metaverse: The José Cuervo Tequila Metadistillery.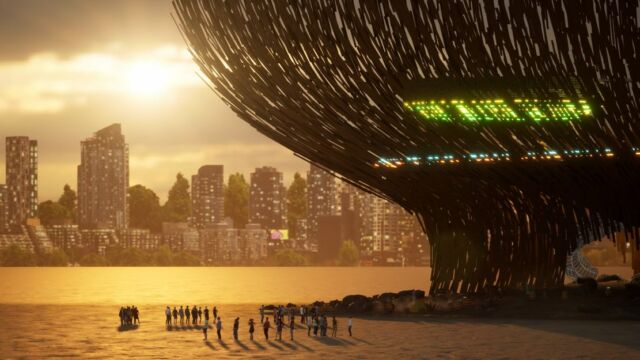 We are are always seeking to create architecture that questions and responds to current events, Jose Cuervo's meta-distillery is no exception, seeking to understand the enormous potential that design represents in digital environments.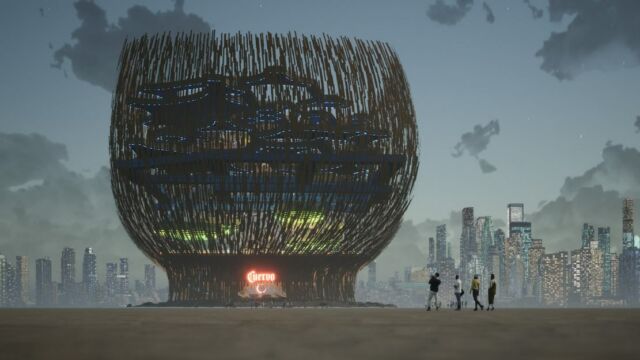 The result was the shape of a structure inspired by the roots of the Agave, which symbolize not only tequila but also the importance of Mexican traditions, culture and how this creates strong connections and in-rooted meaning. In this case, Jose Cuervo's meta-distillery aims to be that pivot in which anyone can build ties, thus forming an inclusive meta-community where there are no strangers.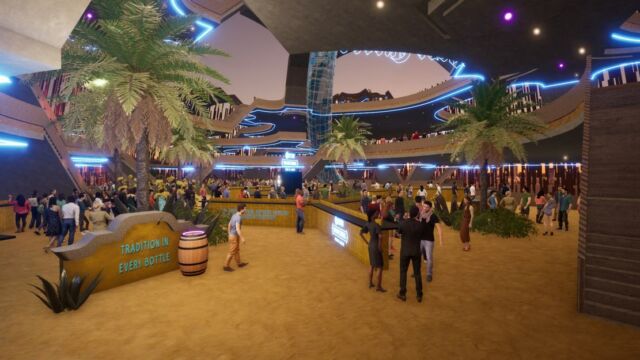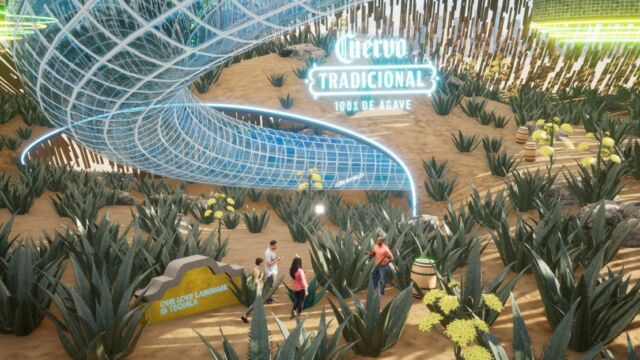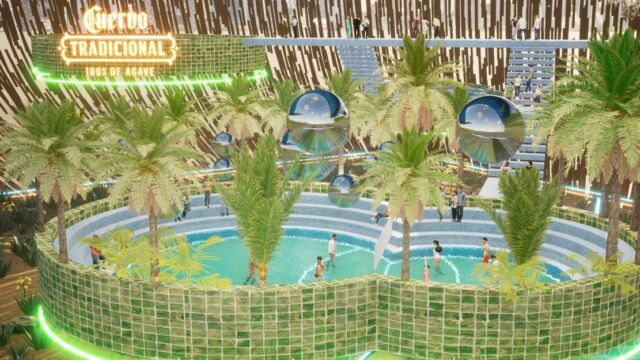 Images credit Rojkind Arquitectos