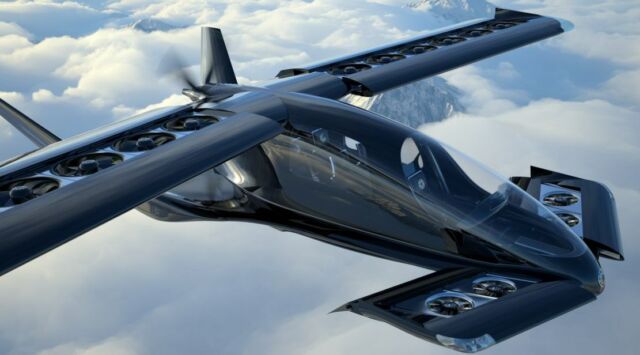 Horizon Aircraft's 50% scale prototype Cavorite X5 eVTOL air taxi, is ready for flying tests.
The Horizon Aircraft's half-sized Cavorite X5 eVTOL prototype, weighting 500 lb (227 kg), expects flying all modes including transitions by December.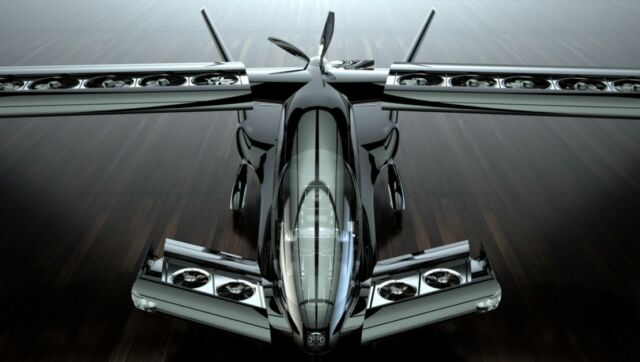 With a wingspan of 22 ft (6.7 m), powered by an advanced electric motor coupled with a high efficiency gas engine, and designed around system redundancy and safety, the X5 is the future of regional and urban transportation.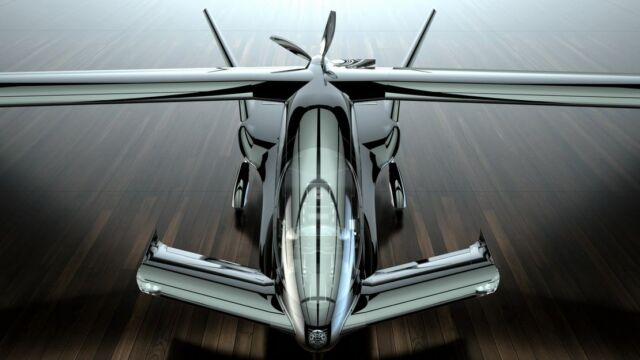 Patented fan-in-wing design. Safe and efficient wing-borne forward flight. 450 km/hr. eVTOL capability when it's required. 500 km range, 5-passenger.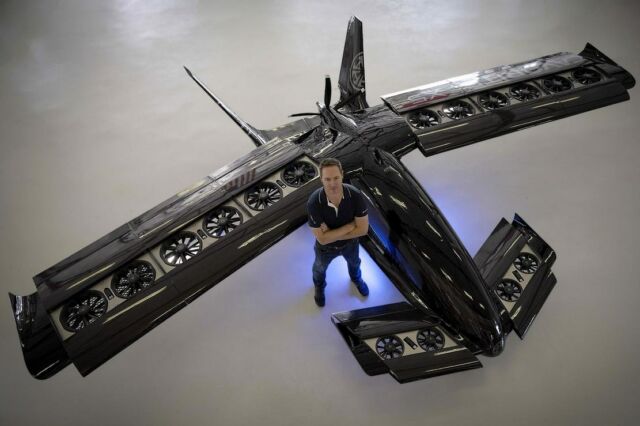 Horizon founder Brandon Robinson, said:
"At higher speeds Cavorite X5 makes a huge difference, because the parasitic drag on any external fans, even if they're locked in place, is humungous. Even a GPS antenna or a small pylon to carry something, at 200-plus knots (230 mph/370 km/h), they start to make a very, very significant difference."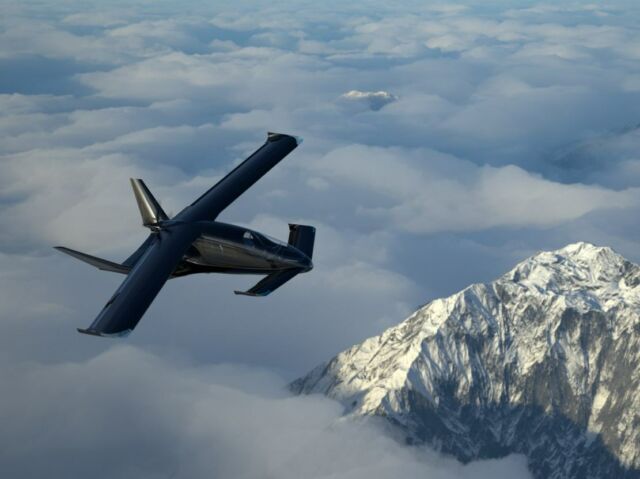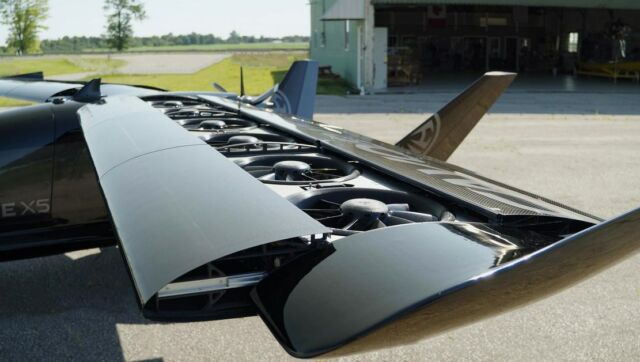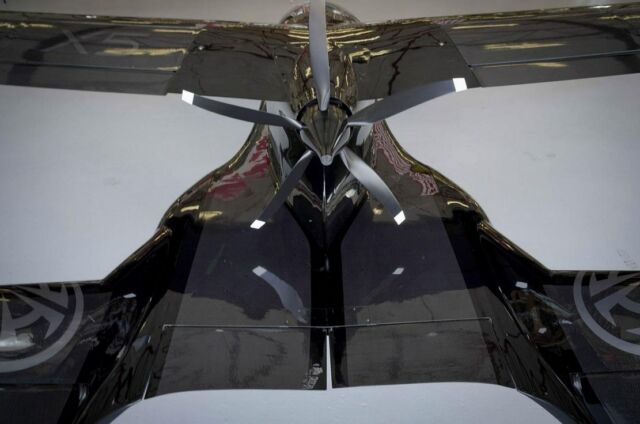 Images credit Horizon Aircraft
source Horizon Aircraft