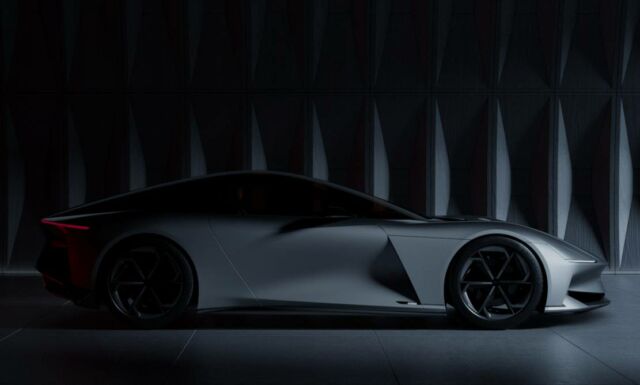 Karma Kaveya EV ultra-luxury electric vehicle revealed at the Wynn Concours in Las Vegas.
Karma Automotive based in Southern California unveiled a full battery electric (BEV) super coupe that will be available in two versions projected to go 0-60 mph in under three seconds.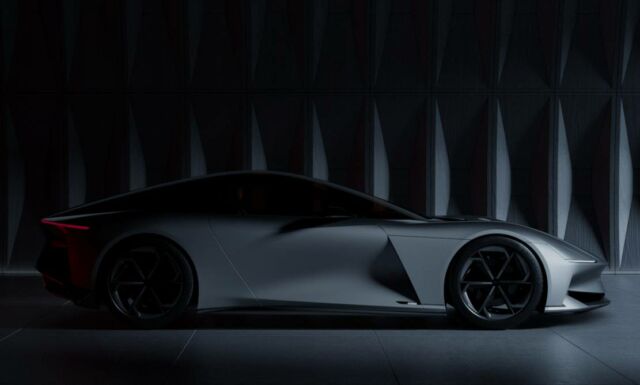 Karma Automotive
Karma President Marques McCammon, who joined the automaker in March, said:
"Karma has experienced its share of highs and lows during the past 10 years. I'm intent on fulfilling Karma's true potential. I was tasked with remaking the company, and today is only the first step toward establishing Karma as a high image marque – America's ultra-luxury vehicle.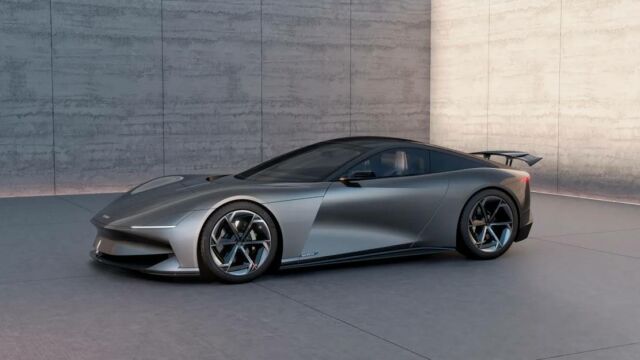 Karma Automotive
"We're going to travel a path unlike other car companies. We are reintroducing the Karma brand and a vehicle lineup that is designed to age gracefully. We're also investing in technologies that will separate our vehicles from the masses, creating new and bespoke experiences that put the driver first and the technology in its rightful place as a supporting character.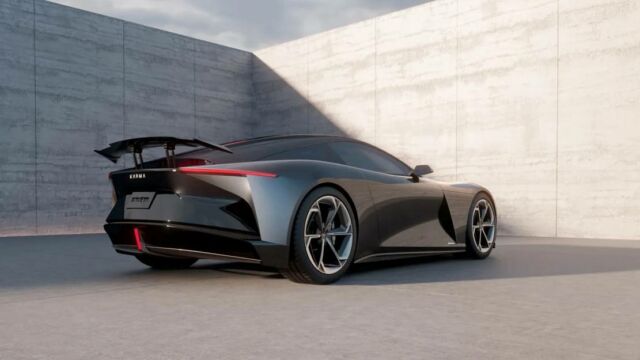 Karma Automotive
Kaveya – EV super coupe GT featuring two versions with 250-plus mile range and butterfly doors: All-wheel drive, more than 1,000 horsepower, target speed more than 180 mph, available Q4 2026; and rear-wheel drive, 536 horsepower, available Q4 2025. "This is Karma's flagship, setting our corporate direction for the future," says McCammon. Click here for vehicle specs and here for the Kaveya press kit.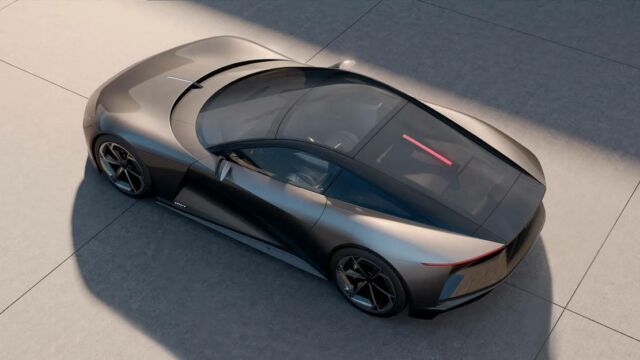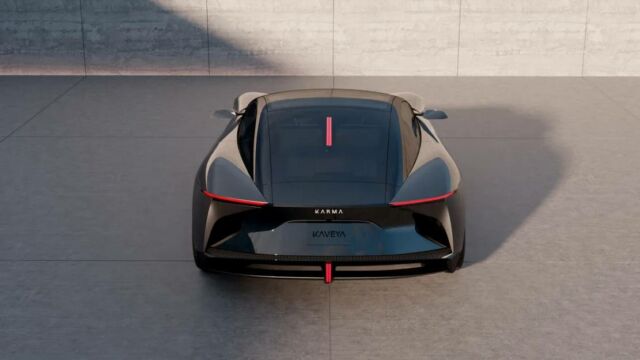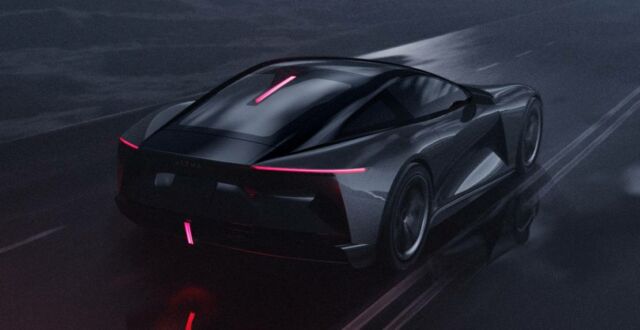 Images credit Karma
source Karma Automotive