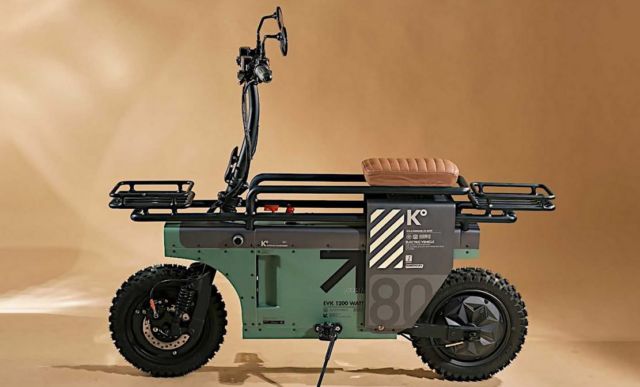 Katalis Spacebar electric scooter inspired by the spacebar on computers, designed to be foldable.
Katalis Spacebar electric scooter created in collaboration with Jakarta-based designer Kamengski, features a unique, rectangular form made from aluminum.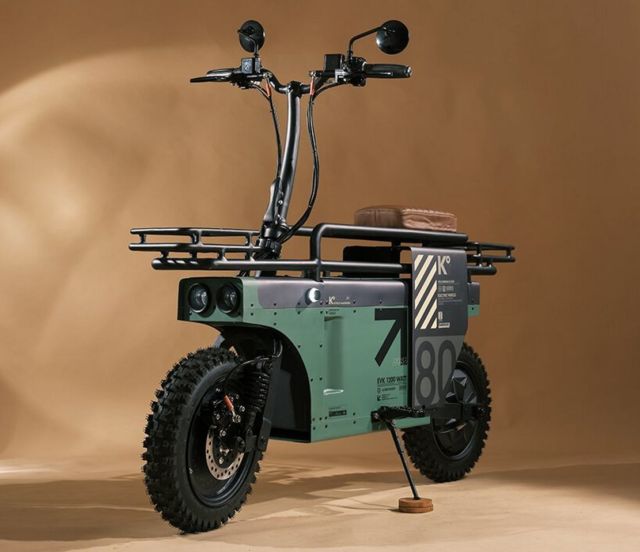 Released in early 2021, Spacebar is a foldable electric scooter developed for a compact life and city commuting.
The vehicle is powered with 1200w battery which provides a unique urban experience. It's our way of making way.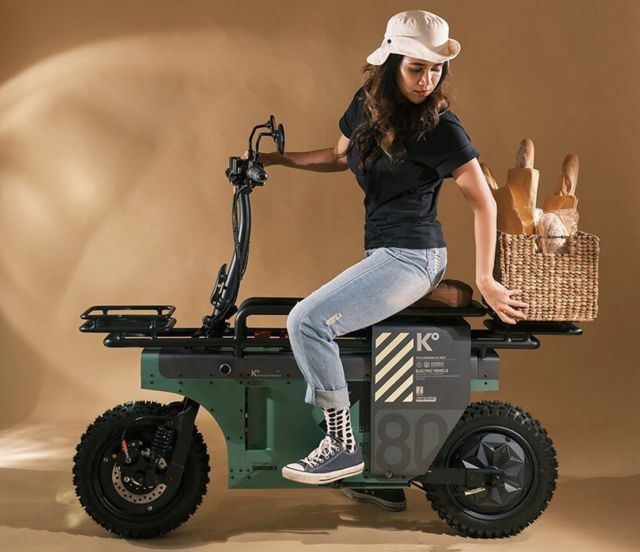 Julian Palapa, designer of Katalis, said:
"Spacebar is able to maneuver through the busy streets of the capital city, to support its rider's daily commute. Yes, it is small but fierce, like a piece of chili."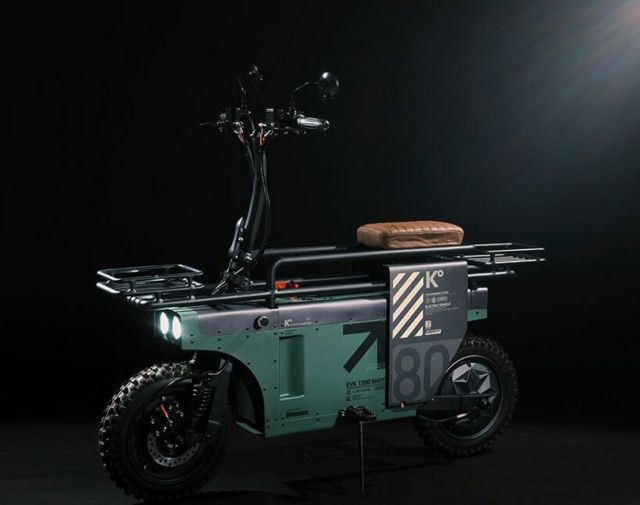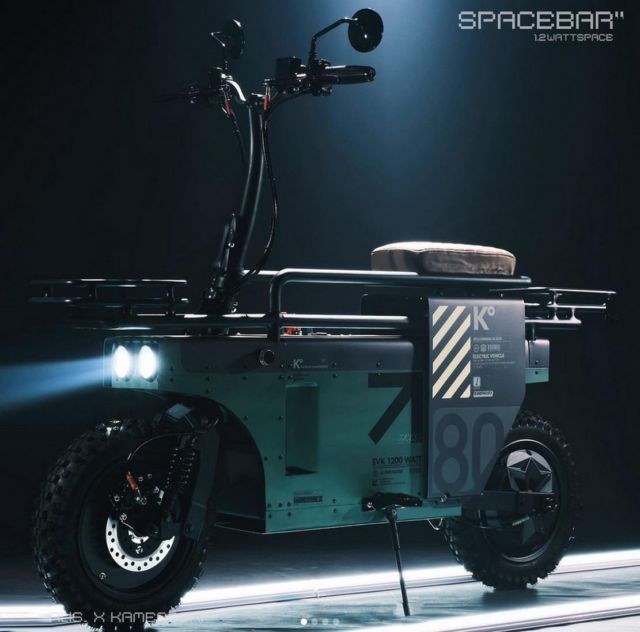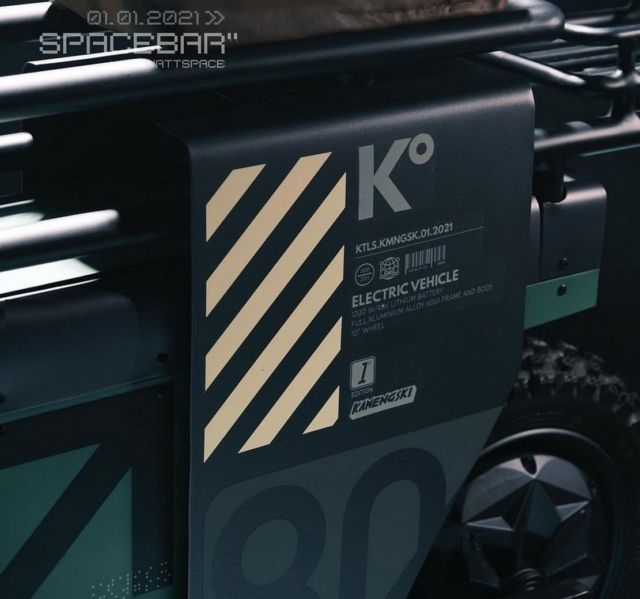 source Katalis