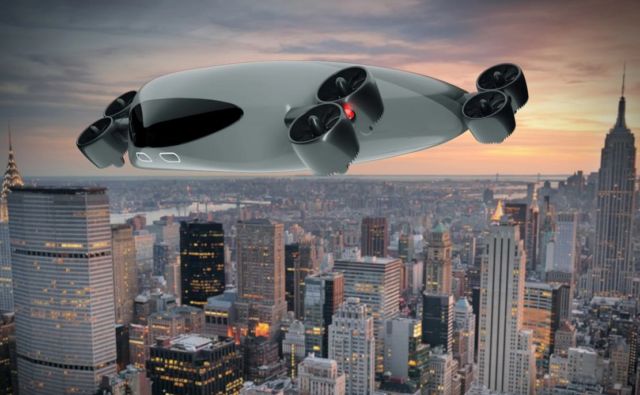 Kelekona unveiled a giant 40-seater mass transport eVTOL aircraft capable of carrying 40 people.
Kelekona aircraft is designed to carry 40 passengers + pilot or 10,000 lbs of cargo. Capable of transporting up to 12 L9N or 24 LD3 containers, military equipment, soldiers or entire platoons.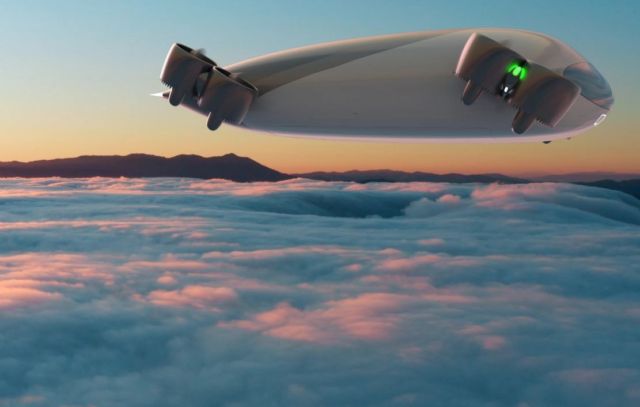 3D printed composite and aluminum, increasing performance in forward flight.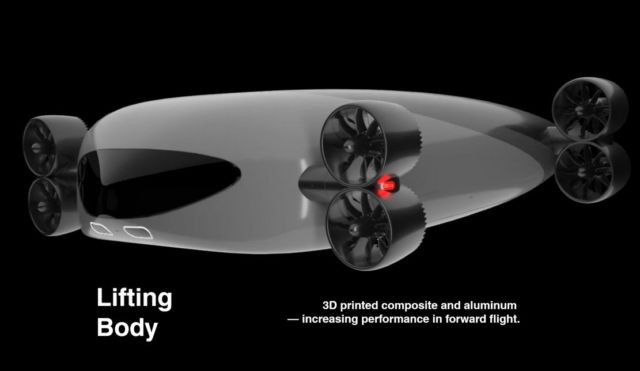 A combination of stereo cameras and radar give Kelekona 100 miles of added environmental awareness for detection and avoidance from unknown aircraft, birdstrike, weather anomalies, and uncharted physical infrastructure.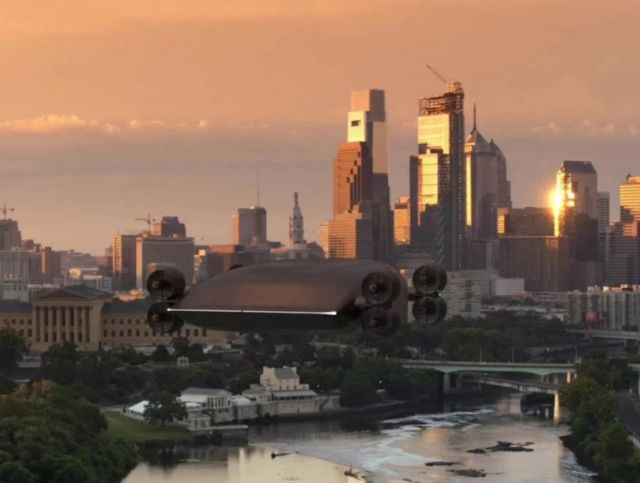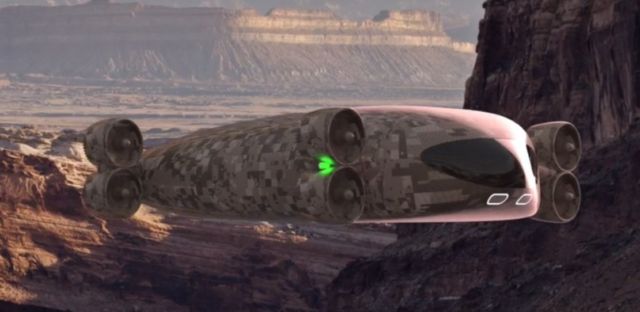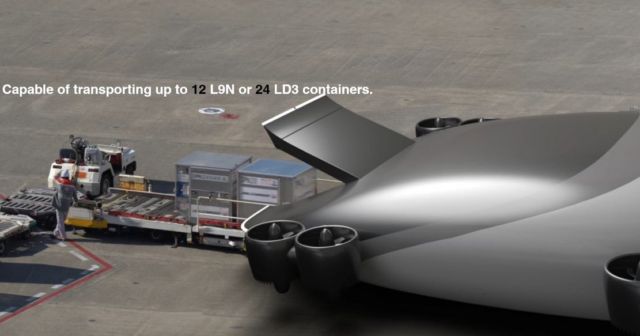 source Kelekona