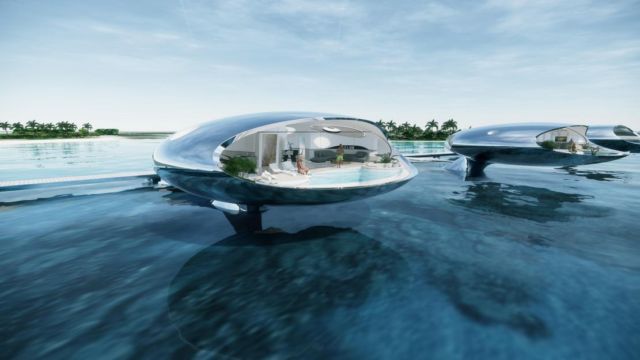 Killa Design has been appointed to design the overwater and inland villas on Sheybarah Island, a key part of the Red Sea Project in Saudi Arabia.
Dubai-based Killa Design architectural firm's Red Sea Project overwater villas, are inspired by the corals.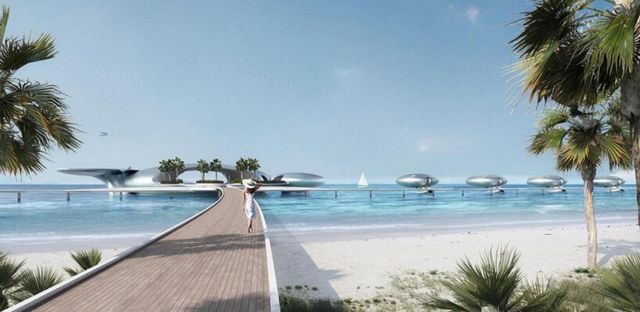 "The circle represents unity, integration and wholeness, giving guests a sense of completion, confidence and harmony. These coral-inspired villas emerging from the surface of the water will be made of a polished steel that will reflect the water, the sky and the best part of the project – the reef below.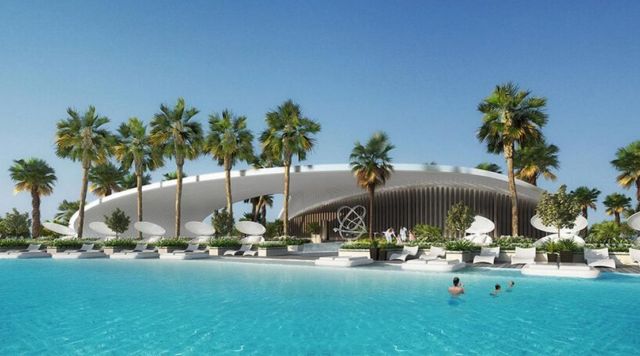 The inland villas are inspired by sand dunes. Each villa will be set apart to give guests a sense of privacy.
Sheybarah Island is located in the south east of the archipelago in the Red Sea.