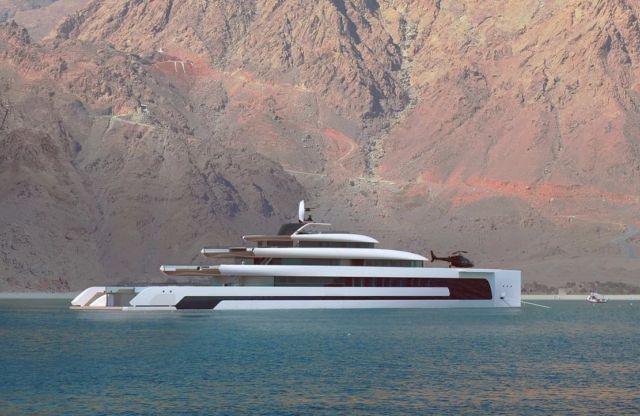 Kiwa 110-metre superyacht inspired by Māori guardian of the ocean 'Kiwa', Isaac Burrough's 110-metre motor yacht concept reimagines sustainable seafaring.
Sleek solar panels, a hybrid drivetrain and low volume to length maximise energy-efficiency today and anticipate the tech advancements of tomorrow.
A versatile layout caters to guests seeking an active adventure or a relaxing sanctuary—immersed in 360º water views.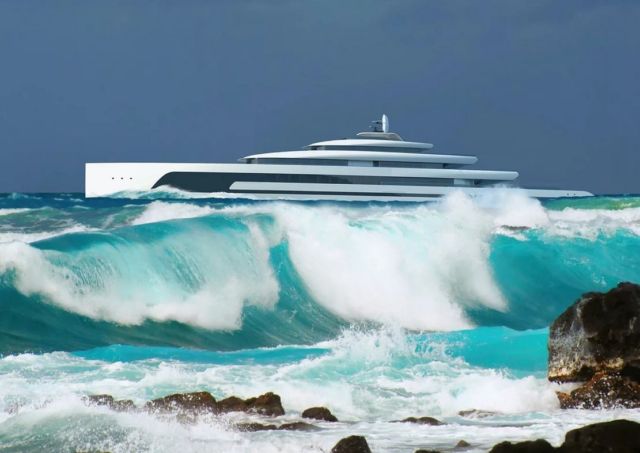 Isaac Burrough explains:
"The intention for Kiwa was to design a yacht that is both modern and elegant. her sleek silhouette combined with curvaceous surfaces give grace despite her exploration capabilities. A yacht that will look sophisticated whether cruising the mediterranean or the arctic."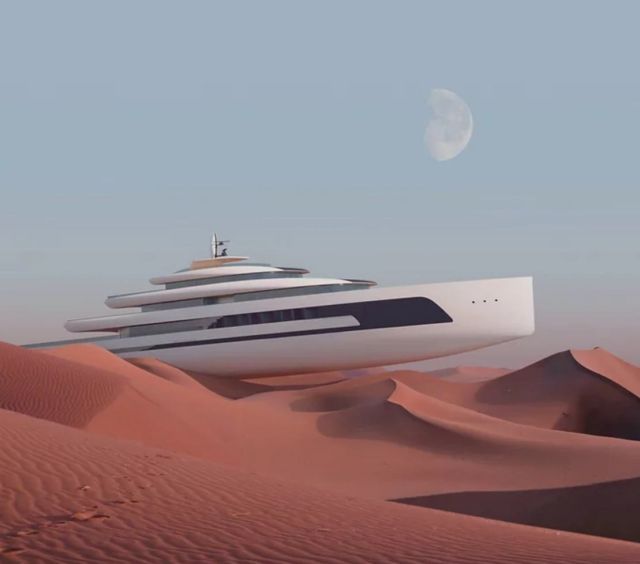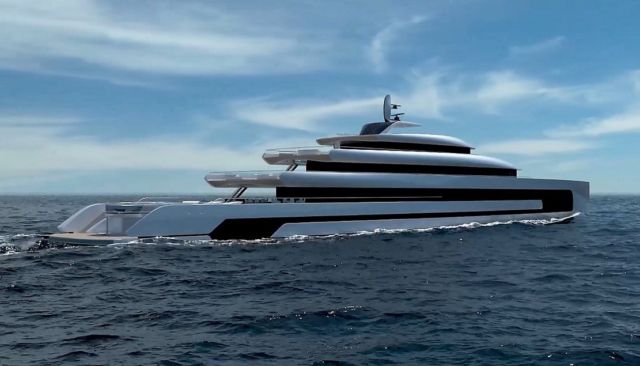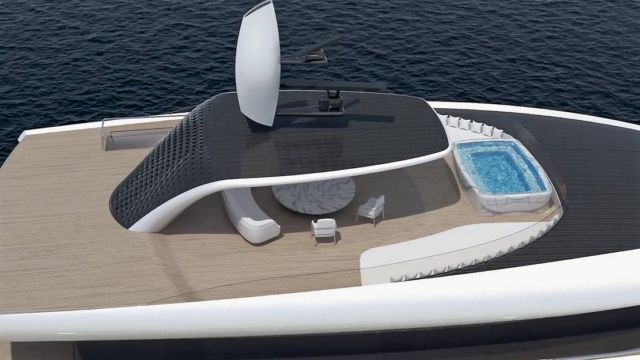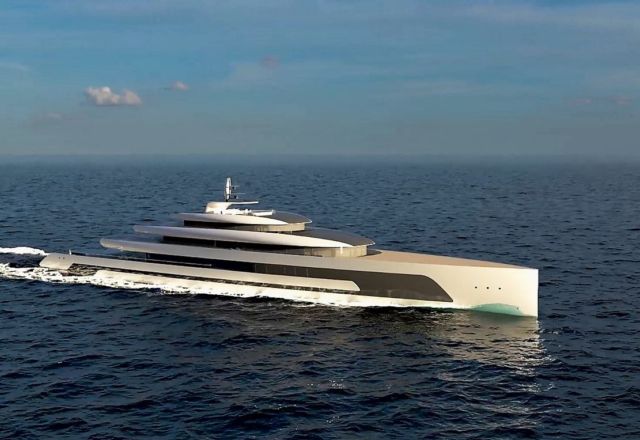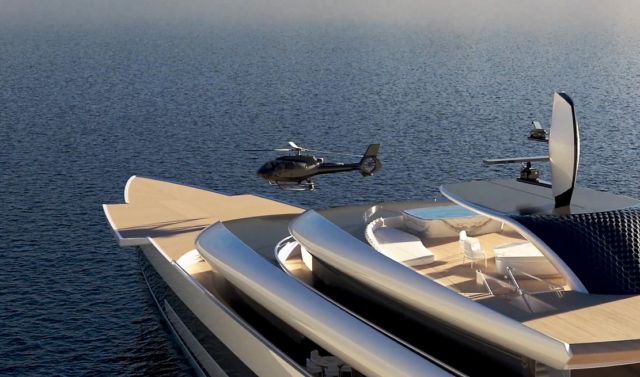 source Isaac Burrough