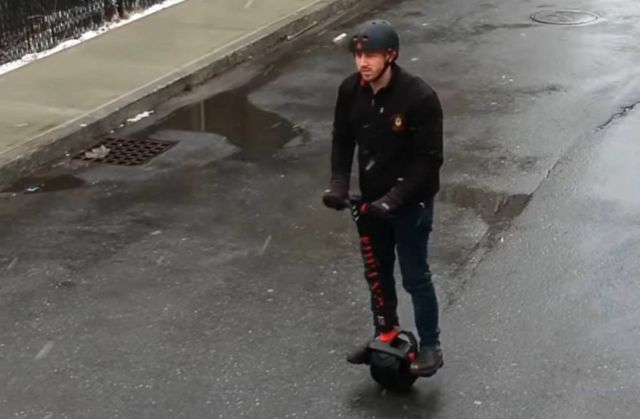 Kiwano KO1 Plus monowheel scooter has a powerful electric motor, natural responsive body control and smooth braking.
Kiwano KO1 Plus features a 25 miles (40 km) range and the 1,000 watt electric motor can go at just 12 mph (19 km/h).
Delivering a long range battery pack, water-resistant electronics, advanced connectivity, high-torque custom motor and advanced material construction.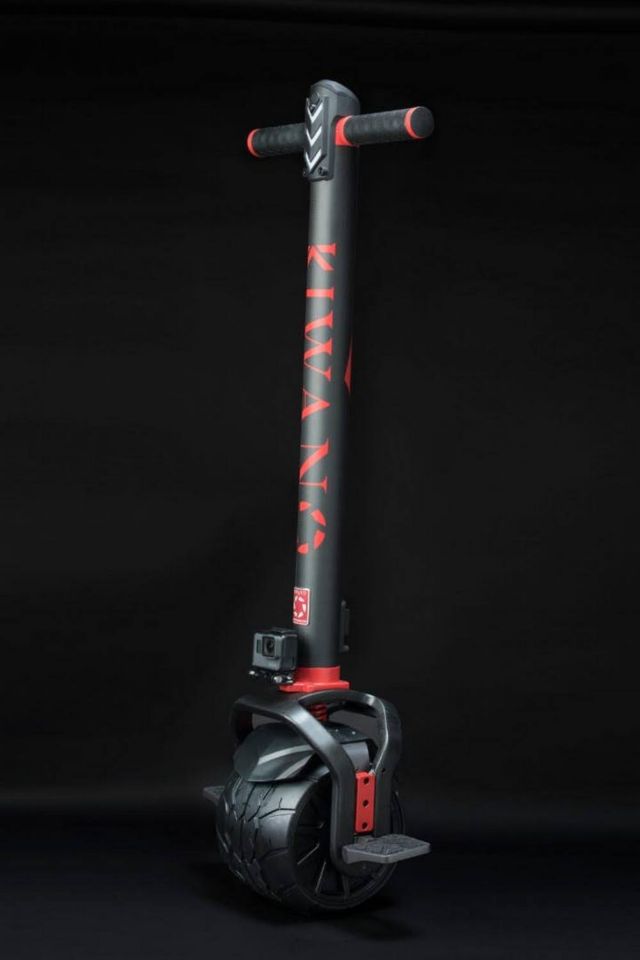 Quick access to your battery level, speed & rider modes from a glance without jeopardizing safety during motion.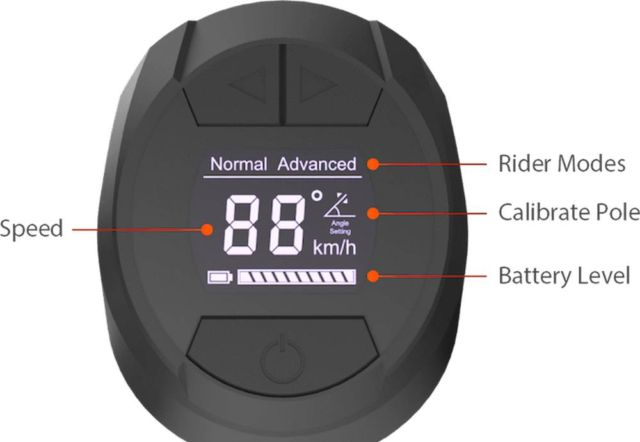 source Kiwano KO1+