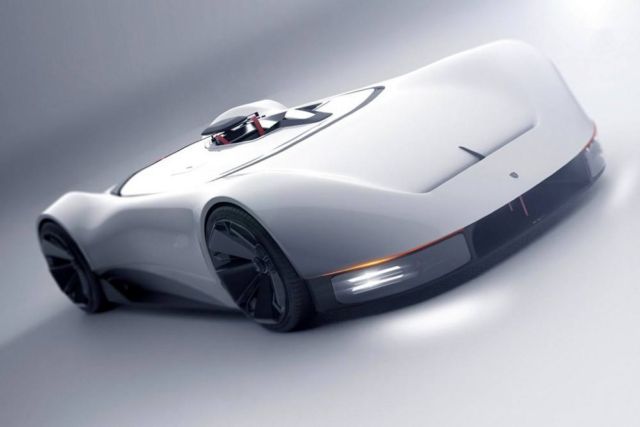 Porsche 357 a futuristic single-seat supercar concept, with autonomous driving technology.
Designed by Clément Lacour and Serge Rusak, the Porsche 357 offers to a single driver the ability to easily roam the racetrack or city streets.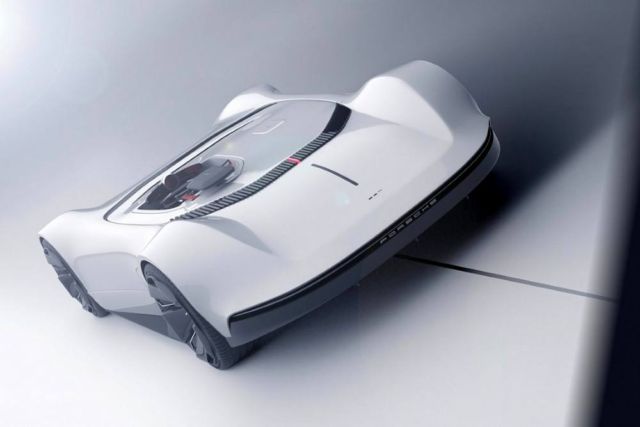 The supercar's flat design focused on speed and performance, is characterized by its low suspension.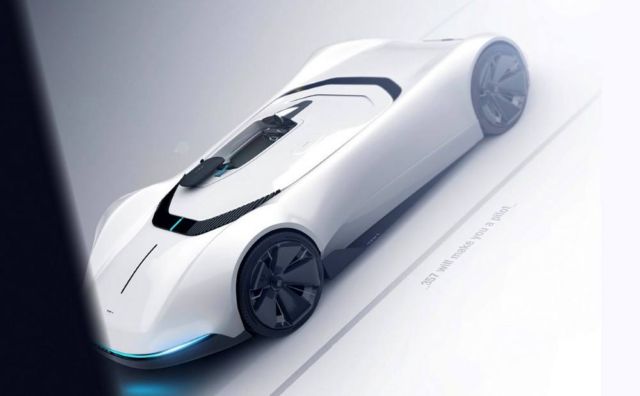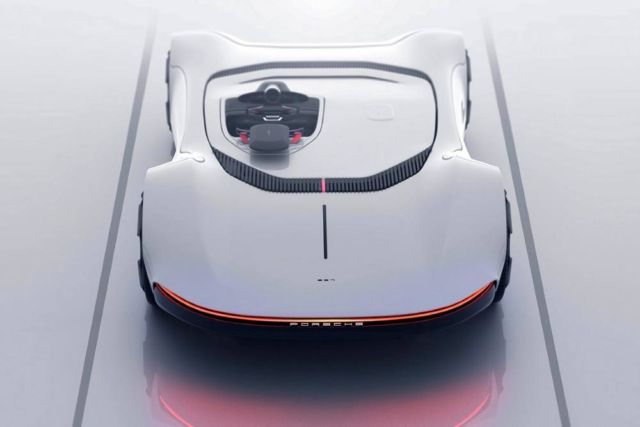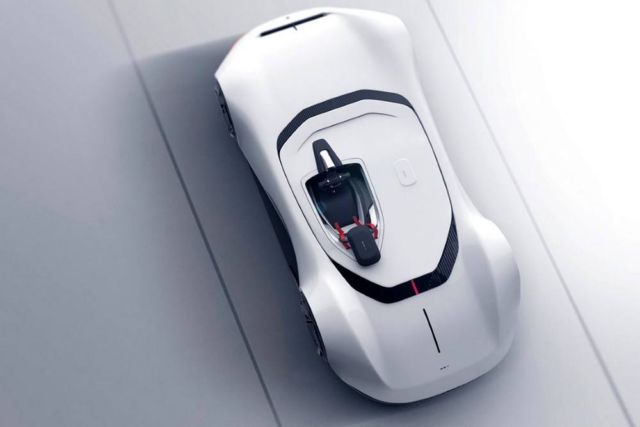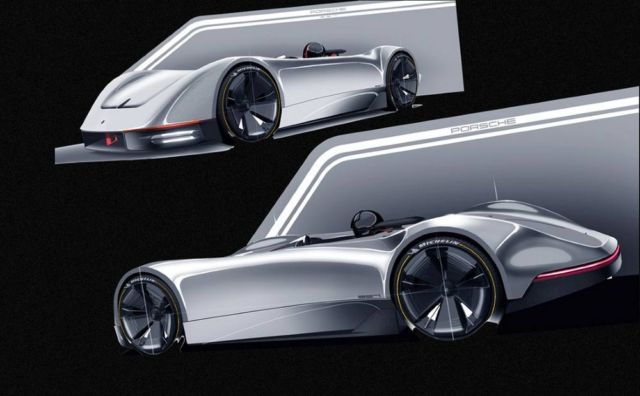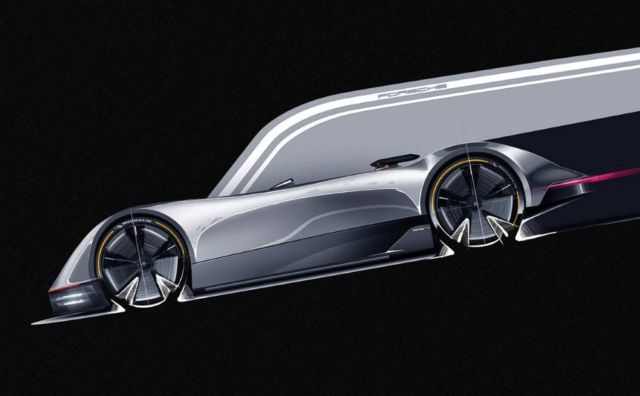 via Yankodesign