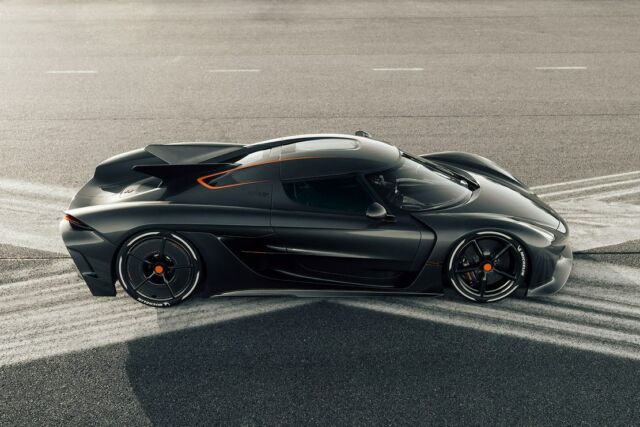 The Jesko Absolut is the fastest Koenigsegg ever made and the company will never endeavor to make a faster series-production road car – ever.
Every surface element on the Jesko Absolut has been purposefully constructed to reduce drag or surrounding turbulence around the car while increasing high-speed stability. Although just as powerful, the Jesko Absolut is a more seamless and stealthier interpretation of the Jesko, its track-focused sibling.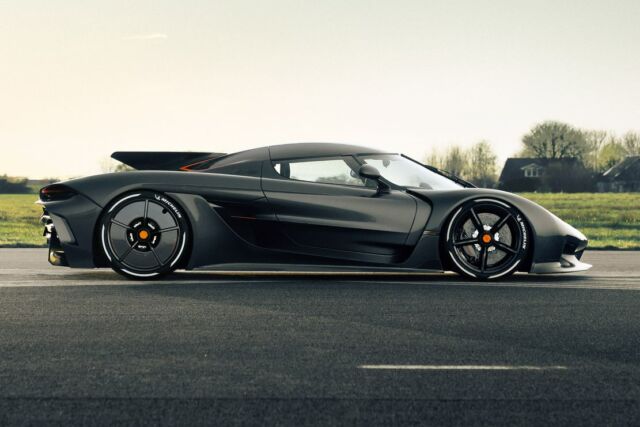 The Jesko Absolut (high-speed version) will be powered by a 1280 bhp (1600 bhp on E85), twin turbo charged V8 engine, featuring the world's lightest V8 crankshaft that weighs just 12.5 kg.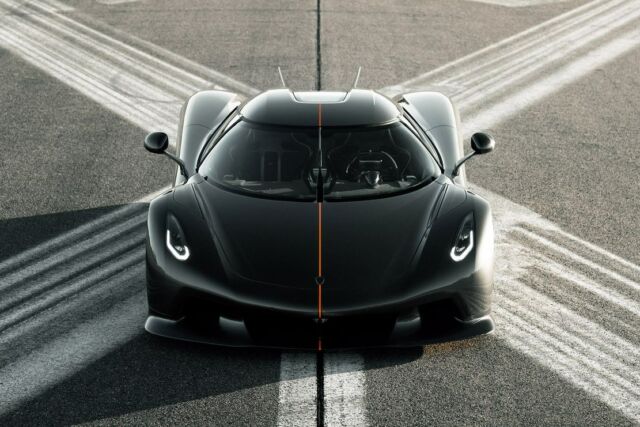 The Jesko Absolut has a drag coefficient value of only 0.278 Cd. The low drag in combination with a frontal area of 1.88 m2 in combination with a power level of minimum 1600 bhp, make the Jesko Absolut destined to achieve higher, more extraordinary speeds than any Koenigsegg or any other fully homologated car before it. – How fast? Time will tell. Looking at the math and our advanced simulations – it will be unbelievably fast.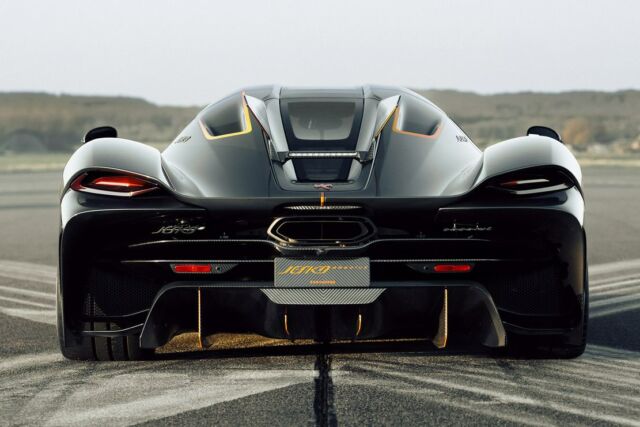 Customers will be able to choose between the Jesko Absolut and the more track-oriented Jesko version that was presented a year ago.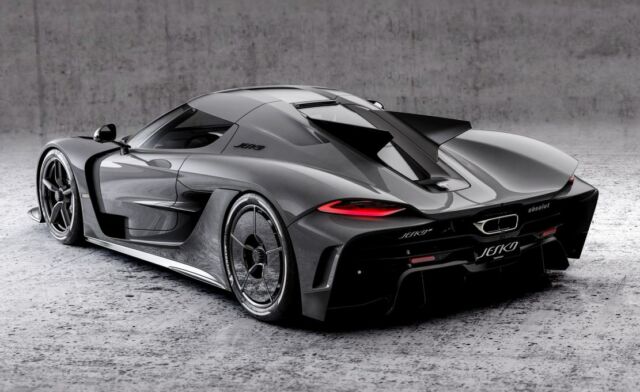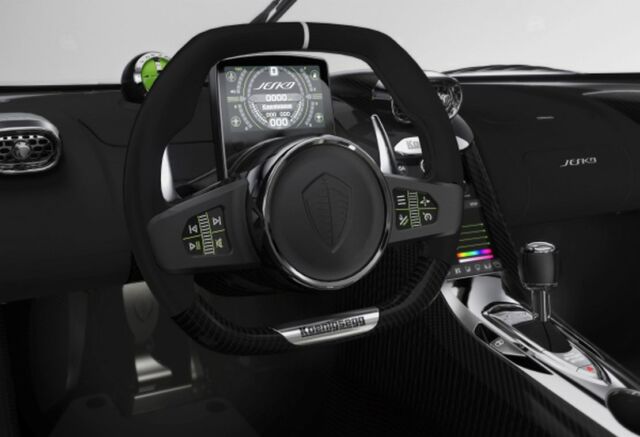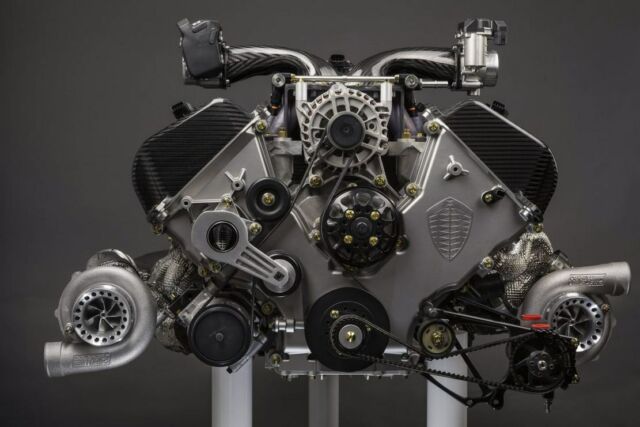 source Koenigsegg