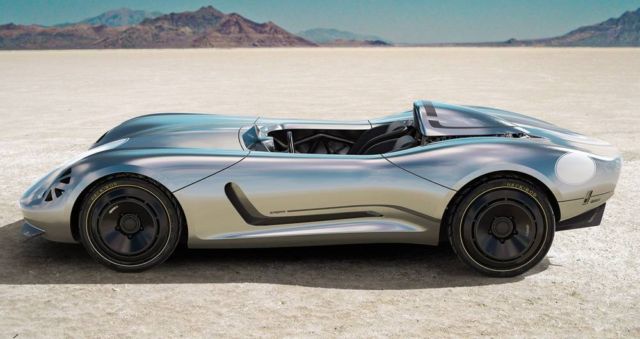 Hackrod 'La Bandita' is the first fully 3D printed bespoke speedster.
Accelerated by Siemens, Hackrod will create the world's first car designed in virtual reality, engineered with AI and 3D printed, full size, in structural alloy.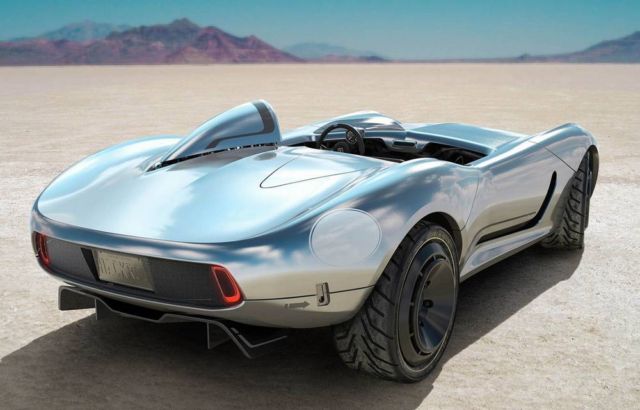 The 'La Bandita' speedster is intended to serve as proof of concept for an entirely new industrial design to production methodology.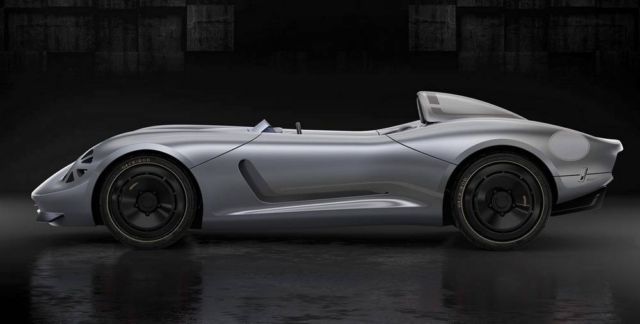 Hackrod's factory of the future, powered by the Siemens Digital Innovation Platform, will enable individuals, start-ups and small enterprises the unprecedented capability to create the product or their needs or dreams as easily as playing a video game.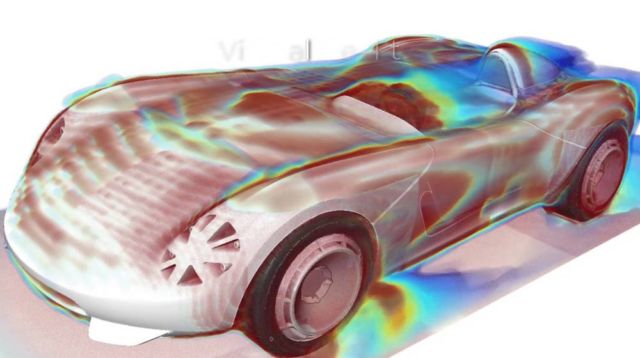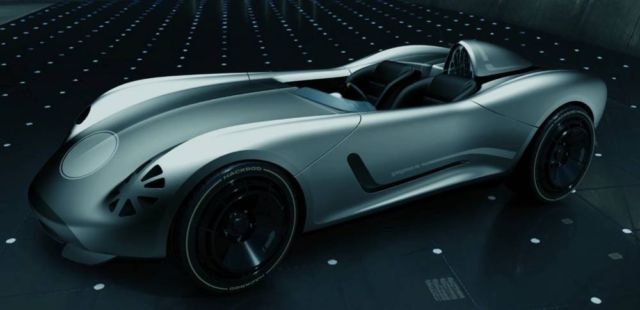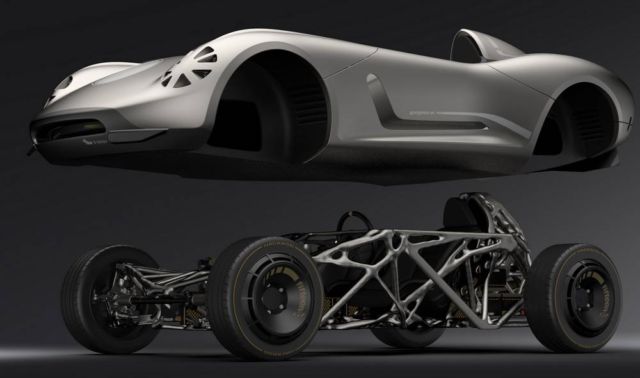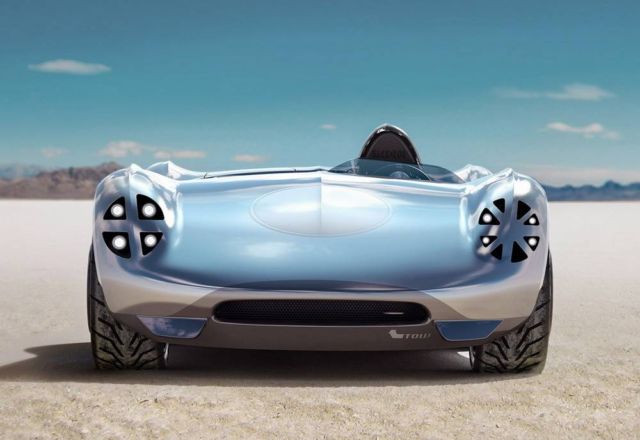 source Hackrod