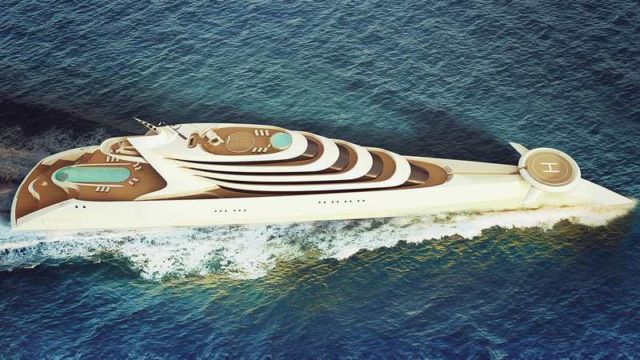 L'Amage, one of the largest luxury futuristic superyacht projects in the world, measuring 190 meters.
L'Amage is the latest work of designer H.Bekradi from HBD Studios. Last September, the project was premiered at the Monaco Yacht Show.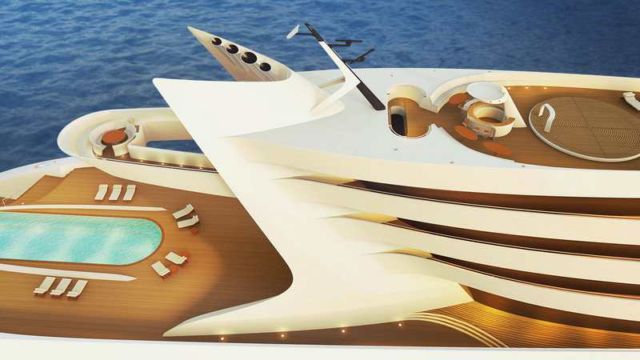 The superyach measures 190 meters of overall length (LOA) and a beam of 28.6 meters.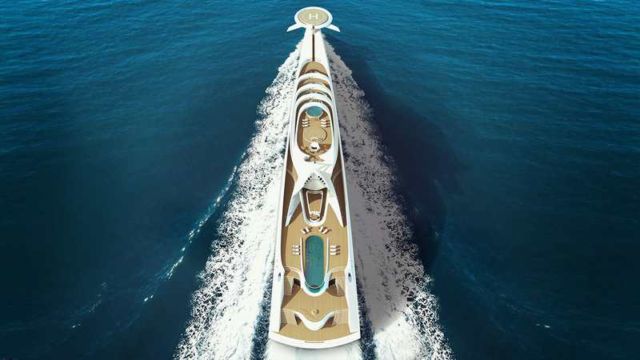 Passenger capacity of 30 guests, 14 staterooms plus a private apartment for the owner, and 70 crew members.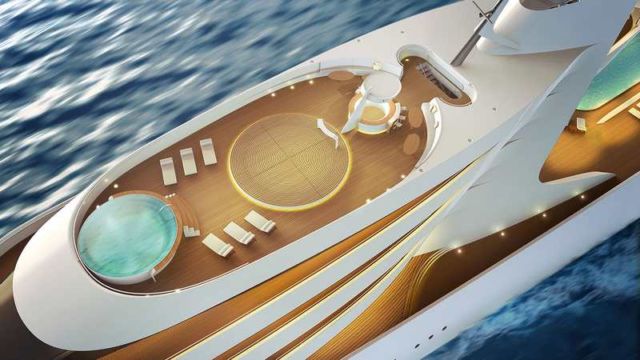 The inspiration behind this project was to design a "Futuristic Superyacht Style" that goes beyond a mere concept and yet stays within the borders of "Concept Plausibility" and "Technical Feasibility" based on today's technology and manufacturing techniques.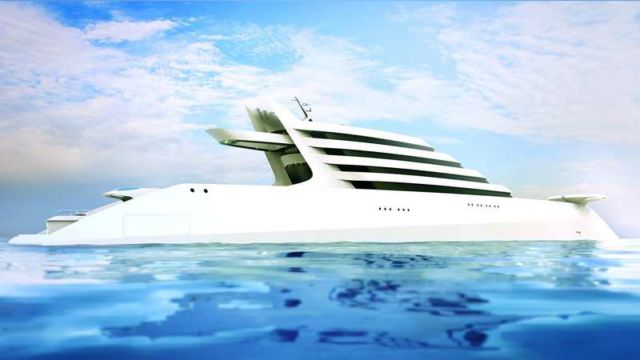 Hence the project was developed in close collaboration with naval architects. Christoph Kuhnert from the Yacht Naval Architects (YNA) in Hamburg has consulted HBD Studios on the general feasibility of the concept and the hull shape since the beginning of the project.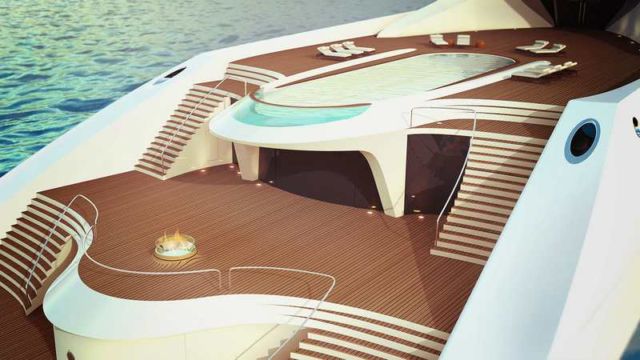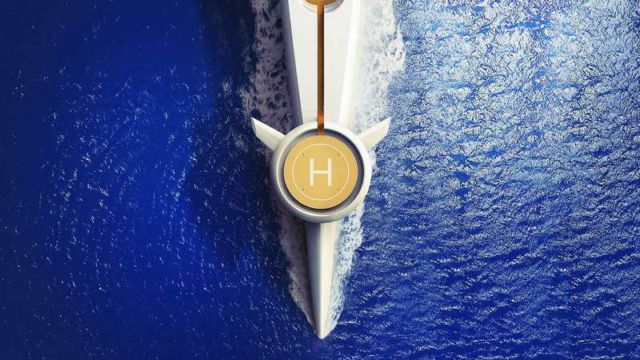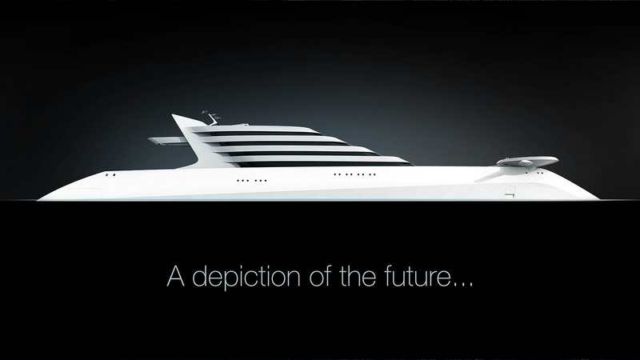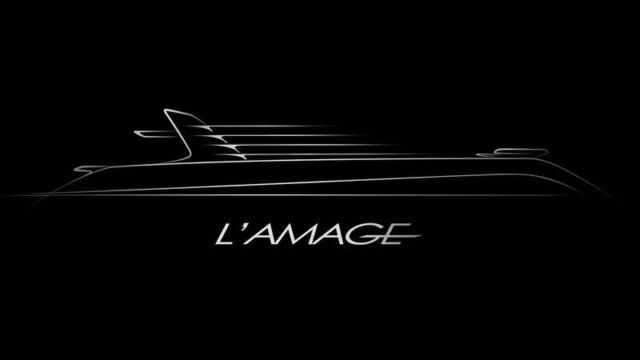 via Behance