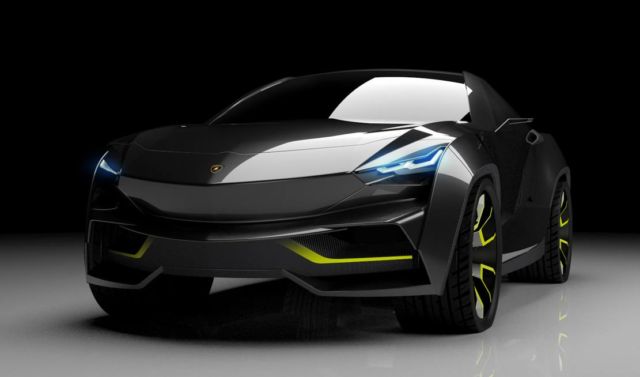 Lamborghini Agressivo 2022 is an electric 2 seater compact SUV, with elegant and aggressive lines to a new segment for the brand.

Lamborghini Agressivo by designer Fernando Pastre Fertonani, has "the side windows covered by the same body color with a feature that only from the inside its possible to see through the glass."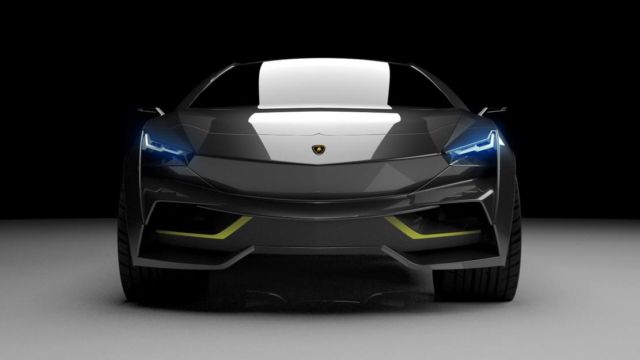 The name Agressivo means Aggressive, and it's the name of one of the the best bulls in the Brazilian Rodeos nowadays.
Developed in one day, from a sketch to Alias model.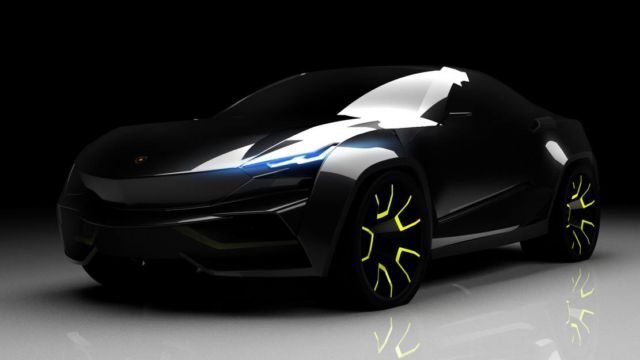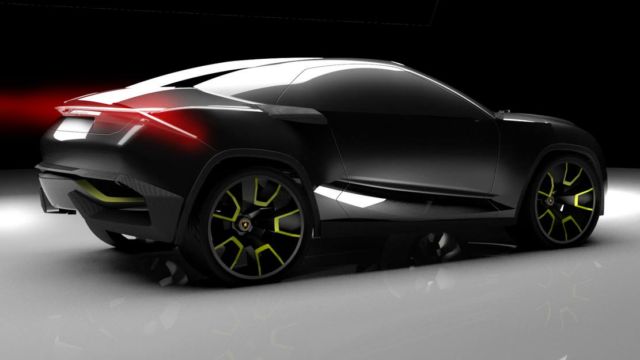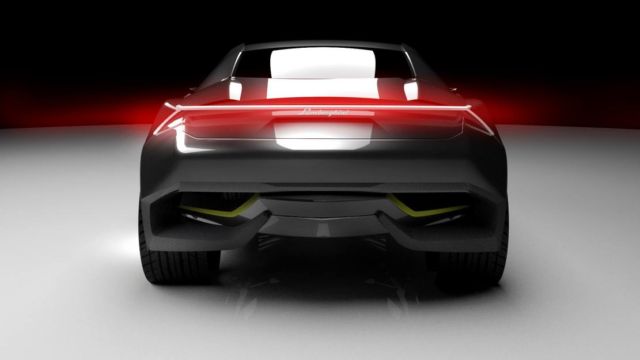 source behance