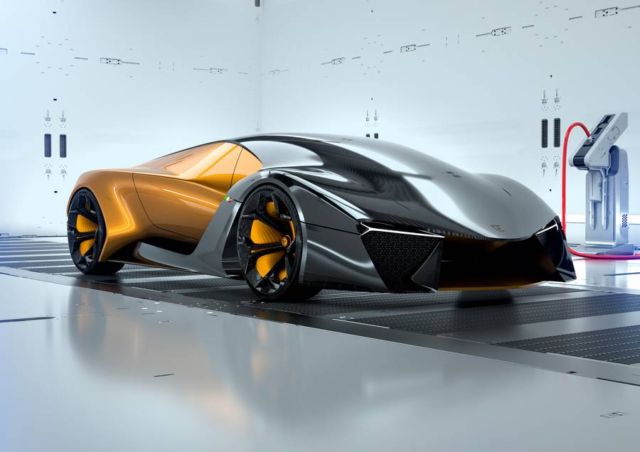 Lamborghini Belador named by a famous fighting bull 'Belador,' represents the unity between technology and traditions.
Lamborghini Belador by Sergey Dvornytskyy, inspired by the classic lines of historic Lamborghini, create a clean but technically functional design.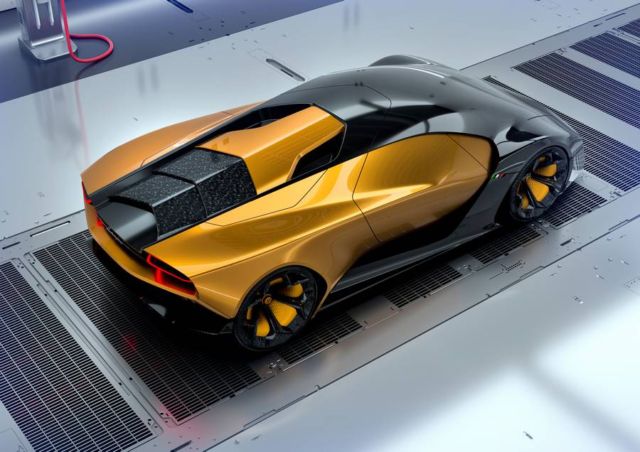 The front part, the roof and the underside creates a single shell, holding the back part of the supercar.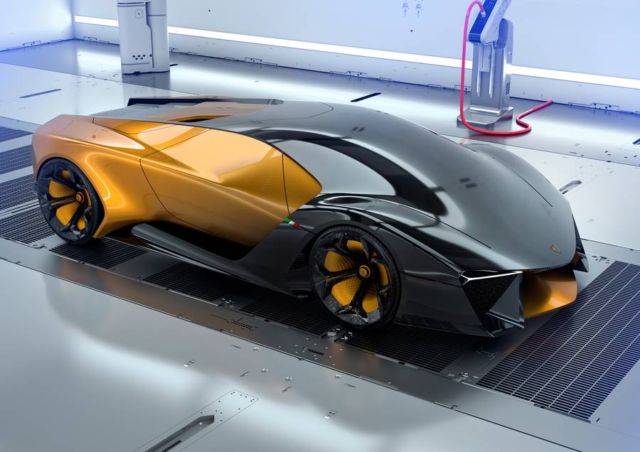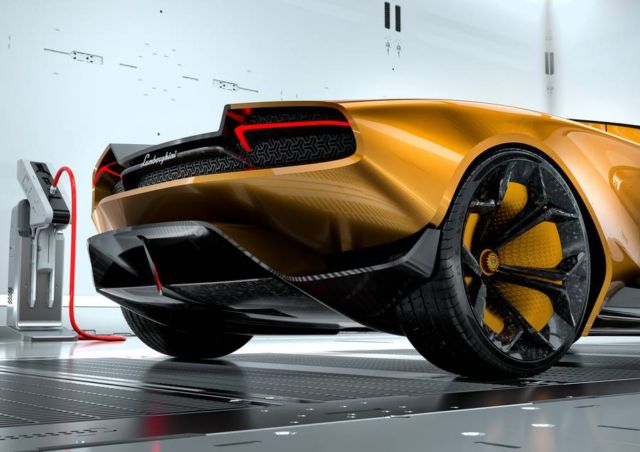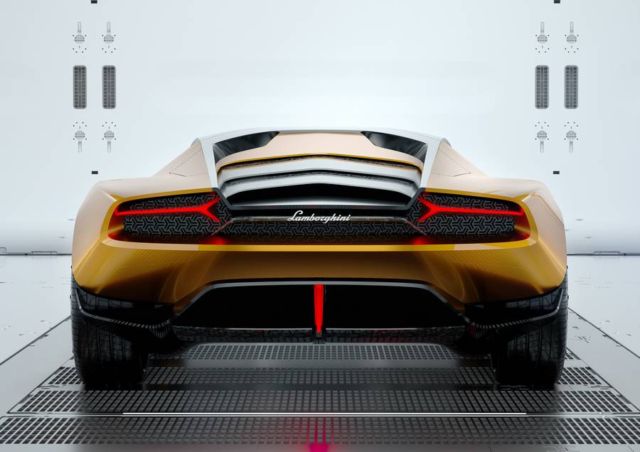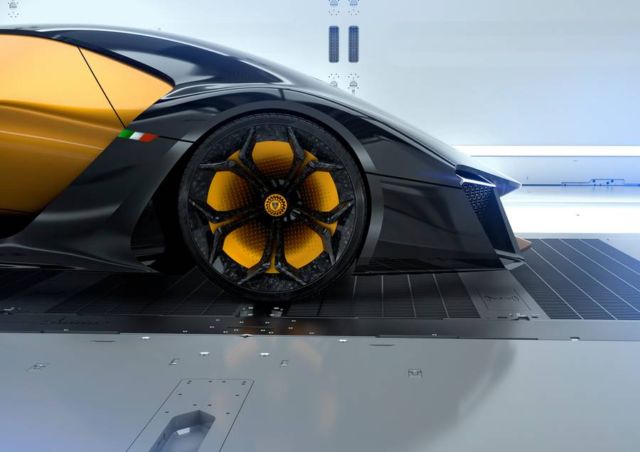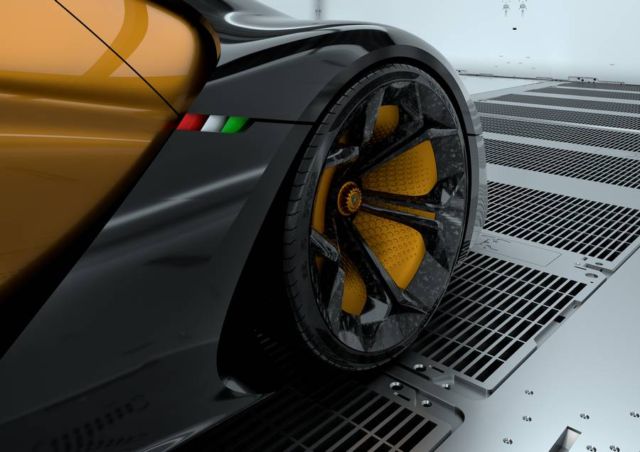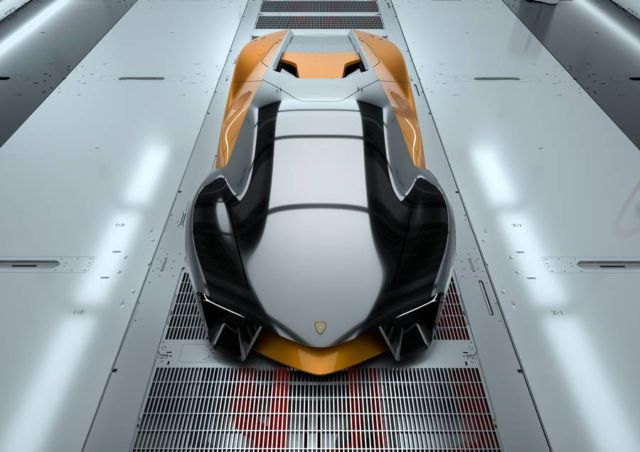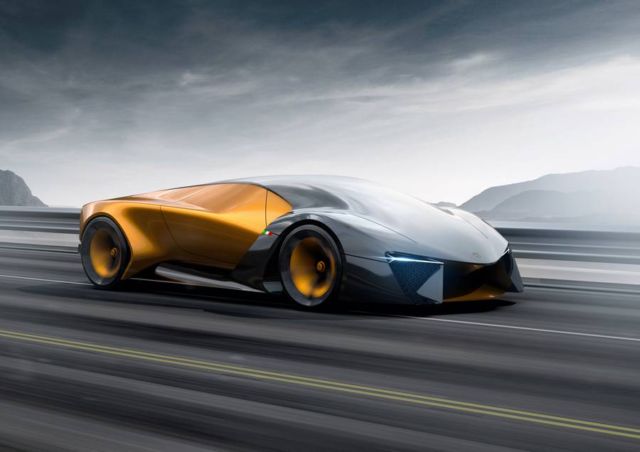 via Yankodesign