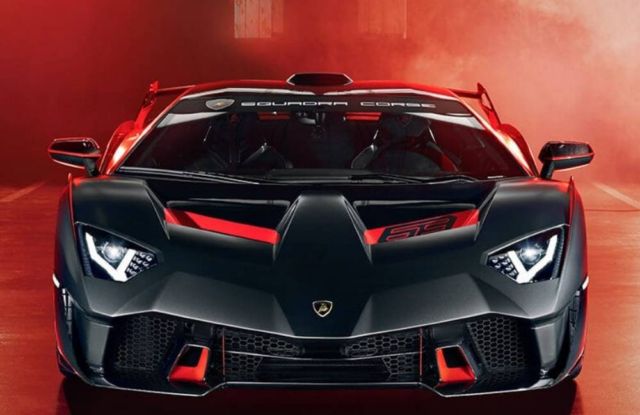 Lamborghini Squadra Corse SC18 Alston supercar, a unique specimen that is type-approved for the road, but primarily designed to master the track.
Lamborghini Squadra Corse and Centro Stile join forces to create SC18 Alston, the first one-off ever created by the motorsport division and in strict conjunction with the customer. The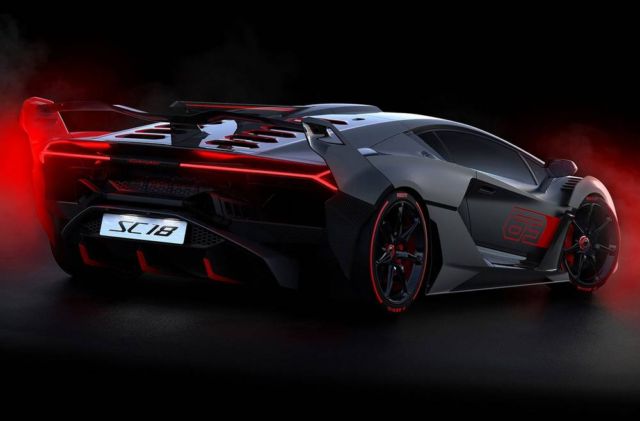 The powertrain furnishes the performance of a true racing car: the V12 delivers 770 HP and a torque of 720 Nm, all handled via the ISR (Independent Shifting Rod) optimized seven-speed gearbox. Ultralight materials and the new carbon fiber body dramatically reduce weight to further enhance performance. Specific exhausts and terminals with a unique design and sound characterize the rear.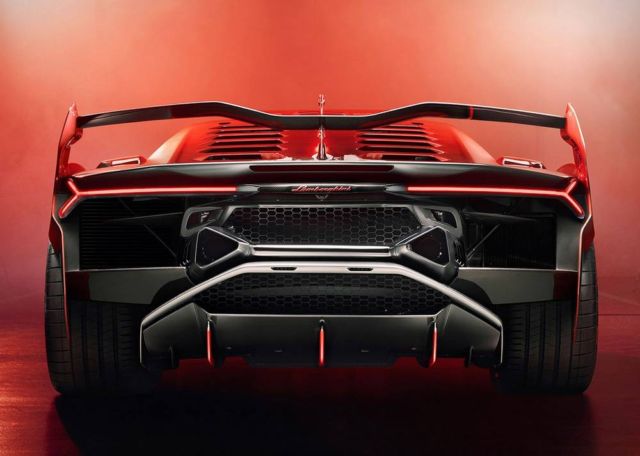 The carbon fiber body in Grigio Daytona (grey) has visible details and red screen-printing to enhance its sportiness. The cockpit features interiors in Nero Ade (black) Alcantara with cross-stitching in Rosso Alala (red) and carbon fiber bucket seats.
source Lamborghini