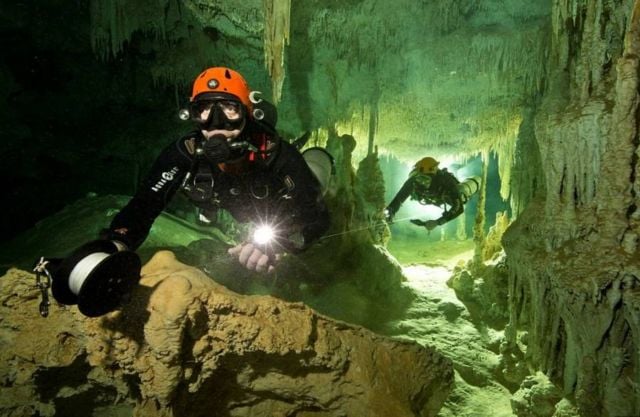 After searching for near two decades, divers have manage to find a connection between two massive caverns, making it the largest known flooded cave on Earth.
The Underwater Exploration Group of the Great Maya Aquifer Project (GAM), managed to connect this past Wednesday, January 10, two of the largest flooded cavern systems on Earth, which makes them the largest flooded cave in the world.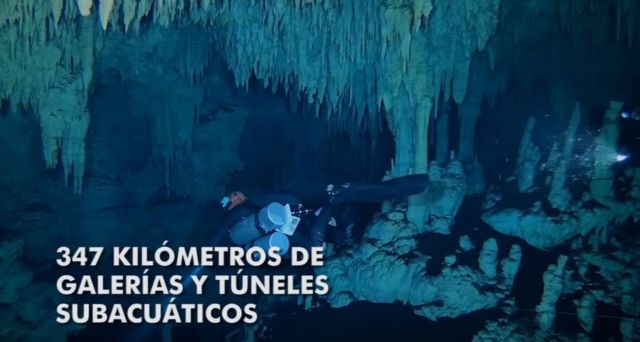 The team achieved – after an intense 10-month working season – the connection of two of the world's largest flooded cave systems, known as Sac Actun and Dos Ojos in Tulum, Quintana Roo.
Images credit Gran Acuífero Maya/Herbert Meyrl
via dailymail