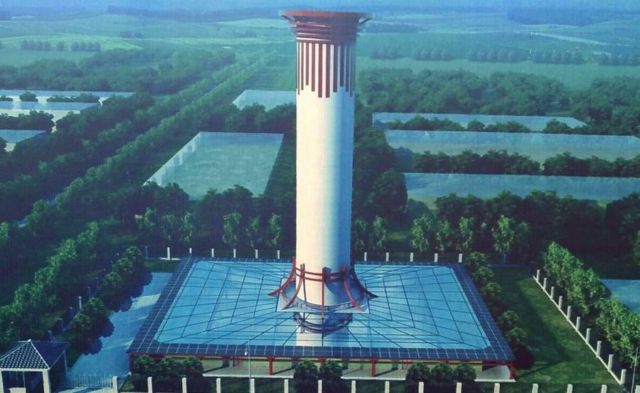 World's largest air purifier successfully completes trials in Xi'an, China.
The 100-metre-tall (328 ft) circular air purification tower in Xi'an, China, will be able to improve air quality within an area of 3.9 square miles.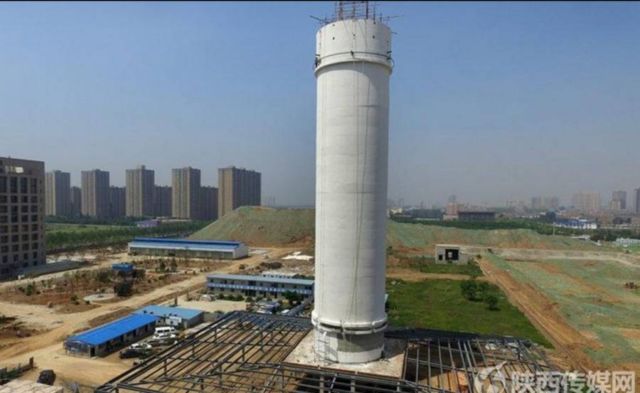 The tower could purify 10 million cubic meters of air per day, filtering out fine particles that are most harmful in smog.
Images via South China Morning Post
source South China Morning Post