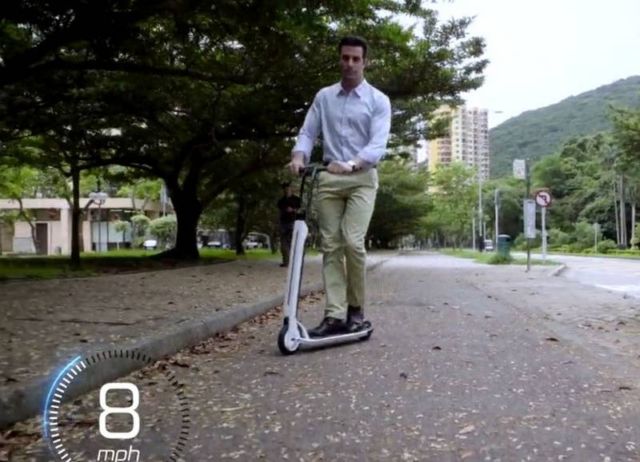 "Last Mile" electric scooter developed by Segway, changing your urban commute forever.
Segway confirmed that acquired CityGo, "shortly after the Indiegogo project was published last year."
"Last Mile" uniquely designed for urban lifestyles.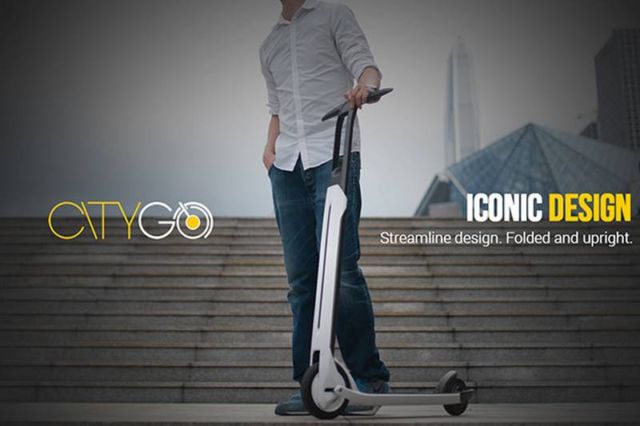 Made to navigate a city environment, will offer you an advanced e-scooter experience that takes the innovative power of smart and transfers it to the scooter lane!
The unique design is a perfect fit for all urban lifestyles, especially working professionals who not only need to get to work on time, but wish to do so in style. Brought to you by designers from the automobile industry, it has the sleek and elegant look of a luxury car with none of the headaches.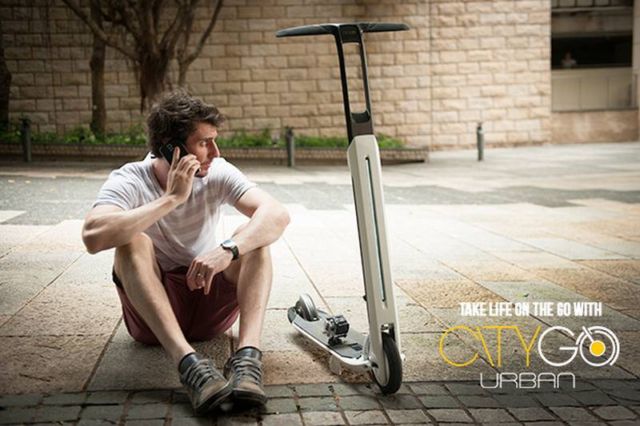 Segway didn't mention when the scooter would ship.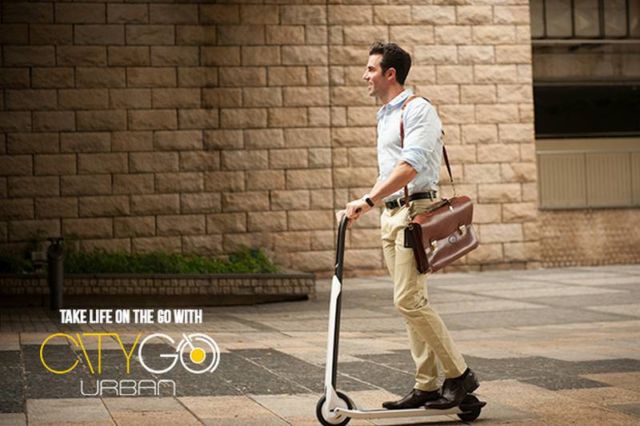 source Segway