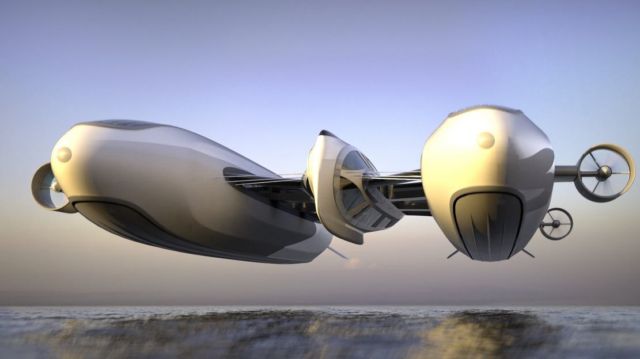 Lazzarini reveals 150m the Air Yacht, an airship-style superyacht concept powered by helium gas.
Lazzarini reveals futuristic 150m airship-superyacht concept, composed of two airships connected through four bridge system to a central 80 meter hull.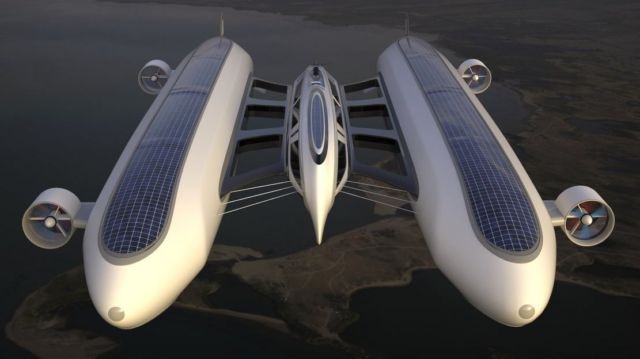 The Air Yacht consisting of twin carbon-fiber airships that also hold compressed helium, allowing the craft to fly at 69 mph (111 km/h) for 48 hours.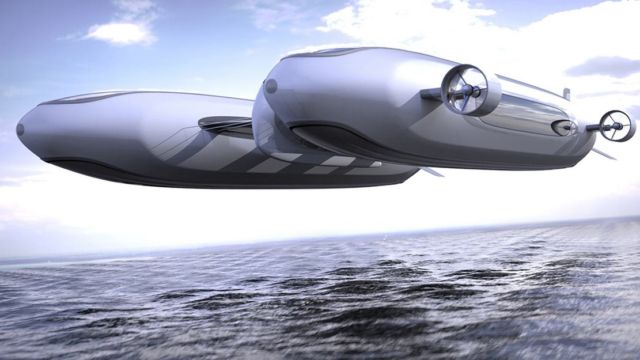 The two airship structures, measuring 20m x 20m x 150m, are subdivided into cells ensuring isolation of each helium compartment.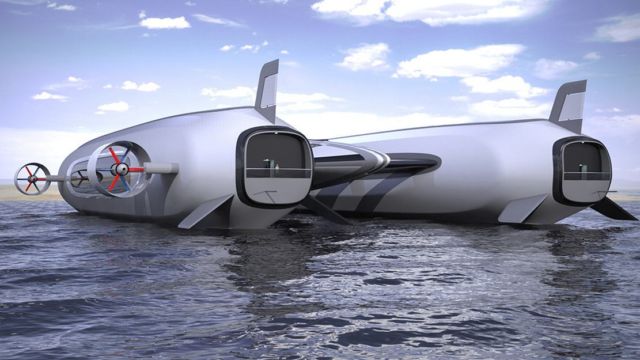 According to the studio:
"With the Air Yacht, there is a way to sail the sky without emissions damaging the future. It's not intended for touristic purposes. It's for a private owner who wants both a superyacht and evolution in aviation."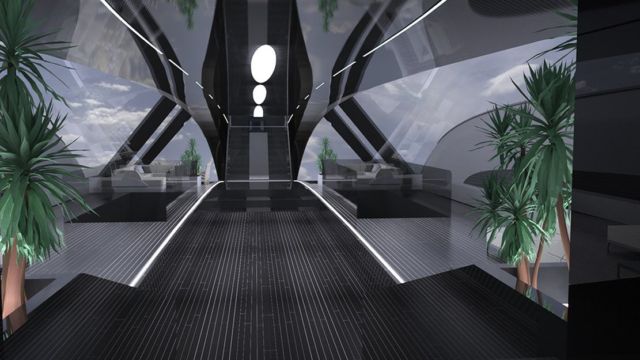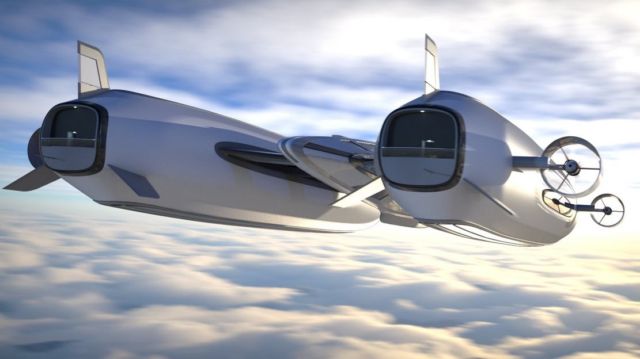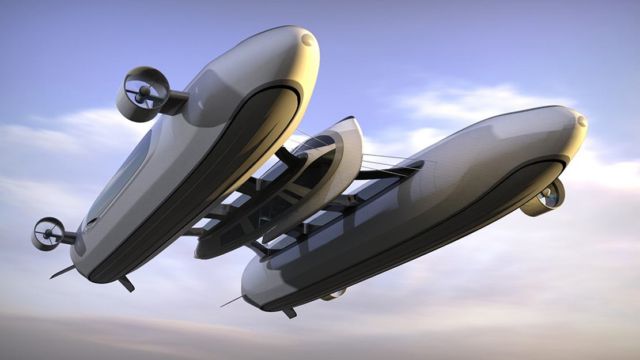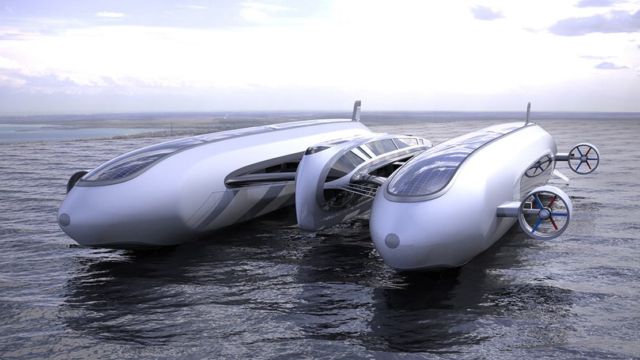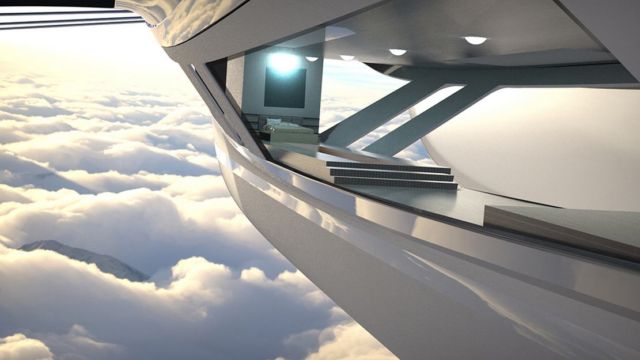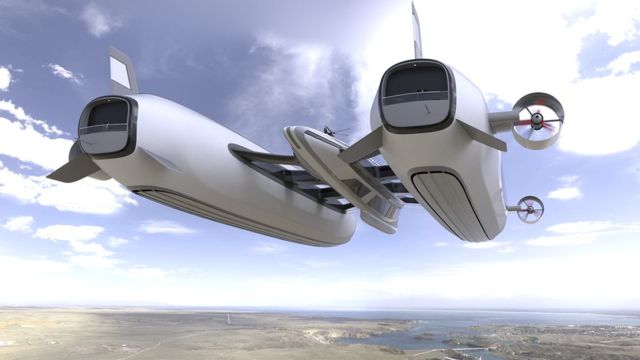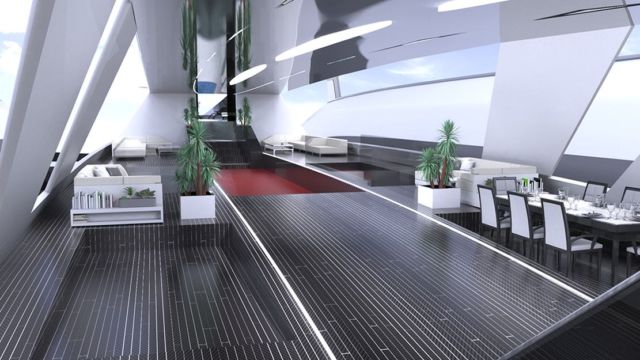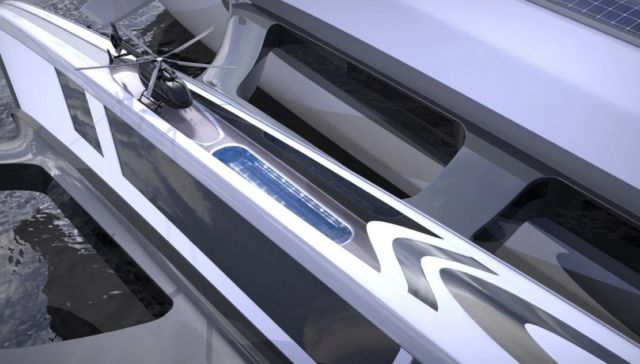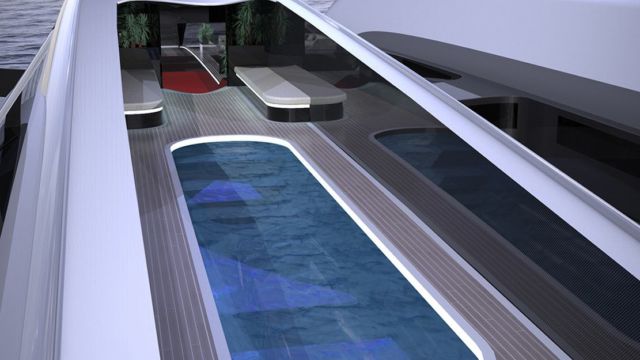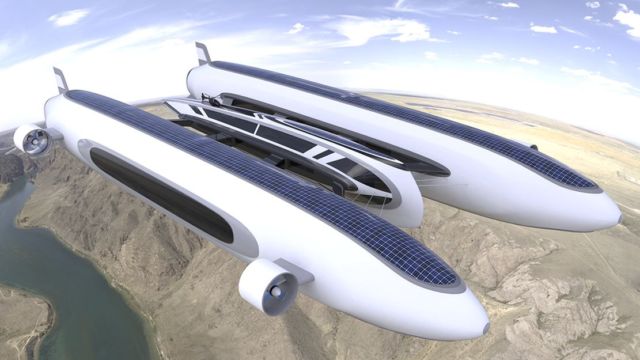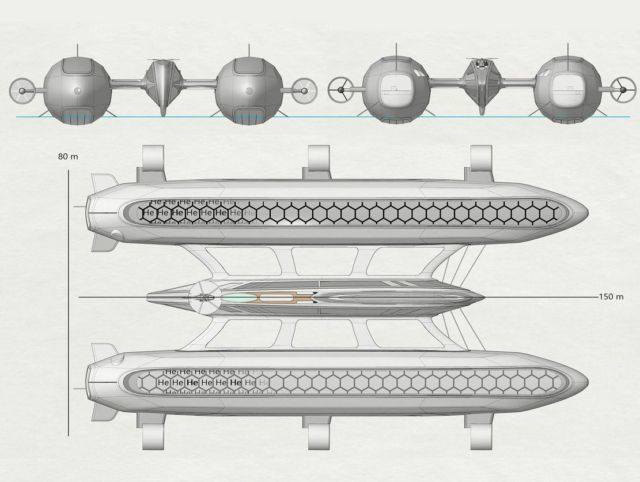 source Lazzarini Design Studio