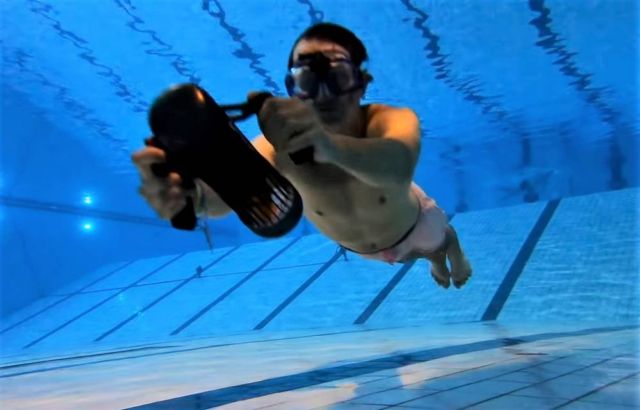 Lefeet S1, the most powerful compact sea scooter with a specialized modular design, customize it anyway you want.
The LeFeet S1 can make your dive more easier – or more exciting – by propelling you through the water.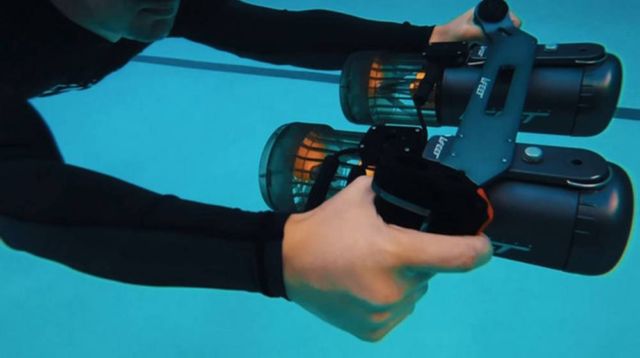 Lefeet is not only a sea scooter for divers, but it can also transform into a motor engine thanks to its modular design. Detach the handles and attach the engine to a paddle board, kayak, or any other water crafts. Its modular design and accessories provide water enthusiasts a whole new level of possibilities for your next beach trip.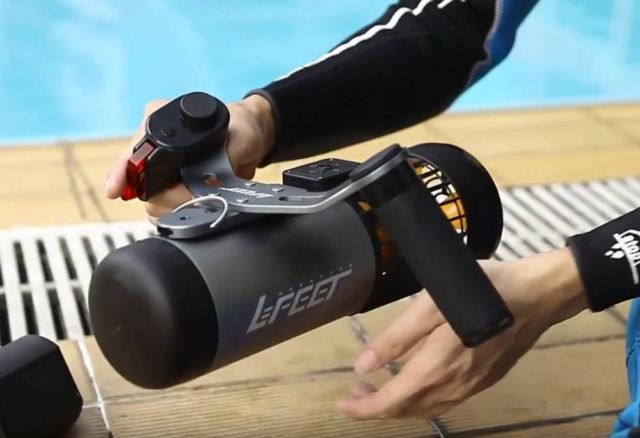 We achieved to design truly the Most Compact Size DPV(diver propulsion vehicle) Water Scooter in the market today which can be easily disassembled to fit in any small size backpack. To ensure maximum protection we used Anodized Corrosion Resistant Aluminum for the main body along with specially made PC for added rigidity to the engine intake cover where it needs flexibility.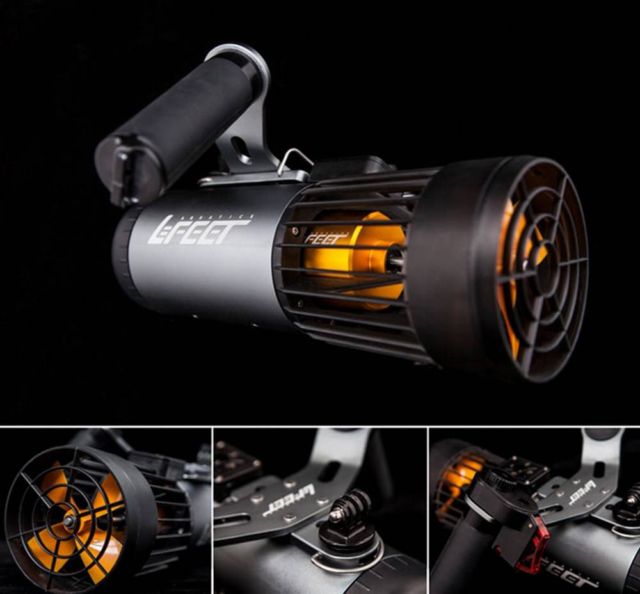 Motor Power 550Watts
Speed 3.5 MPH/ 6 KMH
Max Depth 100ft/ 30m
Unit Weight 4.4 lbs/ 2 Kg
Max Run time 60 mins
Battery Safe On Flight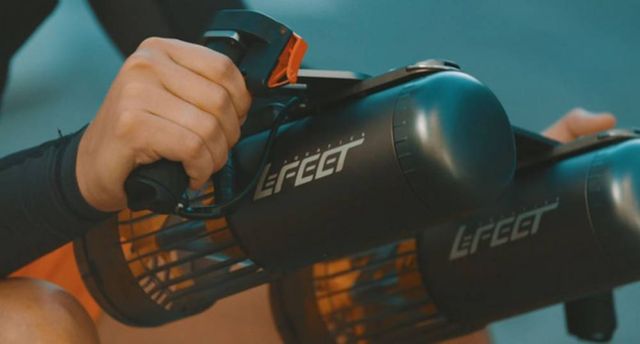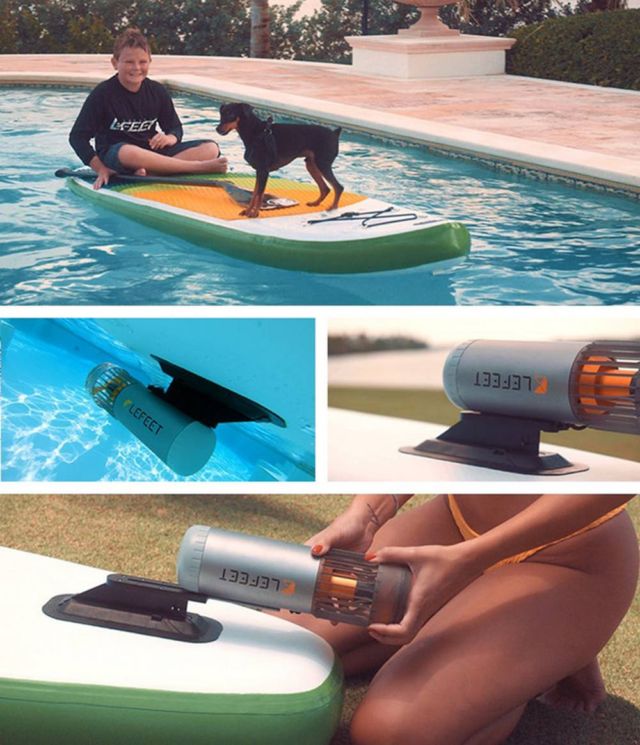 source Indiegogo