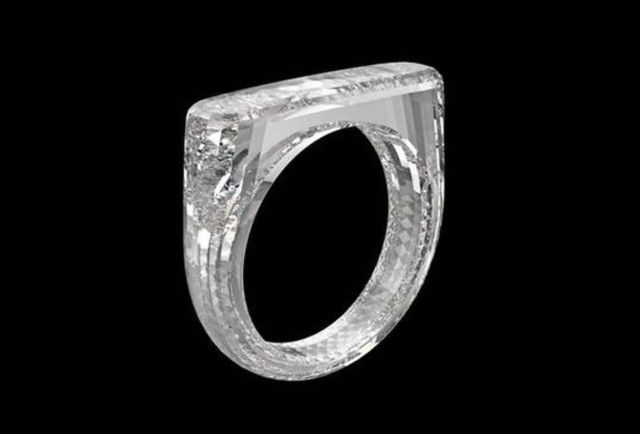 Marc Newson and sir Jony Ive designed a unique diamond ring for charity auction, in Miami.
Apple's Chief Design Officer Sir Jony Ive, and eminent industrial designer Marc Newson, that curated the (RED)'s  Design and Innovation auction 2013, designed a unique lab-grown diamond ring.
Made by Diamond Foundry, exclusively for (RED), will be auctioned by Sotheby's in Miami on December 5th, with proceeds going toward the fight against AIDS.
Jony Ive and Marc Newson's design is singular and clear by traditional metal settings and bands, previously been required for diamond rings.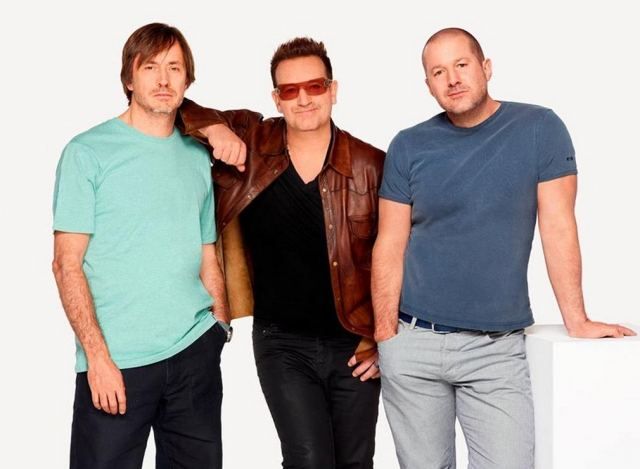 Marc Newson, Bono and Jony Ive
source Diamond Foundry