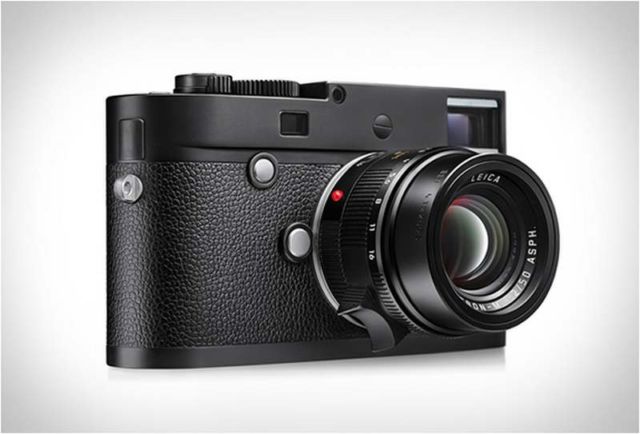 The new Leica M Monochrom (Typ 246) is the first digital camera that captures a real black and white image.
Images credit Leica
The Leica M Monochrom (Type 246) has no need for a color filter, resulting black-and-white pictures with astounding sharpness, even when shooting in low light.

Reduced to the essentials for true, authentic and direct black and white photography, the Leica M Monochrom offers unparalleled image performance, outstanding low light capabilities and rich details.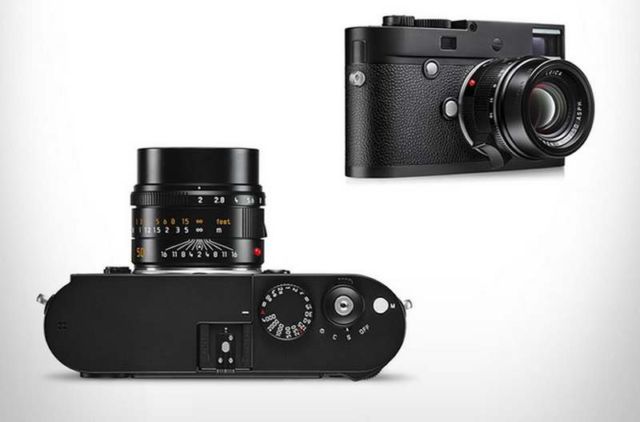 Leica M Monochrom – the sharpest way to see things in black and white: thanks to a high-resolution 24-megapixel sensor that captures images in 35 mm full-frame format – with three times the speed of its predecessor. As the sensor records only luminance values, this leads to 100% sharper pictures with an exceptional depth, clarity and resolution of details that by far exceed those of colour exposures – even when shooting with the highest ISO sensitivity settings. Pictures that already satisfy professional demands in JPEG format.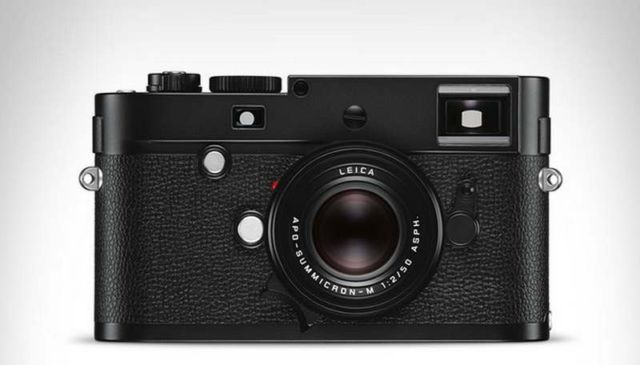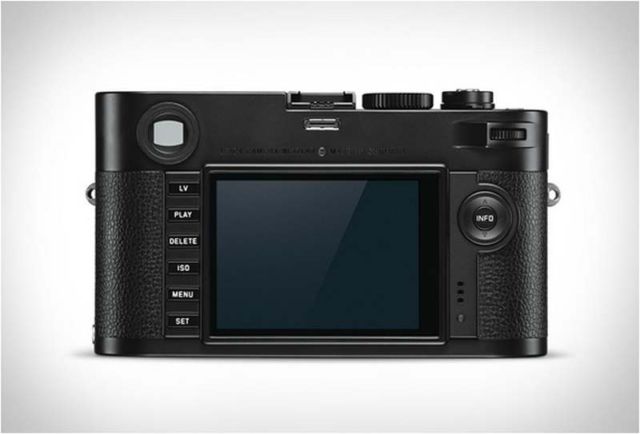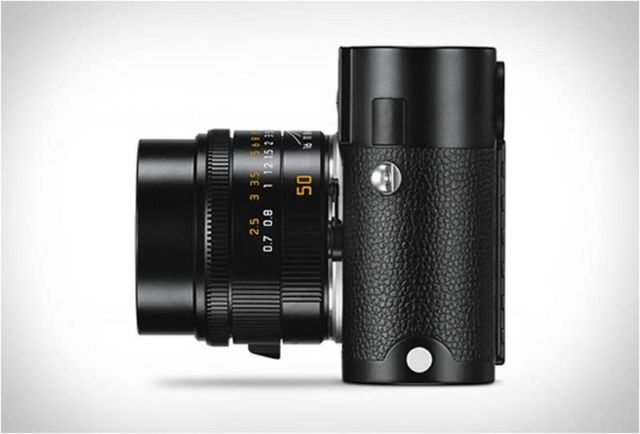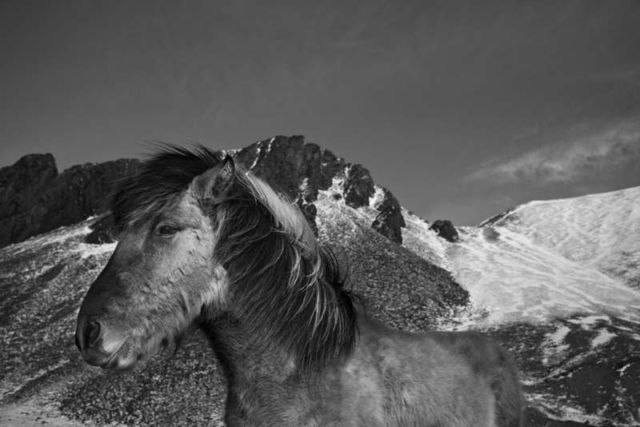 via blessthisstuff
source Leica