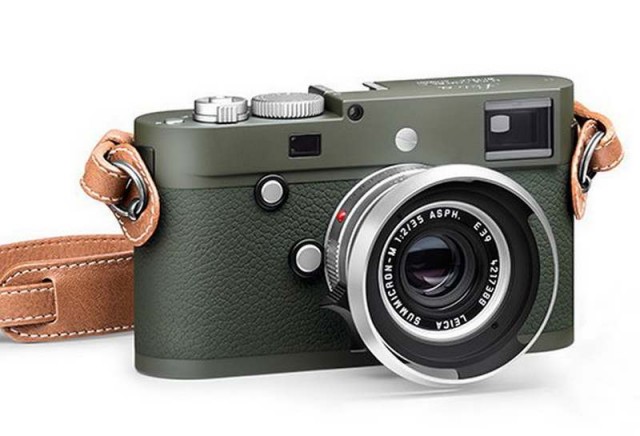 Leica M-P 240 Set Safari olive edition camera, it's a limited production set with Leica Summicron-M 35mm lens.
Leica M-P Set 'Safari' camera set comprises of the Leica M-P (Typ 240) Safari edition, Leica Summicron-M 35mm/f2 ASPH with round metal lens hood, a full grain cowhide carrying strap and matching SD & business card holder.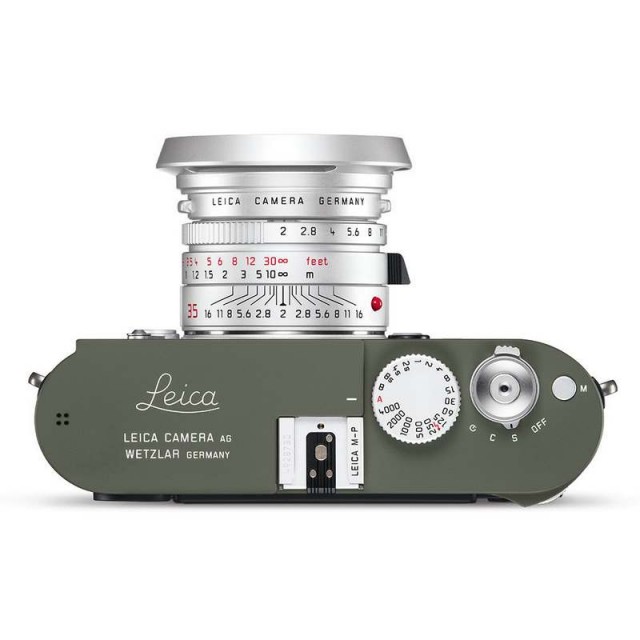 Leica's safari/olive edition cameras dates back to 1960 with the Leica M1 'Olive'. Made initially for the military, the safari/olive cameras' unique color stands out. Over the years, a handful of safari/olive editions were produced. Many of these limited edition cameras are highly prized collectibles.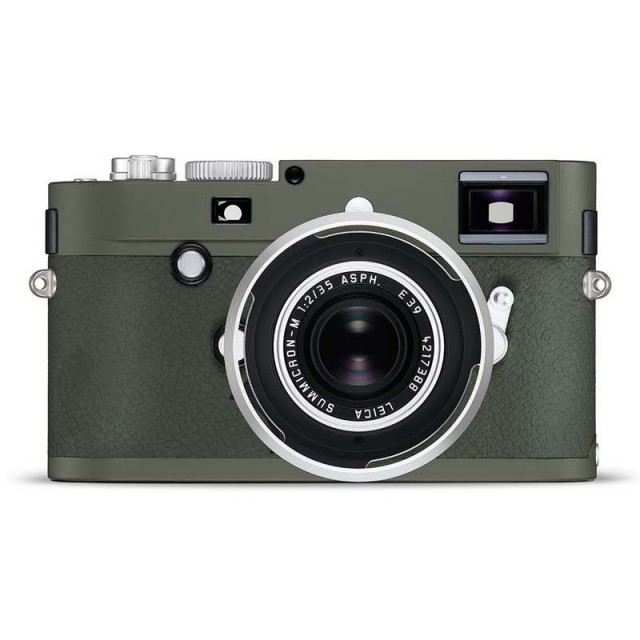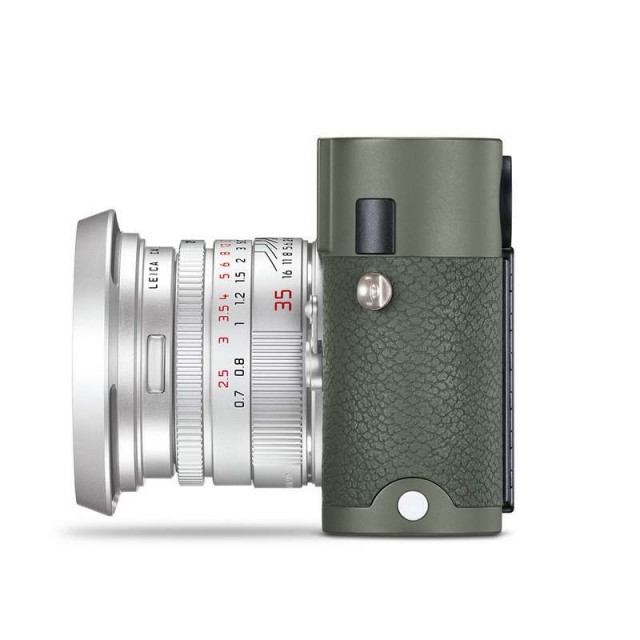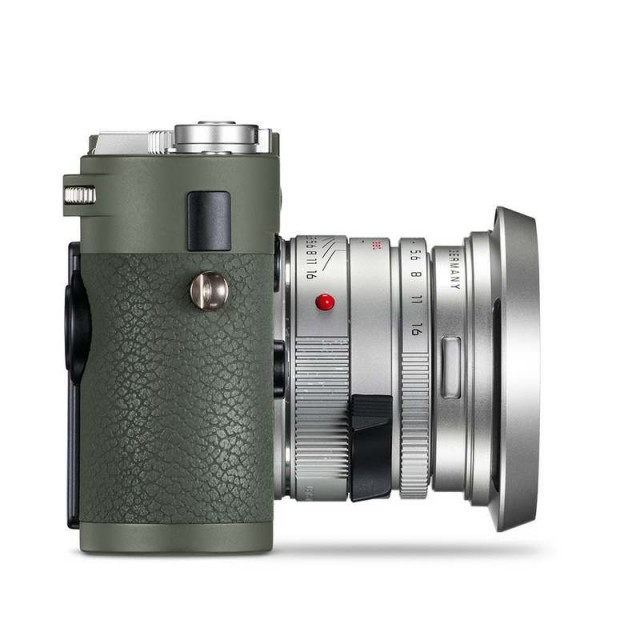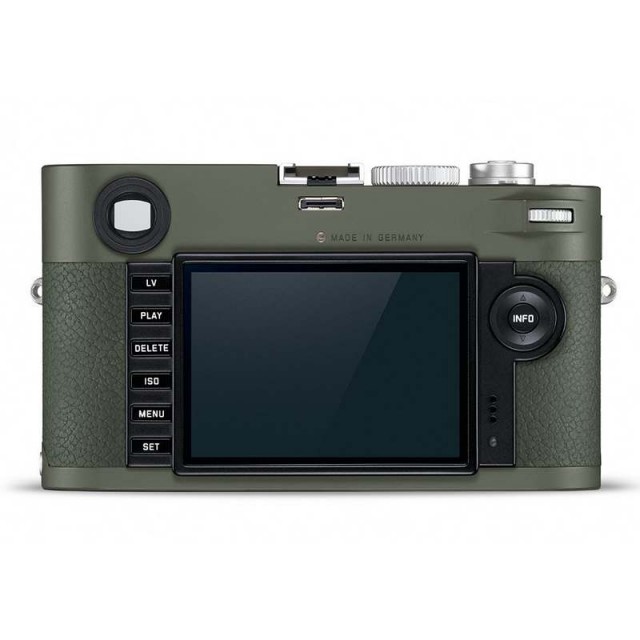 via uncrate
source Leica M-P Set