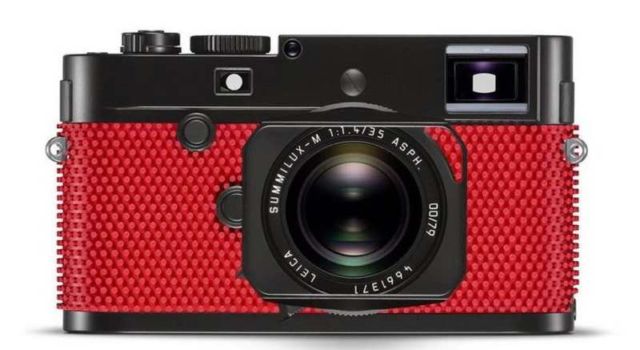 The Leica M-P (Type 240) 'Grip' camera is limited to 79 sets, is brilliantly covered by red rubber found on ping pong paddles.
An unusual special model has been created in collaboration with the artist and photographer Rolf Sachs in a set comprising the Leica M-P (Type 240) 'grip' by Rolf Sachs and a fast classic lens, the Leica Summilux-M 35 mm f/1.4 ASPH.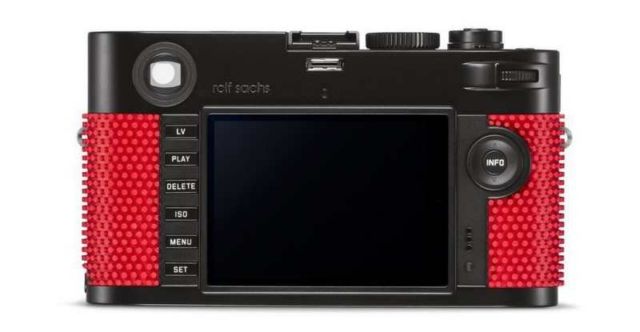 The combination of unusual materials in an eye-catching choice of colour lends the camera a unique look.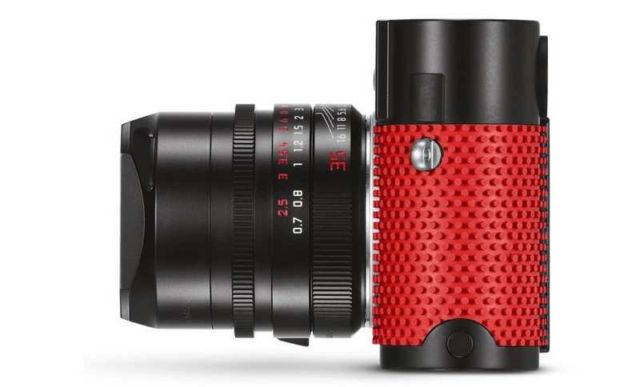 Art – to have and to hold: Particularly when making pictures, a Leica M-P 'grip' by Rolf Sachs is an extraordinary visual and tactile experience that inspires the passion for photography in an entirely new way with every image captured.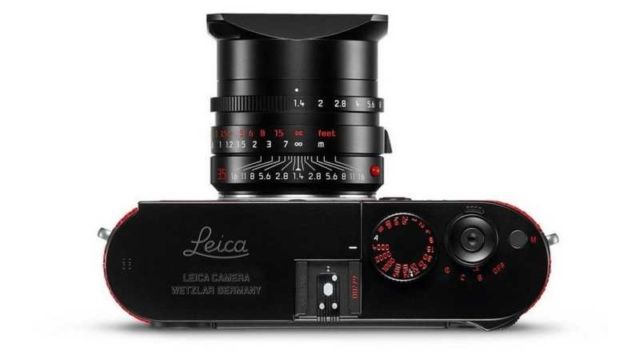 The camera will be available in Leica stores on November, for the price of $14,950.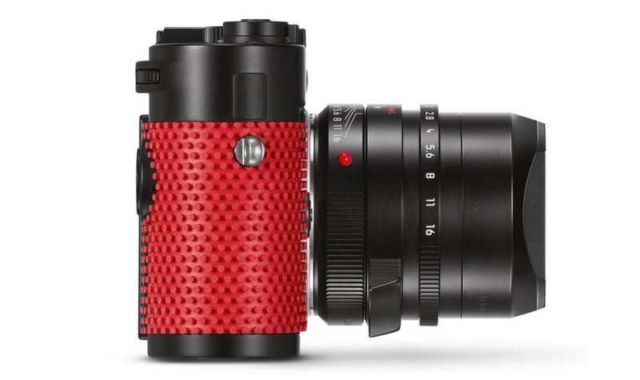 source Leica