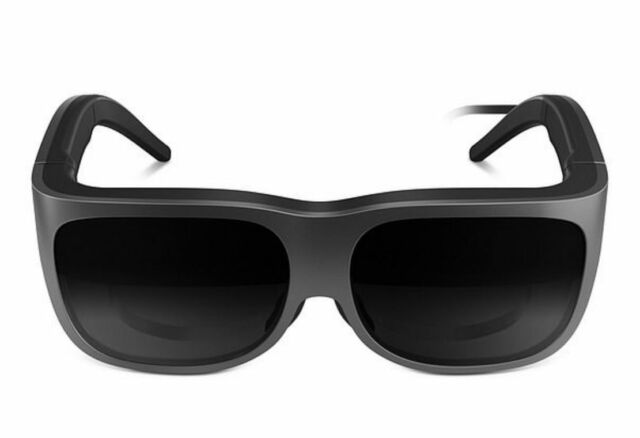 The new Lenovo Glasses T1 wearable display brings you a big screen in your pocket, for gaming, streaming, and privacy on the go.
Lenovo launches smart Glasses T1, a high-resolution, 60Hz refresh rate, and full-spectrum RGB wearable projection tool for the mobile professional. It's perfect for quick reviews of graphics and visual content anywhere you are. They connect via USB-C to a phone, tablet or laptop.
The Lenovo Glasses T1 offers superb image quality, high-efficiency optics for extended battery life, and is lightweight so users can explore and enjoy content well beyond the limited screen size of mobile devices.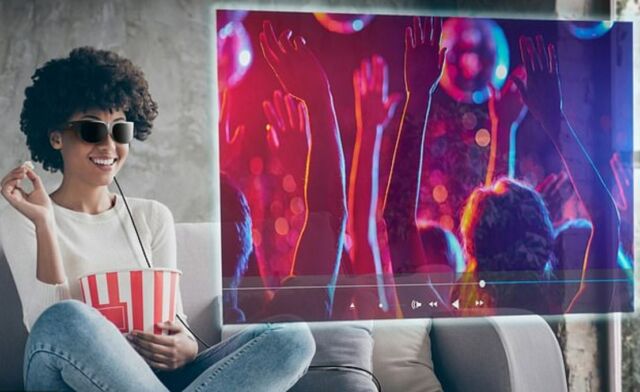 Lenovo
With mobile devices growing in computing power, mobile gamers, road warriors and just about everyone else will benefit from the power of carrying a personal monitor in their pocket.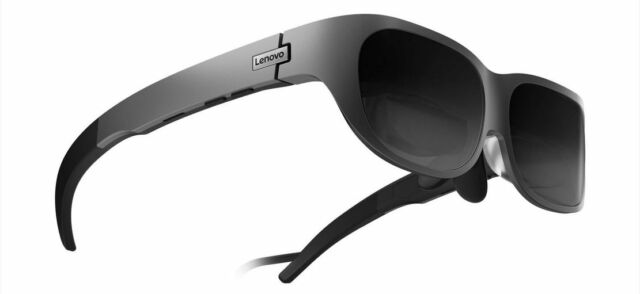 Lenovo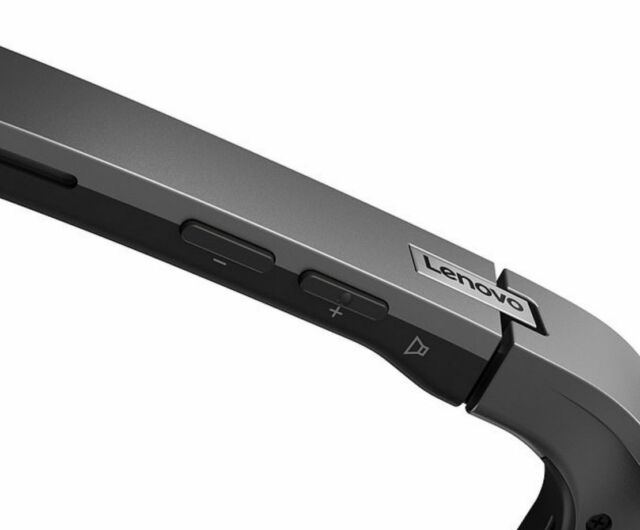 Lenovo
source Lenovo