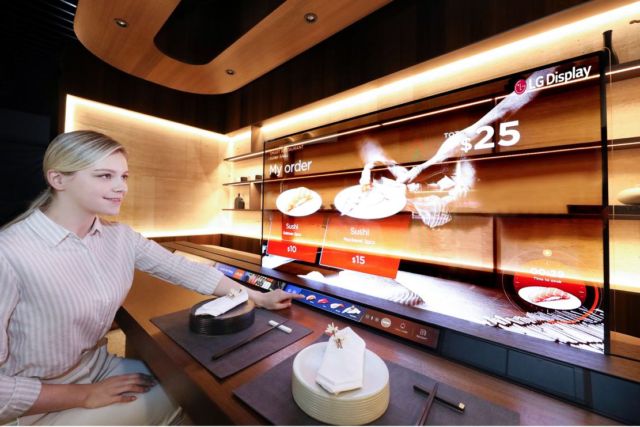 LG Display is currently the only company in the world that mass-produces transparent OLEDs.
The LG transparent OLED according to different needs, can present weather conditions through a variety of screen ratios or can watch TV and movies.
The 2021 Consumer Electronics Show (CES2021) will be held online from January 11th, US time. LG Display will showcase a variety of real-life scenarios using transparent OLEDs at the online exhibition.
This exhibition will showcase a variety of scenes through three transparent OLED exhibition areas such as smart homes, subways, and restaurants.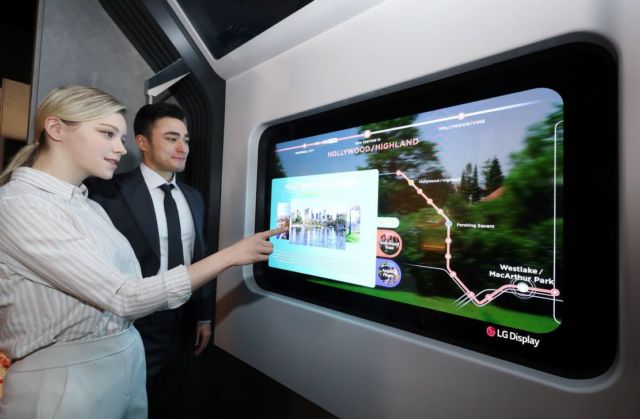 In addition, the bed frame with built-in transparent OLED can be separated and moved to any place in the house. In the "Metro Exhibition Area", you can see the use of highly transparent transparent OLEDs as subway windows, which not only allows passengers to enjoy the beautiful scenery outside, but also allows them to grasp subway routes and information about various regions.
source LG