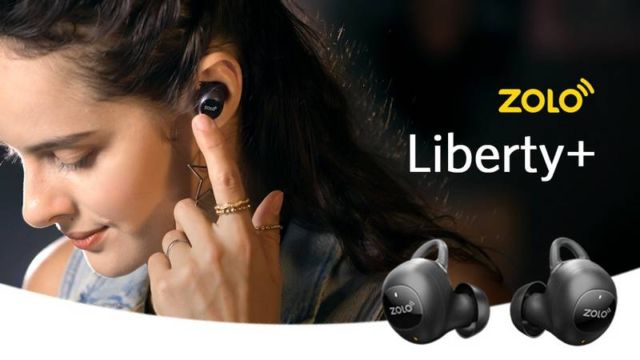 Liberty+ wireless earphones features graphene-enhanced sound and exceptional comfort and fit.
The Zolo Liberty+ wireless earphones offer 48Hr playtime, unbreakable Bluetoothe, ffortless setup and smart AI.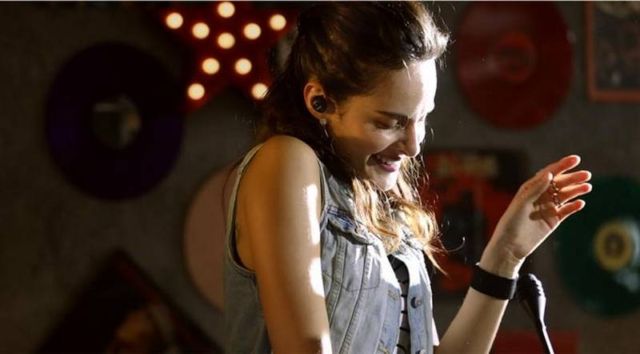 We've achieved breathtaking audio fidelity thanks to a lab-created material called Graphene; a nanosheet with 100 times the hardness of steel yet only a fraction of the weight. Through laboratory tests, we discovered applying a layer of graphene to a dynamic driver created an astonishing improvement in sound quality.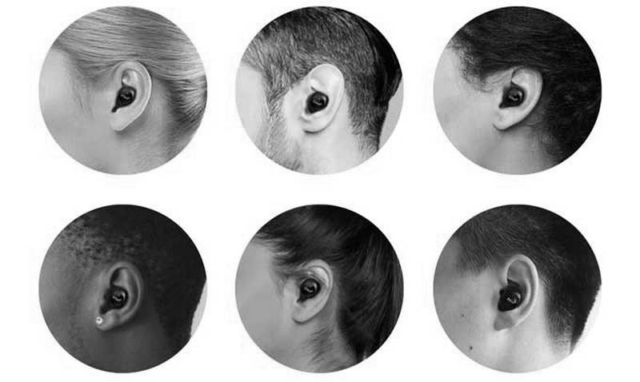 Liberty+ will use the same wireless communication technology as satellites and drones. The specialized hardware is known as an LDS antenna. Instead of being an independent component of the device, we've devised a way for the Bluetooth antenna to integrate with the earphone body itself. This larger surface area means a stronger connection. A stronger connection means music is streamed flawlessly.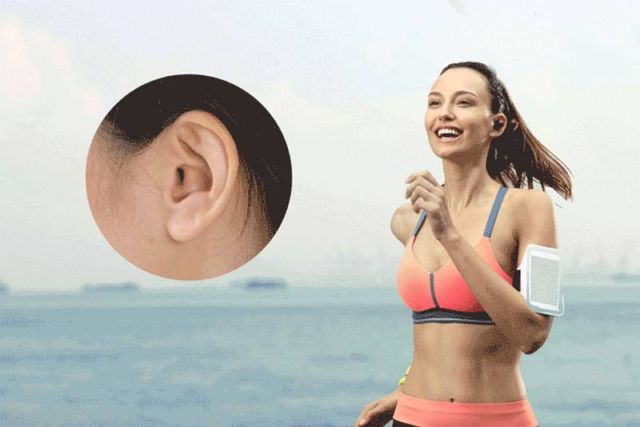 via kickstarter
Enjoying This Story?
Subscribe to our newsletter and get our latest, sent right to your inbox.