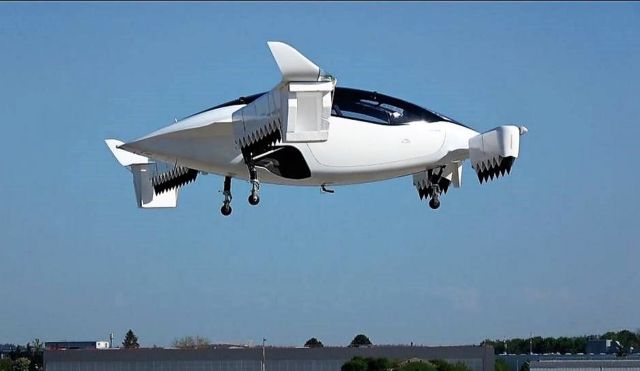 The new Lilium Jet five-seater air taxi all-electric aircraft, completed its maiden flight in the skies over Germany.
The full-scale, full-weight prototype Lilium Jet is powered by 36 all-electric jet engines that allow it to take-off and land vertically, while achieving remarkably efficient horizontal, or cruise, flight.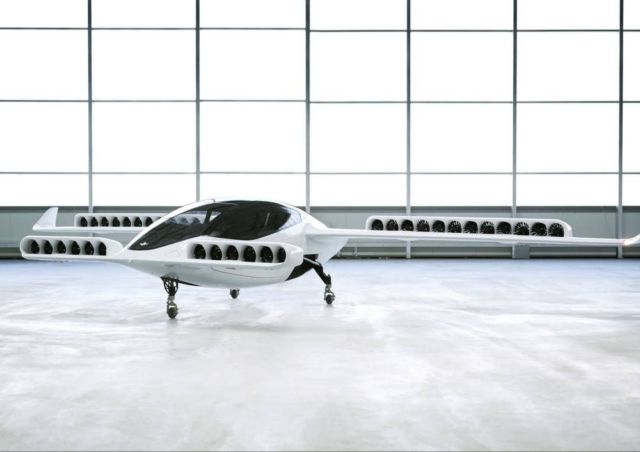 Lilium Jet is the world's first all-electric jet-powered five-seater air taxi
Capable of traveling up to 300km in just 60 minutes, with zero operating emissions
Lilium will manufacture and operate the Lilium Jet as part of a revolutionary on-demand air taxi service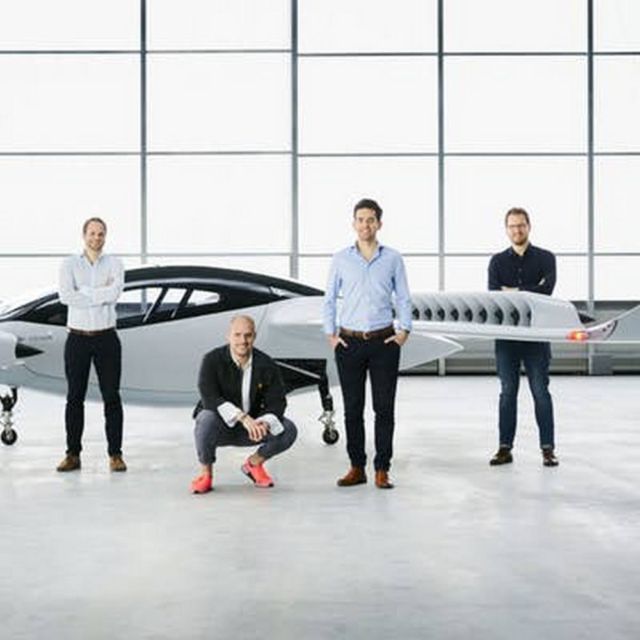 The simplicity of the aircraft design, with no tail, no rudder, no propellers, no gearbox and only one moving part in the engine not only contributes to the safety and affordability of the aircraft, but it has also allowed the design team to focus their efforts on creating a magical customer experience in the cabin, from panoramic windows to gull-wing doors.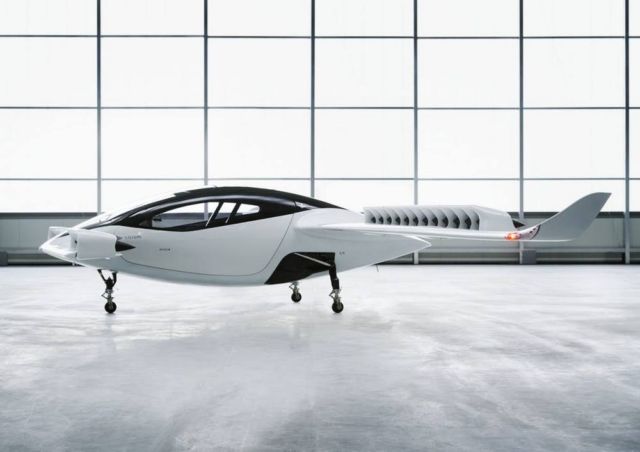 Celebrating the landmark, Daniel Wiegand, co-founder and CEO, said:
"Today we are taking another huge step towards making urban air mobility a reality. In less than two years we have been able to design, build and successfully fly an aircraft that will serve as our template for mass production. Moving from two to five seats was always our ambition as it enables us to open up the skies to many more travelers.
Whether its friends or families flying together or business travelers ride-sharing into the city, having five seats delivers an economy of scale you just can't achieve with two.
The Lilium Jet itself is beautiful and we were thrilled to see it take to the skies for the first time. With the perfect balance of range and speed, our aircraft has the potential to positively impact the way people choose to live and travel, all over the world."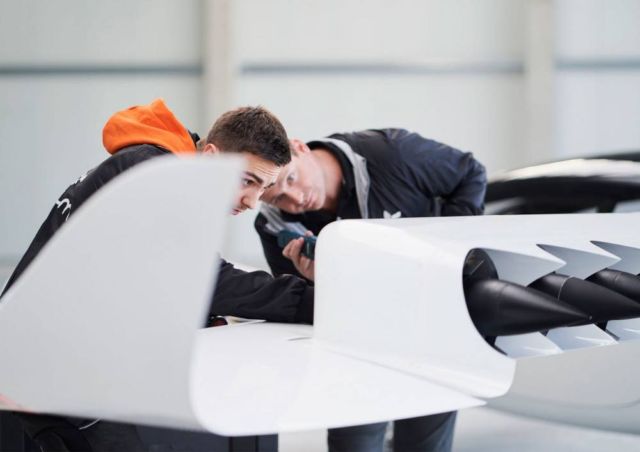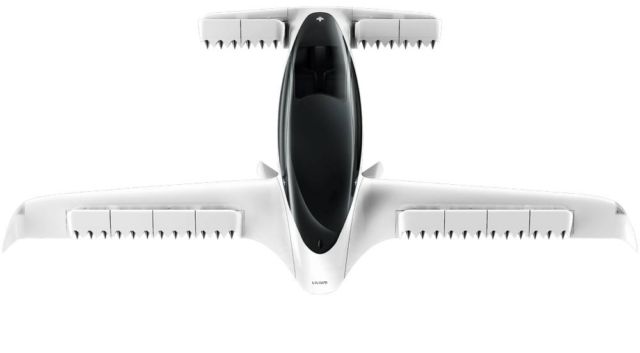 source Lilium